Search alternative destinations
or call 646 360 1200 | 917 477 7500
Greater Kruger
Greater Kruger National Park, is a joint venture between the Kruger National Park and the Associated Private Nature Reserves. Together they have an area of more than 20,000,000 Hectares, under their joint conservation.
Things to do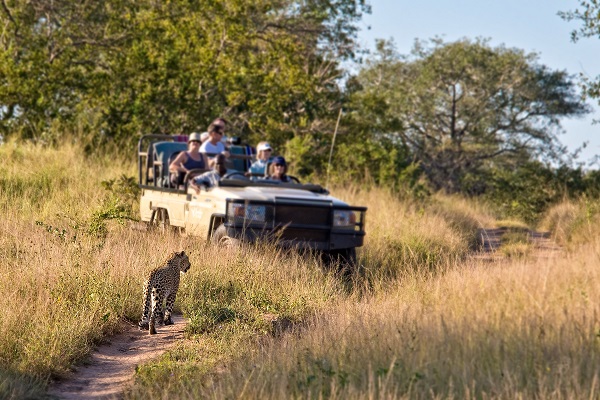 Game Drives
Game drives at dawn and dusk form the basic rhythm of your safari. Game drives take place in an open game viewing vehicle. Usually an experienced guide/tracker will sit at the front of the vehicle followed by the driver at the steer of the vehicle. These vehicles can follow game into the bush on unmarked roads to maximize viewing of the wildlife without disturbing them.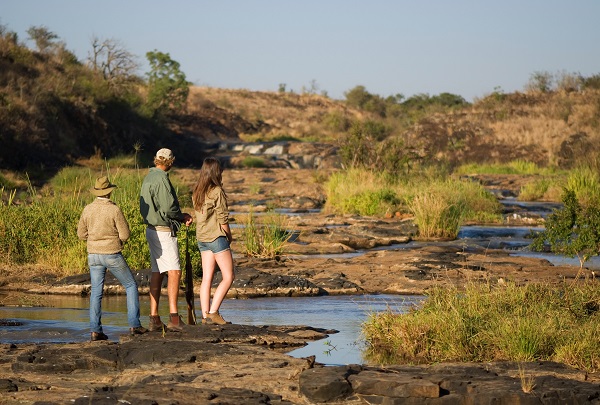 Guided Bush Walks
Walking safaris are an incredible way to experience the bush up-close and personal. Your expert guide and tracker will accompany you to track animals on foot through the wilderness and explore the magnificent landscapes around you.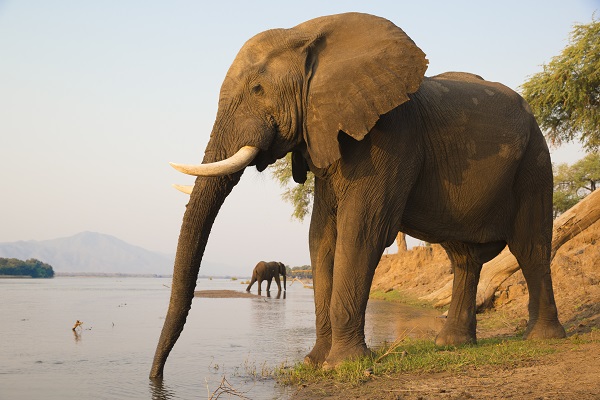 Elephant Whispers
Take a helicopter flight over the open bush and the amazing God's Window. Land at Elephant Whispers to interact with these magnificent creatures. Experience the privilege of spending a wonderful day working closely with six majestic African Elephants. Saddle up and enjoy an elephant back ride to the Sabie River where the elephant have their morning drink. After your ride, you may choose to 'roll up your sleeves' and help care for the elephants alongside the Elephant Whispers Team. The balance of the day is spent with the elephant while they carry out their daily interaction and riding activities. Assist with observing and recording the elephant's fascinating behaviour and feeding habits while they free-range feed in the bush. A sundowner drink whilst watching an African sunset at the stables as the elephant settle for the night completes your magical and memorable day.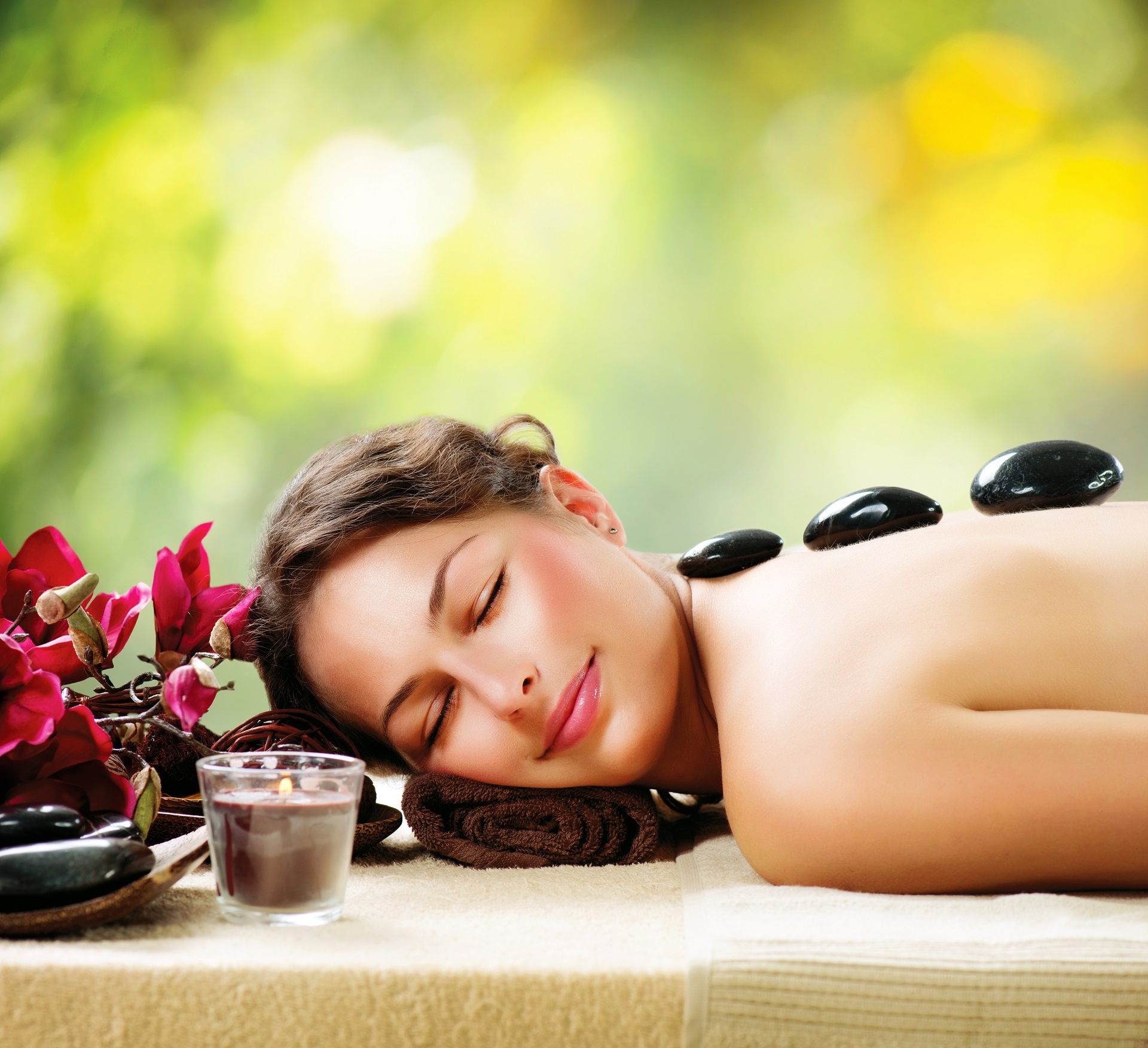 Safari Spa
Our chosen World's Ultimate Lodges have exclusive spas on their property offering an experience to complement and enrich your stay.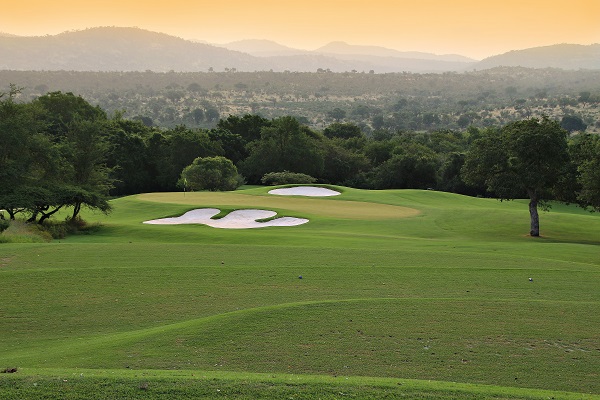 Golf
Play a round of golf on the exclusive and immaculate Leopard Creek Championship Golf Estate amidst bush dwellers such as giraffe, impala and hippo. Expertly designed, the course borders the Crocodile River and is a great challenge for all golfers.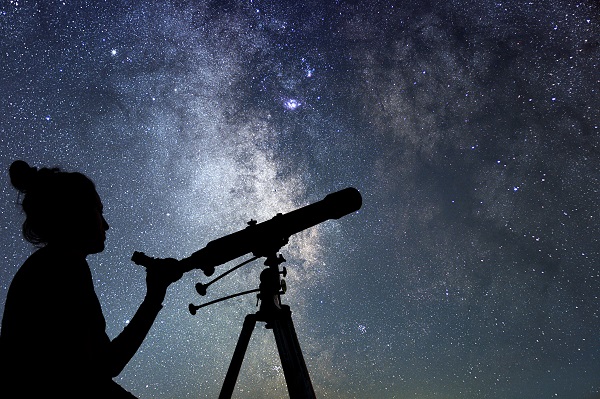 Stargazing
There is perhaps no more transcendent experience than looking up at a full sky of sparkling stars. Man has had a love affair with the night-time sky for centuries and with very little pollution and no city lights to detract from the stars, your view of the heavens here will be crystal clear – nothing between you and the vast African sky above.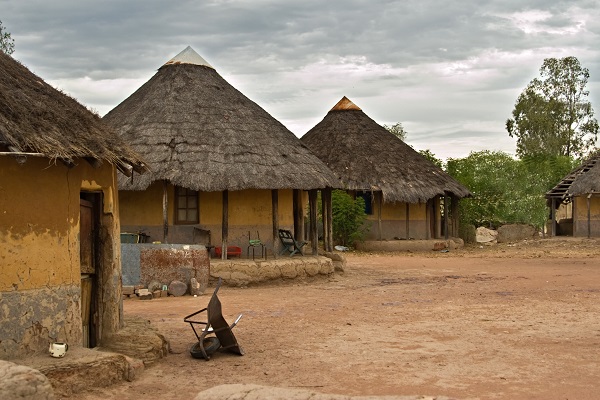 Community Visit
Perhaps Africa's greatest beauty is its people. Guests are invited to visit the nearby communities that border the Sabi Sands Game Reserve to meet the local people and witness many other areas of interest and cultural significance.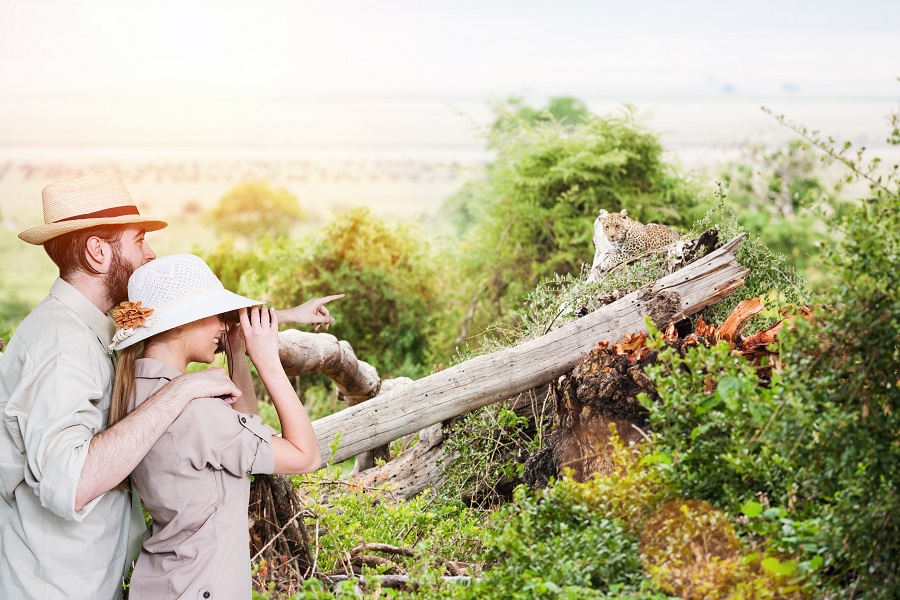 Specialist Walking Safari
Enjoy the excitement of a Tracking Walk, the tranquillity of a Nature Walk, or any combination of the two, as your specialist ranger and tracker tailor your walking experience to suit your personal requirements and preferences. Whether it be to follow an animal for hours, unravelling the details of its daily life, or to spend the whole day exploring the wildest corners of the game reserve on foot, a Specialist Walking Safari offers the opportunity to experience Africa at its wildest and most personal. This safari is offered at Phinda and Ngala.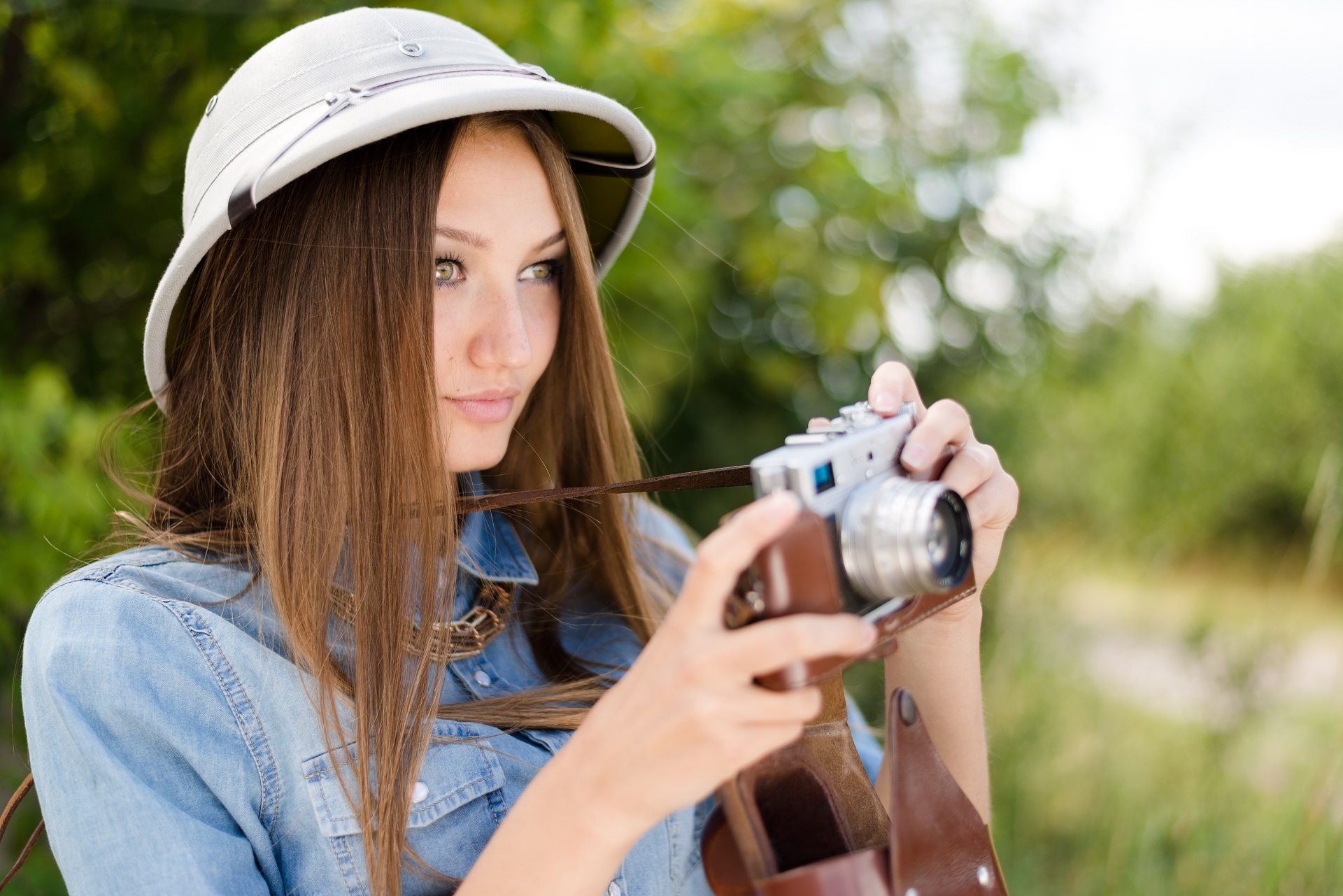 Photographic Safari
Designed for photography enthusiasts, our expert guides will use their extensive experience in wildlife, birding and landscape photography to help you get the shot of a lifetime by providing advice on shutter speed, lenses, filters, angles, lighting and so much more. Combining their understanding of animal behavior with their photography skills, they will help you plan every step of your safari. This safari is offered at Phinda, Ngala, Kirkman's Kamp and Tengile River Lodge.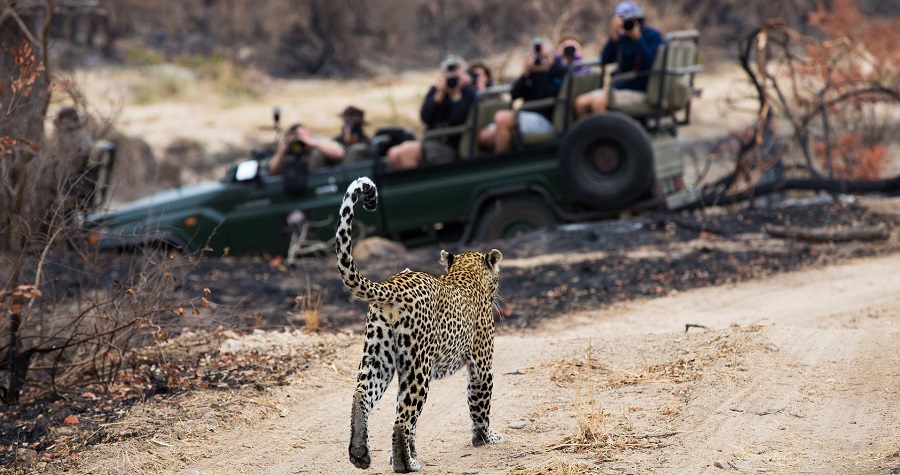 Photographic Vehicle
Photographic enthusiasts, from beginners to advanced, can now capture the wonderous landscapes and magical creatures of &Beyond's Phinda and Ngala Private Game Reserves, by taking advantage of a fully-equipped photographic safari vehicle. The vehicle has been fitted with state-of-the art camera mounts and cater for a maximum of four guests, ensuring exclusivity during your safari experience.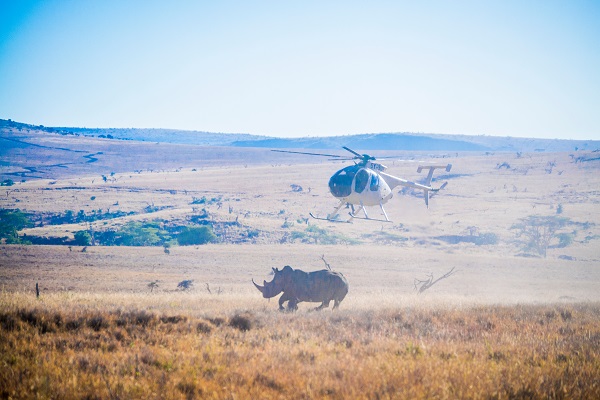 Rhino Notching
Enjoy a once-in-a-lifetime opportunity to get up close and personal with rhino at &Beyond Ngala Private Game Reserve while assisting in the conservation of this endangered species. This adventure allows guests to witness the capture and darting of rhino. A wildlife vet will locate and dart the rhino from the vantage point of a helicopter, while the guests and ground crew will follow in open 4x4 safari vehicles. Once darted, the veterinary team will notch the sleeping animal's ear for research and security monitoring, as well as insert a microchip into the horn, enabling researchers to correctly identify different rhino on the reserve. Groups of up to eight guests can participate in this conservation initiative and have the never-to-be-repeated opportunity of touching the anaesthetised giant during the notching procedure. Guests will need to spend a minimum of three nights at Ngala.
Four Star Hotels
Five Star Hotels