See the true splendor of Southern Africa with this exciting Safari! You will start off in Cape Town - the quintessential melting pot – it is a city alive with creativity, color, sounds and tastes. Cape Town's most distinctive feature is its stunning setting – it lies on a dramatic coastline of pristine white beaches and icy waters, overlooked by the iconic flat-topped Table Mountain.
From there fly to The Kruger National Park in northeastern South Africa. It is one of Africa's largest game reserves. Its high density of wild animals includes the Big 5: lions, leopards, rhinos, elephants and buffalos. Hundreds of other mammals make their home here, as do diverse bird species such as vultures, eagles and storks. Mountains, bush plains and tropical forests are all part of the landscape.
Overnight in Johannesburg before flying onwards to Kasane in Botswana where you will stay in Chobe National Park. This park provides excellent game viewing and birding opportunities, with more than 75 mammal species and 450 bird types. It is located in northern Botswana and its life-source is the Chobe River which affords unique water-based game viewing opportunities, such as the unforgettable sight of elephant herds swimming across the river, trunks raised.
End your journey in the Victoria Falls, the world's largest waterfall and a UNESCO World Heritage site and one of the greatest attractions in Africa. It is located in the Zambezi River, which forms the border between Zambia and Zimbabwe. It is the only waterfall in the world with a length of more than a kilometer and a height of more than a hundred meters. The noise of Victoria Falls can be heard from as far as 40 kilometers away, while the spray and mist from the falling water is rising to a height of over 400m.
Our itineraries have been designed by our luxury travel specialists to deliver matchless experiences while catering to your every need, whether it be for leisure or business travel. This luxury travel experience combines flights, airport transfers, luxury accommodation and hand-picked activities. Customize your itinerary to include any of the following options: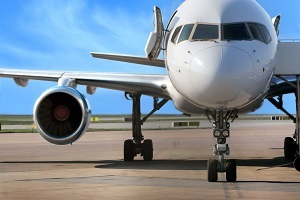 Flights
Our itineraries include Economy Class flights to your selected destination. You can also choose to fly in ultimate comfort by upgrading to Business or First Class at an additional cost.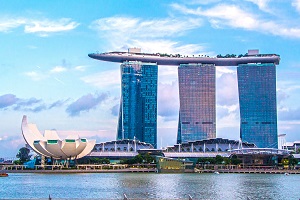 World's Ultimate Hotels
World's Ultimate Travels offers a select portfolio of Hotels and Resorts selected according to stringent criteria, to ensure that you experience luxury accommodation and personalized service. Other hotels or resorts of your choice not featured on our website can be quoted on, should you wish.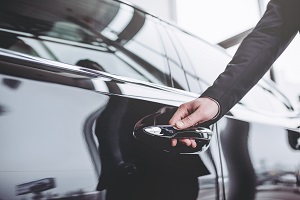 Private Transfers
Transfers to your selected World's Ultimate hotel will be provided in your choice of a private vehicle, private luxury vehicle or helicopter where available. Some destinations also have speedboat or seaplane transfers.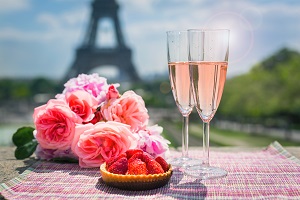 The Best Entertainment Options
To perfect your Ultimate Luxury Travel Experience, we offer you a broad range of superb optional activities such as Michelin star-rated dining, the most adventurous expeditions as well as world-class events, leisure and entertainment opportunities. It is World's Ultimate Travels' objective to ensure that you can experience the iconic and that you are able to indulge in the delights that our destinations have to offer.