World's Ultimate Travels is an international luxury travel company, focused on providing the finest travel experiences to the World's Ultimate destinations. The company has been providing luxury travel experiences to clients worldwide since 2013. World's Ultimate Travels offers a comprehensive and reliable travel booking solution and takes care of the finest details of your travel requirements from beginning to end.
Our unique travel experiences are presented by way of three collections namely The Ultimate Collection, The Luxury Collection and The Experiences Collection.
Our Expert Team
Our Travel Concierge Service encompasses a team of specialists whose primary focus is to make the reservation process as effortless as possible. A dedicated Travel Specialist will guide you throughout the booking process, examining and perfecting every aspect of your journey, assuring that all of your desires are fulfilled.
Tailor-made itineraries
All itineraries featured on our website and brochures are merely indicative and can be customized in any way a client desires. A dedicated Travel Specialist will always be on hand to create a custom travel experience, reflecting you and your travel style!
Our Service Offering
We commit ourselves to delivering unforgettable luxury journeys and will go above and beyond to ensure your every need is attended to.
You are in the best hands possible. We pride ourselves on delivering matchless experiences while catering to your every need, whether it be for leisure or business travel.
Each World's Ultimate Travels team member has been selected specifically for their specialist knowledge and experience in international travel.
A dedicated and seasoned travel specialist will handle your booking from the initial enquiry to the actual journey.
Our journeys are attractively priced, without compromising on quality, and fully customizable to suit your budget and specific individual, family or business travel requirements.
Our single-minded objective is to offer you a luxury travel experience best suited to your individual or company's preferences without the inconvenience and frustration of having to do exhaustive planning or research.
Our Ultimate Collection, designed for discerning travelers expecting nothing less than the best, combines the absolute finest travel has to offer. These itineraries typically include: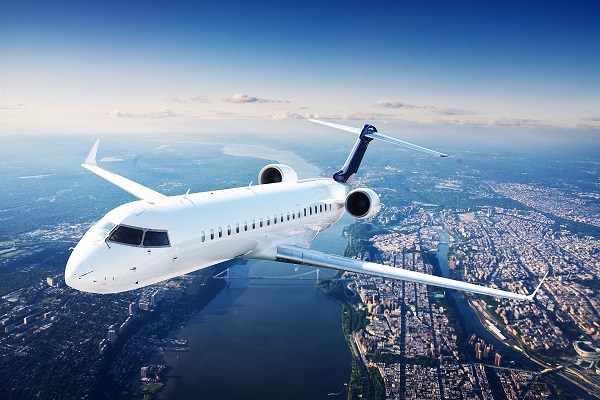 Flights in Ultimate Luxury
The Ultimate Collection offers the absolute finest in luxury travel, therefore our itineraries include Business Class flights, as a minimum standard. As we aim to offer our clientele the utmost in comfort and exclusivity, we also provide the option to upgrade your voyage to First Class or to a Private Jet.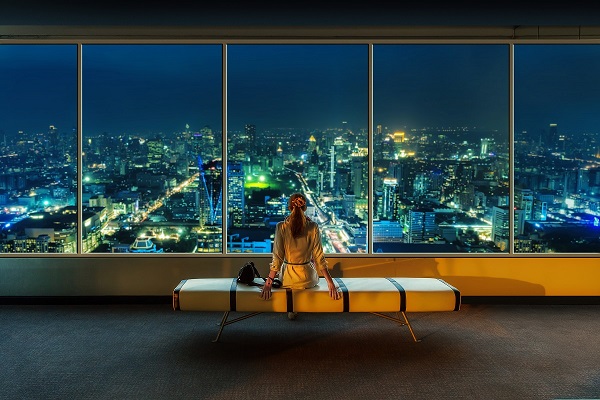 Optional Airport Concierge Service
Upon you arrival and departure at the airport, we proudly offer our optional airport concierge service to you. Your personal concierge will welcome and accompany you to a private lounge in a luxury vehicle, where you will enjoy dignitary treatment, whilst all immigration procedures and formalities will be expidited and taken care of for you. We will collect your luggage on your behalf and escort you to your selected mode of luxury transport.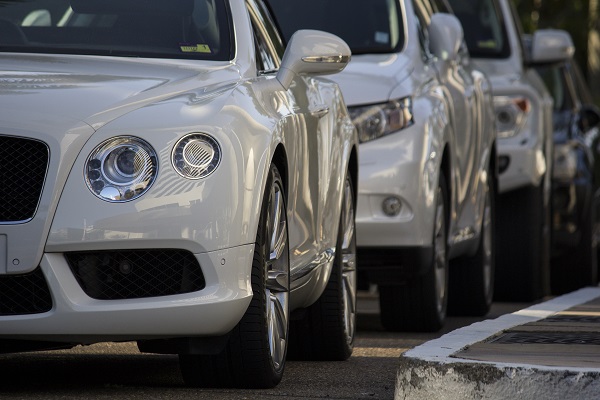 Luxury Transfers
From the most luxurious private vehicles, helicopters, seaplanes or speedboats, we will ensure that you travels in ultimate comfort to your selected destination. Likewise, we can offer you luxury transport wherever your heart desires to explore each of our destinations.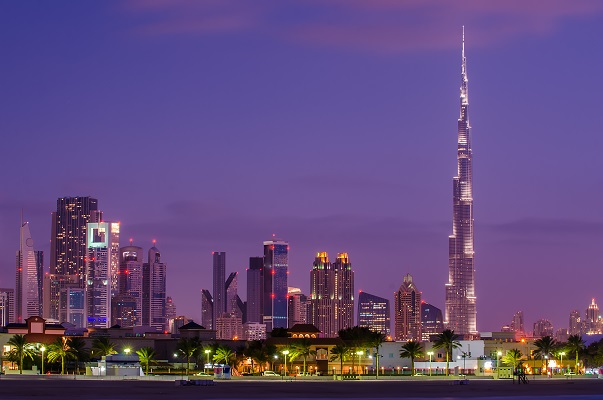 The World's Finest Hotels and Resorts
The Ultimate Collection offers an extraordinary portfolio of the finest hotels and resorts in the world, selected according to stringent criteria, to ensure that you may experience the ultimate in luxury accommodation. These elite properties are selected based on stringent criteria to ensure that the location, service, ambiance, facilities, interiors and additional amenities are all of a sublime standard.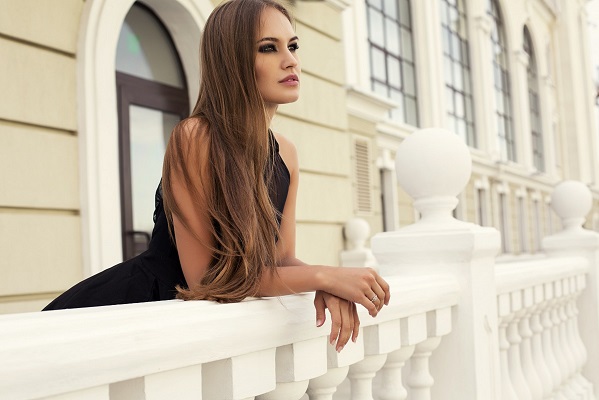 The Most Elegent Rooms
Quite often unsatisfactory rooms are allocated to guests, even by some of the world's foremost hotels. However, The Ultimate Collection itineraries include only rooms in the higher room categories, starting from deluxe rooms. These rooms do not only offer a more spacious environment, but they are also typically in prime locations with spectacular views.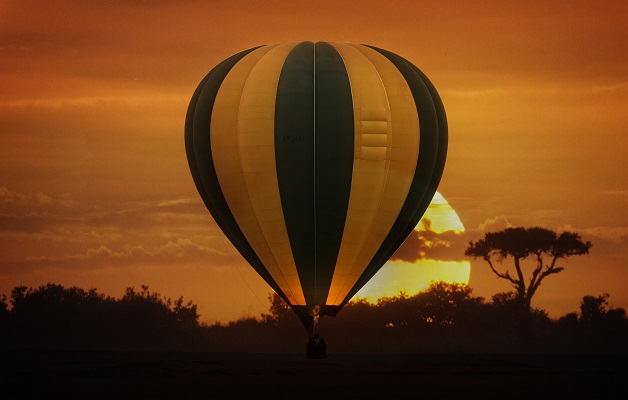 Hand-Picked Activities
To complete your travel package, you can choose to add leisure, dining, adventure and entertainment activities. We want to ensure that you experience the highlights that our destinations have to offer.