Phuket & Ko Samui Combo
Experience the Hustle and Bustle in Phuket after which you will enjoy the peace and relaxation in Ko Samui. You can also customize the trip to meet your exact requirements.
Highlights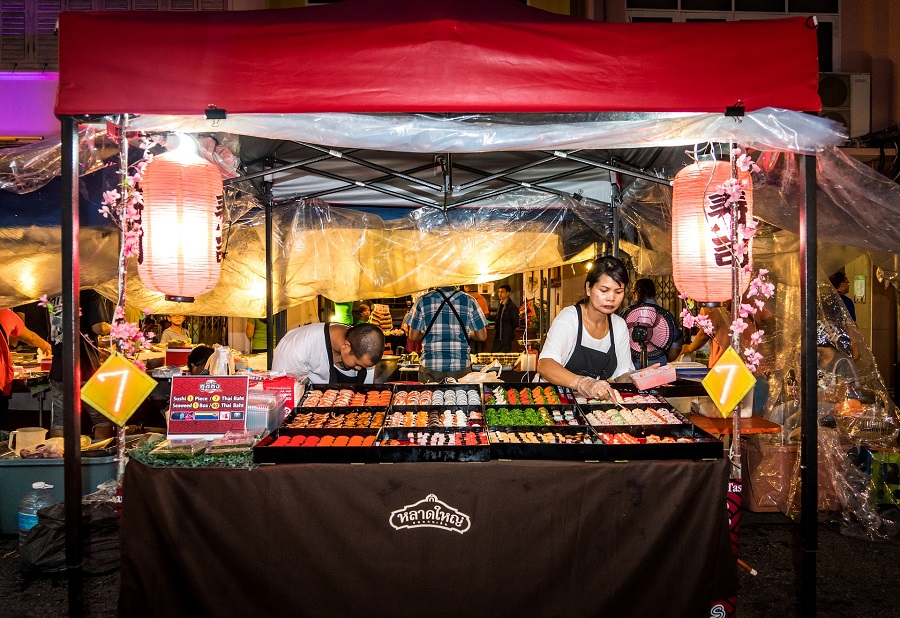 Phuket
Phuket, a rain forested, mountainous island in the Andaman Sea, has some of Thailand's most popular beaches, mostly situated along the clear waters of the western shore. The island is home to many high-end seaside resorts, spas and restaurants. Western Phuket - This region is what Phuket is known for the world over. There is a wide variety of beaches, some calm and some ruined by millions of visitors each year. Patong is one of the party capitals of Asia.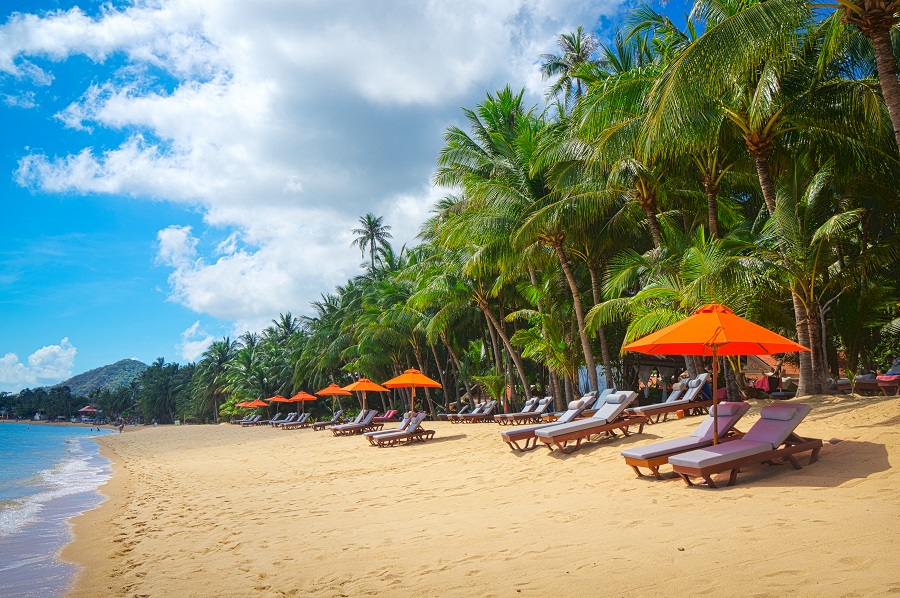 Ko Samui
Whether you're sun-seeking, dozing in a hammock, feasting on world-class cuisine, beach partying or discovering wellness in an exclusive spa, Ko Samui has it covered. Ko Samui is Thailand's second largest island and lies in the Gulf of Thailand off the east coast of the Kra Isthmus. It's known for its palm-fringed beaches, coconut groves and dense, mountainous rainforest, plus luxury resorts and posh spas. The landmark 12m-tall golden Big Buddha statue at Wat Phra Yai Temple is located on a tiny island connected to Ko Samui by a causeway. From the hustle and bustle of Chaweng Beach to the lively yet relaxed atmosphere of Lamai Beach to the timeless feel of Bophut's Fisherman's Village to the tropical beach paradise of Maenam, Koh Samui is unique among Thailand's islands in maintaining a broad appeal for everyone. Ko Samui features a tropical savanna climate which is warm and humid for most of the year.
Itinerary Options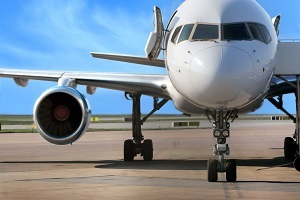 Flights
Our itineraries include Economy Class flights to your selected destination. You can also choose to fly in ultimate comfort by upgrading to Business or First Class at an additional cost.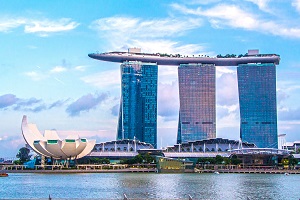 World's Ultimate Hotels
World's Ultimate Travels offers a select portfolio of Hotels and Resorts selected according to stringent criteria, to ensure that you experience luxury accommodation and personalized service. Other hotels or resorts of your choice not featured on our website can be quoted on, should you wish.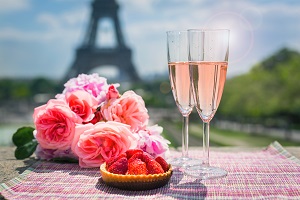 The Best Entertainment Options
To perfect your Ultimate Luxury Travel Experience, we offer you a broad range of superb optional activities such as Michelin star-rated dining, the most adventurous expeditions as well as world-class events, leisure and entertainment opportunities. It is World's Ultimate Travels' objective to ensure that you can experience the iconic and that you are able to indulge in the delights that our destinations have to offer.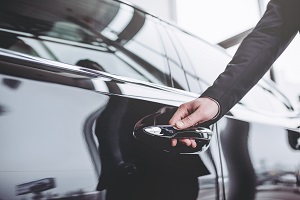 Private Transfers
Transfers to your selected World's Ultimate hotel will be provided in your choice of a private vehicle, private luxury vehicle or helicopter where available. Some destinations also have speedboat or seaplane transfers.