Hotel Only
This option allows you to book accommodation for your trip in one of our selected Four or Five Star hotels. Simply enter your destination, arrival date, number of nights, number of rooms and guests to start searching for your ideal hotel!
The Ultimate Collection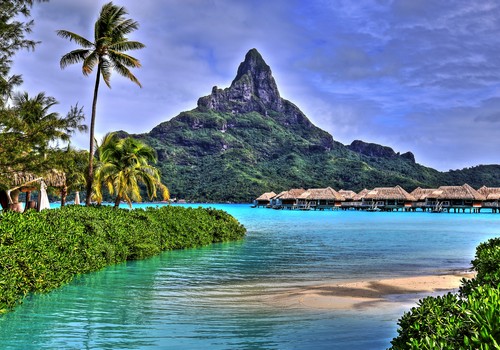 The World's Finest Hotels and Resorts
The Ultimate Collection offers an extraordinary portfolio of the finest hotels and resorts in the world, selected according to stringent criteria, to ensure that you may experience the ultimate in luxury accommodation. These elite properties are selected based on stringent criteria to ensure that the location, service, ambiance, facilities, interiors and additional amenities are all of a sublime standard.
The Luxury Collection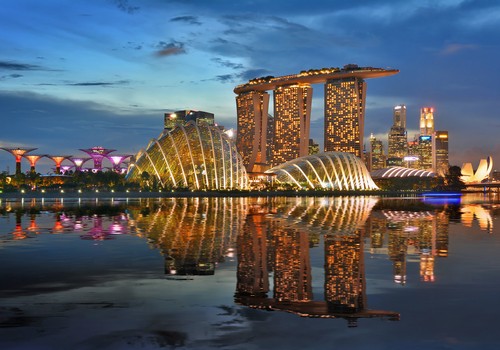 Four and Five Star Hotels and Resorts
World's Ultimate Travels offers a select portfolio of luxury four and five star Hotels and Resorts in the World's Ultimate destinations, to ensure that you can always enjoy luxury accomodation and personalized service. However, should you prefer any hotel which is not included in our portfolio, kindly contact us as we will gladly amend any quotation to meet you specific requirements.