For all the talk of its fêted spring, Paris is truly a perennial city. In Fall and Winter, when tourist crowds are sparse, the city's cafés still hum and the streets throng with natives — well-dressed, portfolio-armed and back to work, refreshed from their own summer escapes. Running on equal parts pride and panache, this everyday Paris — found in sidewalk cafés or in the bookstalls lining the Seine — is equally exciting as any of the city's grand monuments. Centuries of cultural and political development have brought Paris a variety of museums, theatres, monuments and architectural styles.
Many of its masterpieces such as the Louvre and the Arc de Triomphe are iconic buildings, especially its internationally recognized symbol, the Eiffel Tower. Long regarded as an international centre for the arts, works by history's most famous painters can be found in the Louvre, the Musée d'Orsay and its many other museums and galleries. Paris is a global hub of fashion and has been referred to as the "international capital of style", noted for its haute couture tailoring, its high-end boutiques and the twice-yearly Paris Fashion Week.
It is world renowned for its haute cuisine, attracting many of the world's leading chefs. Many of France's most prestigious universities and Grandes Écoles are in Paris or its suburbs, and France's major newspapers Le Monde, Le Figaro, Libération are based in the city and Le Parisien in Saint-Ouen near Paris. Paris, the world's most popular city destination, has plenty of must-see places but make sure you spend at least a day strolling off the beaten path, as this is the only way to discover the real Paris – a lively cosmopolitan but undeniably French city.
Paris is home to many exceptional restaurants, but finding one that can also be relied upon for professional, courteous service and an inviting ambiance can occasionally prove tricky. Among the French capital's vast array of eateries, the list below can be relied upon to deliver wonderful cuisine and a dining experience to remember.
Pierre Gagnaire – Champs-Elysées
A discovery trail of French cuisine from one of the most inventive chefs around today, who often finds inspiration in painting and jazz. The pared-back dining room provides the stage for a panoply of dishes from minuscule appetizers – a tuna meringue, a clam with diced veg – to a whirlwind of desserts, all propelled by a fleet of lithe waiters.
Although Pierre Gagnaire is often associated with molecular cuisine in his collaborations with scientist Hervé, this is real food, not froths and foams with perfect seasoning and an extraordinary variety of flavors and textures. The lunch menu is a relatively accessible way to sample this extraordinary cuisine.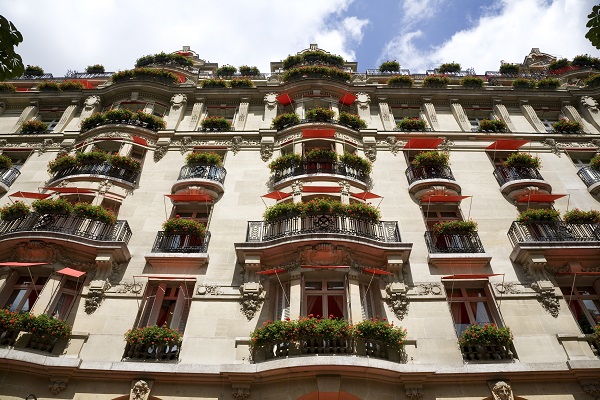 Alain Ducasse au Plaza Athénée
More than a name, Alain Ducasse has become a veritable institution. Although he has several establishments in France, the Relais Plaza at the Plaza Atheéné is one of his most emblematic. The elegant art deco setting is a perfect foil to his cuisine. Rather than seeking to be inventive, the menu features traditional and classic dishes that are composed with outstanding expertise like pan-fried veal liver, beef tartare and more. Take bistro classics, mix them with the spirit of the Plaza Athénée and you have the most upscale dishes with quite a new flavor.
They would be delighted to welcome you at the Meurice. The dining room was recently redecorated by designer Patrick Jouin with a mix of traditional and modern swarovski crystals, ceilings with gold leafs, armchairs in Corian and lighting that changes with the time of day.
Viewpoint: View over the interior courtyard of the Plaza Athénée.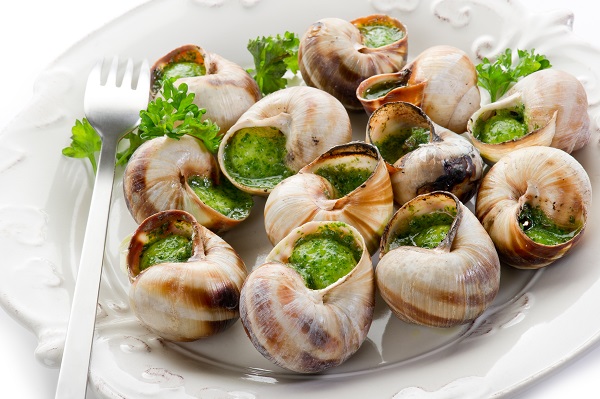 Le Pré Catelan
A delightful setting in the heart of the Bois de Boulogne, an elegant Napoléon III pavilion with classic decor and salons full of history available for private hire for your finest fêtes, weddings, private receptions, professional events and seminars.
The Pré Catalan restaurant with talented chef, Frédéric Anton at the helm, serves inventive and refined haute gastronomie awarded with a 3rd Michelin star in the 2007 edition of the Michelin Guide.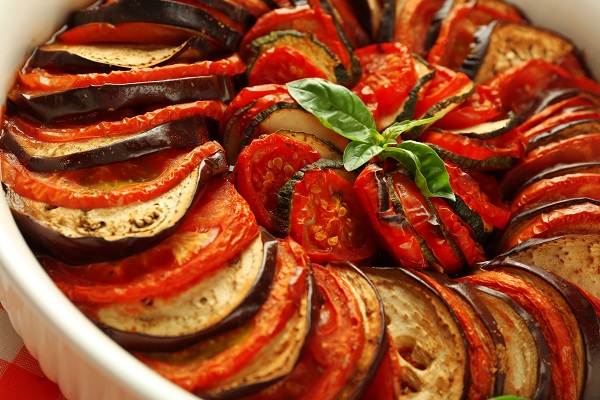 Lasserre
Located on avenue Franklin-Roosevelt in the 8th arrondissement of Paris, the restaurant Lasserre welcomes diners in a sophisticated setting with a Belle Époque decor. The restaurant is famous for its food and especially for its open roof. The restaurant was named after its creator, René Lasserre. Christophe Moret and the patisserie chef Claire Heitzel created a subtle, delicate, and delicious cuisine using the strong identity of this place whilst opening to the rest of the world. The ground floor dining rooms, with decor inspired by the 18th century are modular and can seat up to 54 diners.
Cuisine traditional: Chef Christophe likes to play with taste pairs, combinations of textures, and color themes to create a real voyage of flavors.
Speciality: Macaroni, black truffles, and duck foie gras, André Malraux pigeon, crêpes Suzette.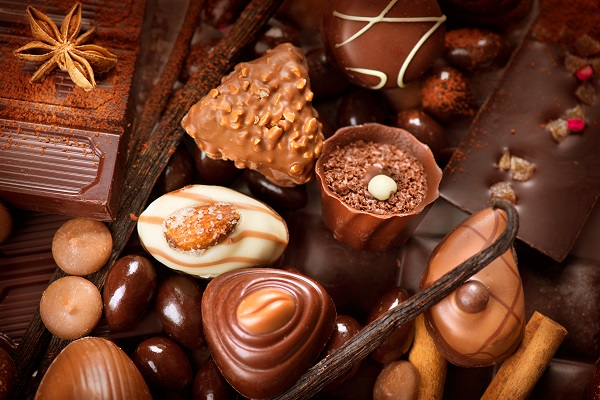 Epicure
The restaurant at Le Bristol, the five-star hotel on Rue Saint-Honoré, holds three Michelin stars. Ten years after becoming executive chef, Eric Fréchon received the ultimate fine dining accolade – the coveted third Michelin star. Fréchon's cooking had already won him recognition, notably a Meilleur Ouvrier de France award.
Former French President Nicolas Sarkozy has gone on record saying Fréchon is his favorite chef. The dining room overlooking the garden was a former theater created by Jules de Castellane – it has a magnificent ceiling in gold leaf decorated with an allegory of the 4 seasons, regency wood paneling with oak from Hungary and 16th-century tapestry from the Lille tapestry factory.
Summer dining: The restaurant opens out onto a huge 1,200 m² French-style garden, an exceptional place in Paris. 114 Faubourg, the luxury brasserie directly accessible from rue du faubourg Saint Honoré.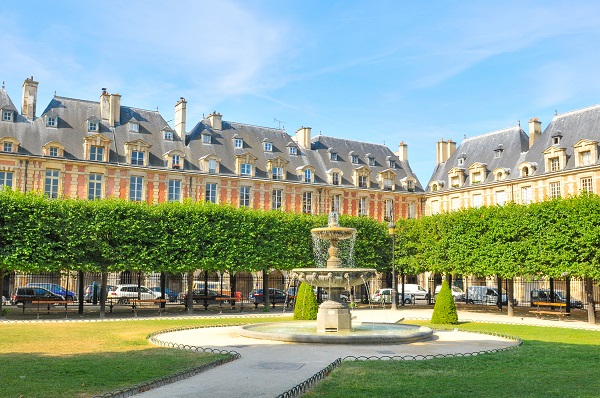 L'Ambroisie
This restaurant opened at the heart of the Marais under the magnificent arcades of the Place des Vosges in 1986 and occupies the premises of a former goldsmith's store featuring an 18th century decor with tapestries by Aubusson, original parquet flooring and stylish furniture. This Michelin-starred temple to gastronomy offers a journey through time with awonderful Neo-venetian style setting.
Viewpoint: View on the Place des Vosges. (Marais district)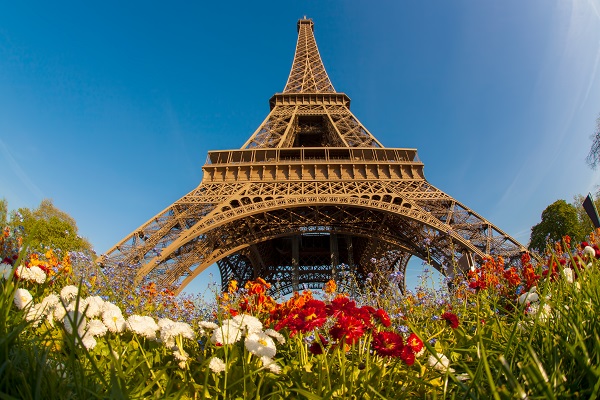 Le Jules Verne – Eiffel Tower
To dine at the Jules Verne is a rare moment, a step out of time and space… A particular experience and a wonderful journey. The Jules Verne offers the best views of Paris, one of the warmest and most intimate dining rooms of the capital, the plate a reflection of French culinary heritage with a hint of a contemporary touch and attentive service.
The extraordinary setting 400 ft (122 meters) up the Eiffel Tower (reached by the restaurant's own lift, south pillar) takes the stuffiness out of grand-occasion dining with a suave decor by Patrick Jouin and nonchalant waiters who don't bat an eyelid when you get up to take photos. Since being taken into the Ducasse empire, Le Jules Verne has improved its food to match the views, with a modern take on grand classics by Pascal Féraud, right down to a chocolate bolt dessert in homage to the 2.5 million bolts that hold the tower together.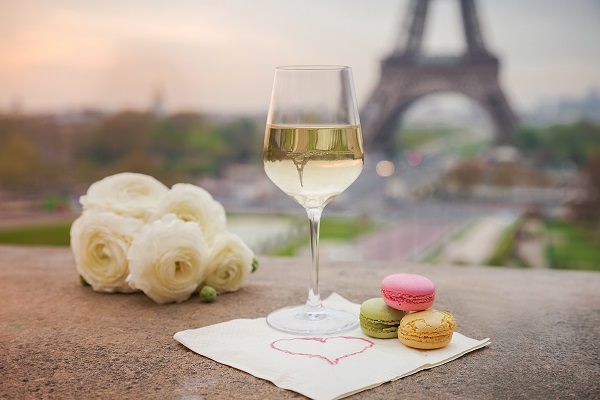 L'Astrance
This hidden gem in the posh neighborhood across the river from the Eiffel Tower is the brainchild of two l'Arpège alums, Pascal Barbot, former sous chef and Christophe Rohat from Maître d'hôtel who earned L'Astrance's first Michelin star within five months of opening in 2000 and followed by a second and third star in 2007. L'Astrance has been ranked by San Pelligrino as one of the 50 best restaurants in the world for the last 8 years.
The result is a delicate broth, langoustine, lobster, veal or duck accompanied by the likes of lemongrass, coriander, miso, jasmine, coconut milk, soy sauce, ginger, garlic, edible flowers and daikon. Three of his signature dishes are: a layered galette of raw mushrooms, foie gras with hazelnut oil and lemon confit, a tender lobster tail on spicy tomato-peanut sauce and a hollowed-out eggshell cups filled with jasmine-infused eggnog.
Every meal here is a succession of astonishingly delicious flavors. Reserve as soon as you can, the waiting list ranges from 1 to 2 months.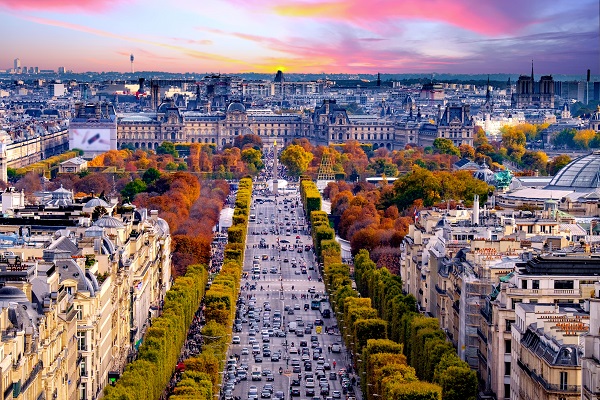 Ledoyen
Picturesquely located in the gardens of the Champs-Elysées, the Pavillon Ledoyen is one of the oldest gastronomic restaurants in the French capital. The establishment boasts an impressive facade, magnificent art deco decor with beautiful wood paneling and an exquisite glass roof.
Under the aegis of talented chef Christian Le Squer, the restaurant has become one of the most popular in Paris with top class cuisine and three stars in the Michelin Guide. Bresse chicken in a pot and morels in juice, casserole cooked lobster, wild duckling with orange rind, crispy salted truffles and creamy quenelles with foie gras … Luxury dining.
Cuisine: traditional.
Restaurant Le Meurice Alain Ducasse
The Meurice restaurant, at the eponymous hotel, offers a wonderful and varied menu. The triple-starred cuisine of chef Alain Ducasse is modern and audacious with authentic flavors and meticulous presentation. Inspired by the Salon de la Paix at the Palace of Versailles, the decoration of the restaurant was revamped by Stark in 2007 and offers timeless elegance with majestic glass doors with gilding, antique mirrors, chandeliers, bronzes, marble and frescoes. The silver, white and natural light gives the room a unique harmony. There is also an enchanting view of the Tuileries Gardens through the windows. It's turn for century decor like marble columns, mosaic floors, glass chandeliers, frescos and gilding.
Cuisine: traditional.
Viewpoint: Of the Tuileries Gardens/rue de Rivoli.