Three City Explorer
Explore these three cities of Europe and build memories when you visit Paris, Zurich and Rome. You can also customize the trip to meet your exact requirements.
Destinations visited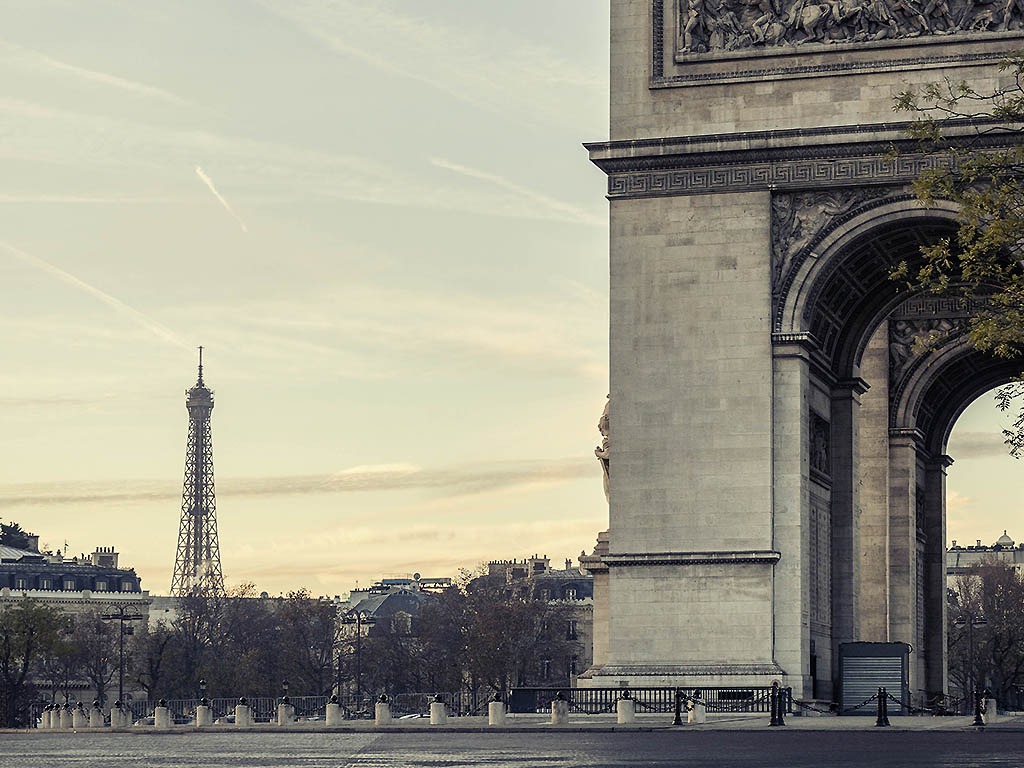 Paris
For all the talk of its fêted spring, Paris is truly a perennial city. In Fall and Winter, when tourist crowds are sparse, the city's cafés still hum and the streets throng with natives — well-dressed, portfolio-armed and back to work, refreshed from their own summer escapes. Running on equal parts pride and panache, this everyday Paris — found in sidewalk cafés or in the bookstalls lining the Seine — is equally exciting as any of the city's grand monuments. Centuries of cultural and political development have brought Paris a variety of museums, theatres, monuments and architectural styles.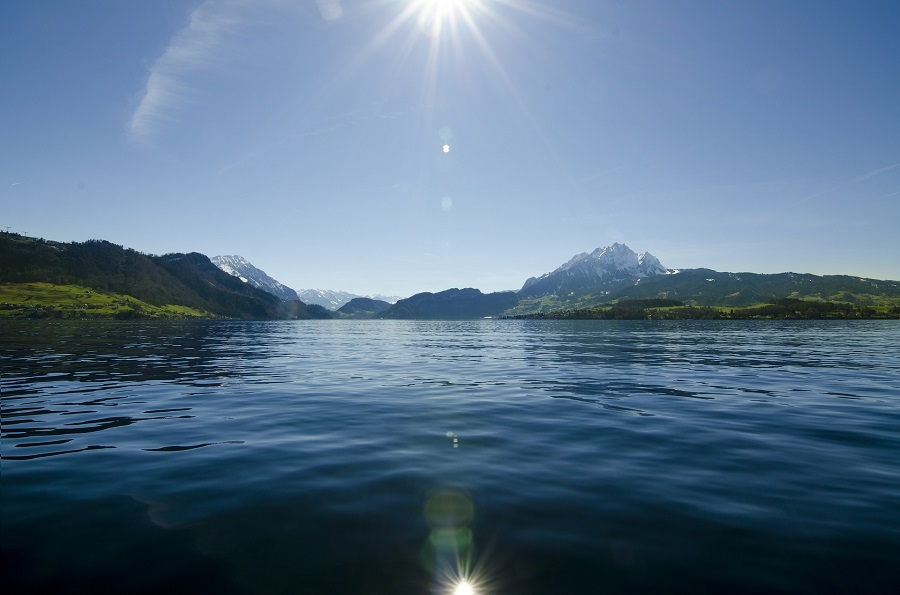 Zurich
The city of Zurich is not only known as a savvy, hard-working financial center but also as one of central Europe's hippest destinations, with an artsy, post-industrial edge that is characterized in its lively summer Street Parade. This northern Switzerland City is attractively set at the meeting of river and lake which reflects its pre-medieval history. Much of the ancient center, with its winding lanes and tall church steeples, has been kept lovingly intact. Yet Zürich has also wholeheartedly embraced contemporary trends, with the conversion of old factories into cultural centers and creative new living spaces.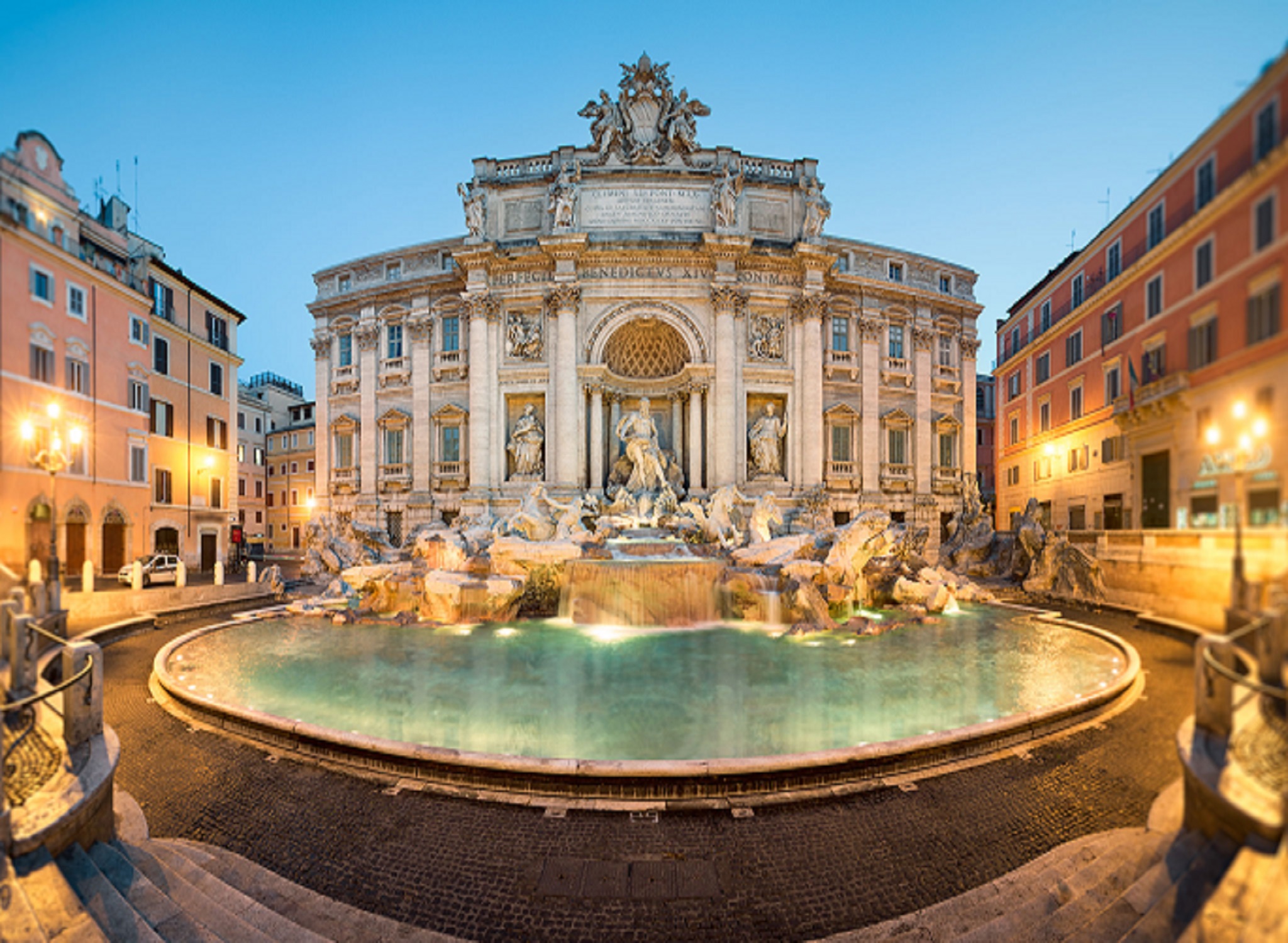 Rome
With its abundance of architectural and artistic riches, Rome thousands and thousands of years of history. With a heady mix of haunting ruins, awe-inspiring art and vibrant street life, Italy's hot-blooded capital is one of the world's most romantic and inspiring cities. Nicknamed the Eternal City, Italy's vibrant capital lives in the present, but no other city on earth evokes its past so powerfully. For over 2,500 years, emperors, popes, artists, and common citizens have left their mark here. A trip to Rome is as much about lapping up the dolce vita lifestyle as gorging on art and culture. Idling around picturesque streets, whiling away hours at streetside cafes, people-watching on pretty piazzas – these are all an integral part of the Roman experience. The tempo rises as the heat of the day gives way to the evening cool and the fashionably dressed aperitivo (pre-dinner drinks) crowd descends on the city's bars and cafes.
Included in this package
Our packages have been designed to deliver matchless experiences while catering to your every need. Local flights, airport transfers, luxury accommodation and hand-picked activities at each destination are included in our base packages. You can choose to include international flights or edit or remove any of the included items when requesting an online quotation. A price and full day-by-day itinerary is provided on the next screen when an online quotation is requested.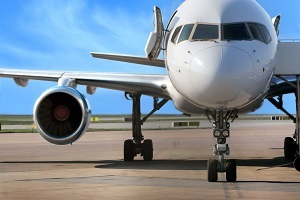 Local Flights
This package includes Economy Class flights between destinations within the package. You can also choose to fly in ultimate comfort by upgrading to Business or First Class at an additional cost. Flights from your home and back can be added when requesting an online quote.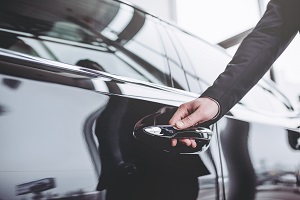 Airport Transfers
Airport transfers to and from your chosen World's Ultimate hotel will be provided in a private vehicle. Some destinations also offer optional helicopter, speedboat or seaplane transfers.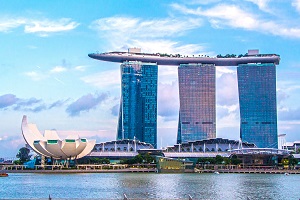 World's Ultimate Hotels
We offer a carefully selected portfolio of Four and Five Star Hotels and Resorts to ensure that you experience personalized service and luxury accommodation of a high standard. Other hotels or resorts of your choice not featured on our website can be quoted on, should you wish.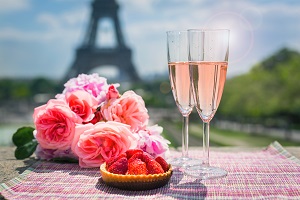 Hand-Picked Activities
To complete your travel package, you can choose to add leisure, dining, adventure and entertainment activities. We want to ensure that you experience the highlights that our destinations have to offer.