Classic Europe
This Classic Europe itinerary combines the unforgettable cities of London, Paris and Amsterdam. Enjoy the cultural riches, historic monuments and memorable museums or shop 'till you drop at the high-end fashion boutiques. A theatrical masterpiece is awaiting you at West End and experience the different cultures at Trafalgar Square. Keep your eye on the clock at the Big Ben, admire the fascinating views on the London Eye and enjoy sophistication like you've never seen it before in London. Travel to Paris, a city that is world renowned for its haute cuisine, attracting many of the world's leading chefs. Many of France's most prestigious universities and Grandes Écoles are in Paris or its suburbs, and France's major newspapers Le Monde, Le Figaro, Libération are based in the city and Le Parisien in Saint-Ouen near Paris. Paris, the world's most popular city destination, has plenty of must-see places but make sure you spend at least a day strolling off the beaten path, as this is the only way to discover the real Paris – a lively cosmopolitan but undeniably French city. End your trip in Amsterdam - Netherlands' capital - which is located in the Western Netherlands and in the province of North Holland is known for its artistic heritage, elaborate canal system and narrow houses. Its current role is a major hub for business, tourism and culture.With world-class museums, quirky festivals, theatre, live music, laid-back bars and delightful restaurants, there's never a shortage of things to do in Amsterdam.
Destinations visited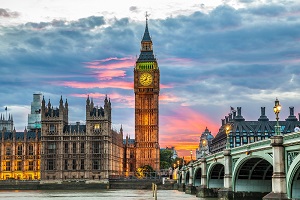 London
London is a magical city that has a rich diversity. This city inspires a person, enlightens everyday beauty against the backdrop of historic buildings and gives you a sense of home away from home. It's the centre of business and has major influences in arts, fashion and culture, but when you want to sit still and embrace the ambience of London, beautiful parks surround you that bedazzle the senses and charm the heart. Admire the scenery of London from a little corner café and savour the flavour of a perfect tea. Experience luxurious, Michelin-starred cuisine at carefully selected five star hotels or a high-tea suited for the queen. London will give you a true sense of belonging and a strong desire to return, knowing that every time you visit you'll experience heartfelt hospitality.
Paris
For all the talk of its fêted spring, Paris is truly a perennial city. In Fall and Winter, when tourist crowds are sparse, the city's cafés still hum and the streets throng with natives — well-dressed, portfolio-armed and back to work, refreshed from their own summer escapes. Running on equal parts pride and panache, this everyday Paris — found in sidewalk cafés or in the bookstalls lining the Seine — is equally exciting as any of the city's grand monuments. Centuries of cultural and political development have brought Paris a variety of museums, theatres, monuments and architectural styles.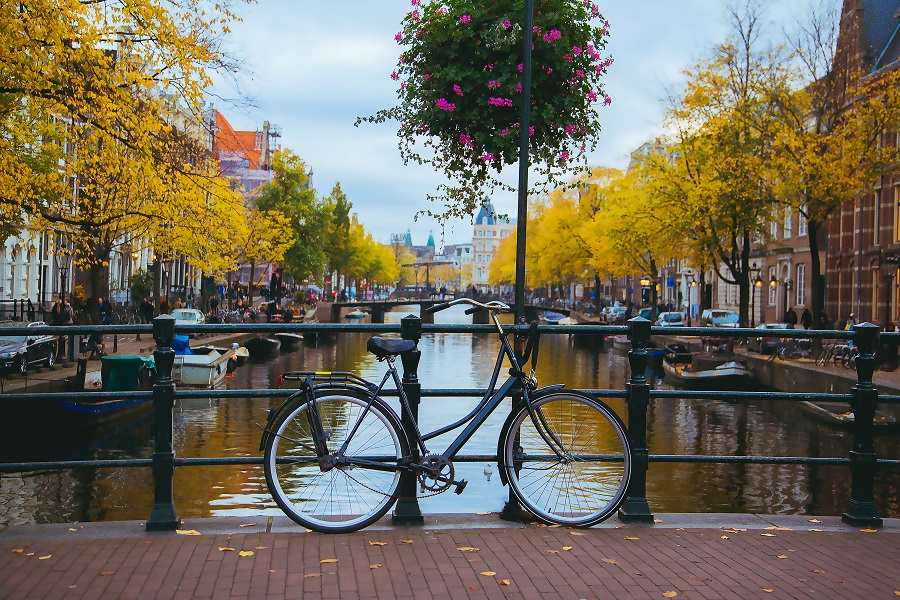 Amsterdam
Netherlands' capital – Amsterdam – which is located in the Western Netherlands and in the province of North Holland is known for its artistic heritage, elaborate canal system and narrow houses. Its current role is a major hub for business, tourism and culture. The river Amstel ends in the city center and connects to more than 100 kilometers (60miles) of canals, most of which is navigable by boat. The city's three main canals are the Prinsengracht, Herengracht, and Keizersgracht. The Museum District of Amsterdam houses the Van Gogh Museum, works by Rembrandt and Vermeer at the Rijksmuseum, and modern art at the Stedelijk.
Included in this package
Our packages have been designed to deliver matchless experiences while catering to your every need. Local flights, airport transfers, luxury accommodation and hand-picked activities at each destination are included in our base packages. You can choose to include international flights or edit or remove any of the included items when requesting an online quotation. A price and full day-by-day itinerary is provided on the next screen when an online quotation is requested.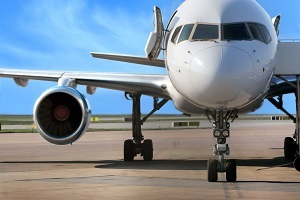 Local Flights
This package includes Economy Class flights between destinations within the package. You can also choose to fly in ultimate comfort by upgrading to Business or First Class at an additional cost. Flights from your home and back can be added when requesting an online quote.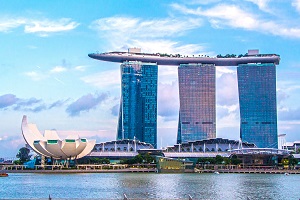 World's Ultimate Hotels
We offer a carefully selected portfolio of Four and Five Star Hotels and Resorts to ensure that you experience personalized service and luxury accommodation of a high standard. Other hotels or resorts of your choice not featured on our website can be quoted on, should you wish.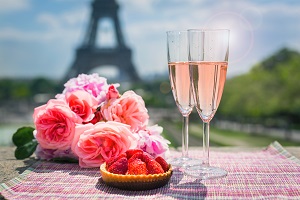 Hand-Picked Activities
To complete your travel package, you can choose to add leisure, dining, adventure and entertainment activities. We want to ensure that you experience the highlights that our destinations have to offer.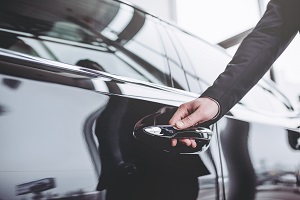 Airport Transfers
Airport transfers to and from your chosen World's Ultimate hotel will be provided in a private vehicle. Some destinations also offer optional helicopter, speedboat or seaplane transfers.