Search alternative destinations
or call 646 360 1200 | 917 477 7500
Windhoek Packages
Discover Namibia's finest on this exciting adventure!
Windhoek is well known for offering spectacular sunsets.
Windhoek
Windhoek is the capital of Namibia, in the country's central highlands. South of the city, the sprawling Heroes' Acre war memorial commemorates Namibia's 1990 independence. On a hilltop in the city center are the 1890s Alte Feste, a former military headquarters with historical exhibits, and Independence Memorial Museum. Colonial influences are visible in nearby buildings like the sandstone Lutheran Christus Church.
Things to do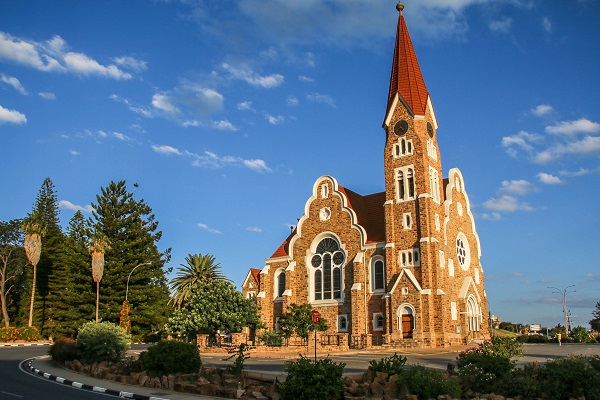 Gaze At The Beautiful Christ Church
The Christ Church, also known as Christuskirche, is a Lutheran church and national monument in the capital of Windhoek. It is a great location and landmark for budding photographers to test their skills. The church is immediately recognizable due to its unique architecture, a contradictory combination of neo-Gothic and Art Nouveau styles. The unofficial icon of the city, the church is a tourist favorite.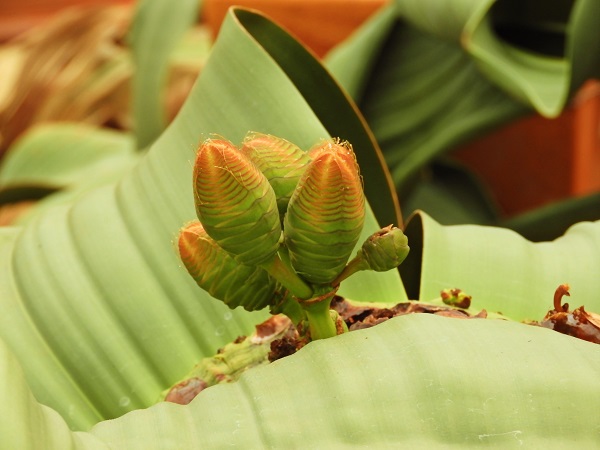 Stroll Through The Parliament Gardens
After visiting the Christ Church, be sure to make a stop at the adjacent Parliament Gardens, also known as Namibia's National Botanical Gardens. With an olive grove, a bowling green and lush lawns, this is the perfect lunchtime spot to relax and enjoy an impromptu picnic. What's more, entrance to the gardens is free, making this a great pocket-friendly activity. Built in 1932, the gardens are located next to the Namibian parliament, uniquely named Tintenpalast meaning "Ink Palace" as a light-hearted reference to the copious amount of ink used on official documents and paperwork.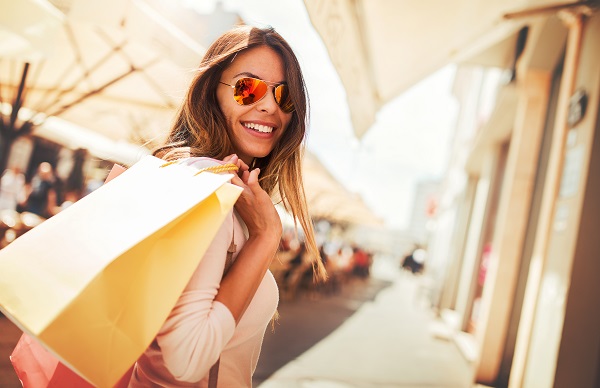 Indulge In Retail Therapy At Gustav Voigts
Enjoy an afternoon of shopping at the Gustav Voigts Shopping Centre. Whether you are looking for jewelry and designer clothes, or safari gear and braai supplies, this center is your one-stop shopping destination in Windhoek. With a tasty selection of bakeries and delis, this is also a great place to grab a snack for the road as you explore the highlights of Windhoek.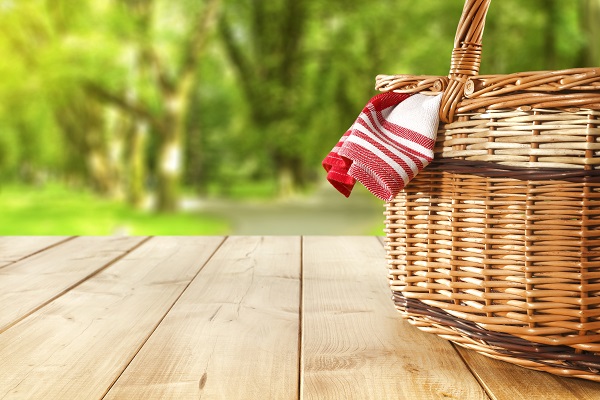 And Lastly, Stop In At The Zoo Park
Kick back and relax in the leafy surrounds of a former zoo. The Zoo Park, which served as a public zoo until 1962, is now a favorite picnic spot and lunchtime retreat among locals and tourists alike. The site of a Stone Age elephant hunt dating back 5,000 years, the park now includes an open-air theater and pond.
Four Star Hotels