Search alternative destinations
or call 646 360 1200 | 917 477 7500
Customizable Suggested Itineraries
Plettenberg Bay is situated on the Garden Route, between the Western Cape and Eastern Cape.
Plettenberg Bay
Plettenberg Bay is a seaside town on the Garden Route in South Africa's Western Cape Province. The sandy Central Beach and Lookout Beach both have surf breaks. To the south, Robberg Nature Reserve is a rocky peninsula with trails and the Stone Age Nelson Bay Caves. Northeast are Birds of Eden, a free-flight bird sanctuary in indigenous forest, and an elephant sanctuary. Whales come near the coast in migration season.
Things to do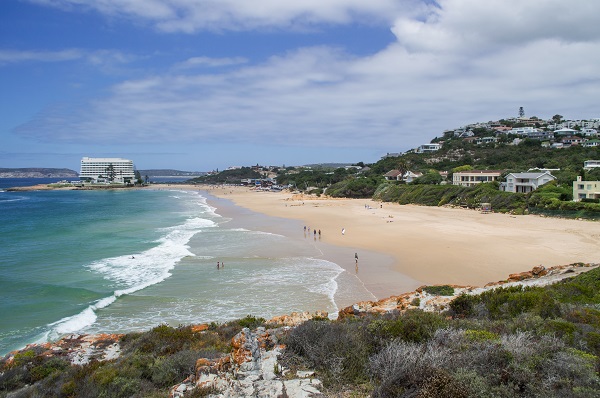 Plettenberg Bay Tours
Whether it's an international polo match, taking a walk with wild cheetahs or heading out on a wild canyoning adventure, the coastal town of Plettenberg Bay—named Beautiful Bay by early Portuguese explorers—offers travelers ample opportunity to explore the outdoors. The surrounding mountains are home to plenty of hiking trails and scenic bike passes ideal for nature-lovers, while extreme sports like skydiving and climbing prove ideal for the thrill-seeking set.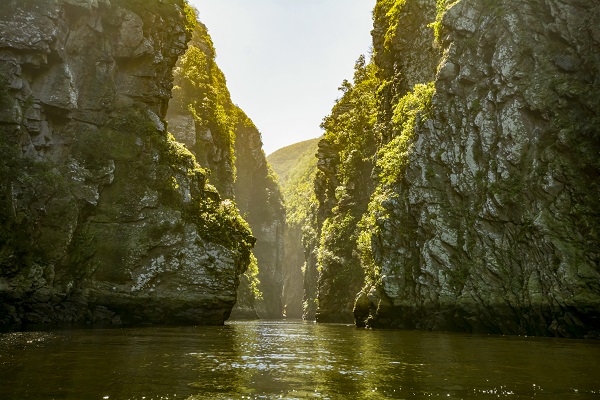 Tsitsikamma National Park
Tsitsikamma National Park is an area of the Garden Route National Park, on South Africa's southern coast. It encompasses a marine reserve, deep gorges and local vegetation like the Big Tree, a towering yellowwood. The Mouth Trail crosses a suspension bridge over Storms River. The Otter Trail leads to Nature's Valley, with birds including the Cape batis. The park is also home to small mammals, including bush pigs.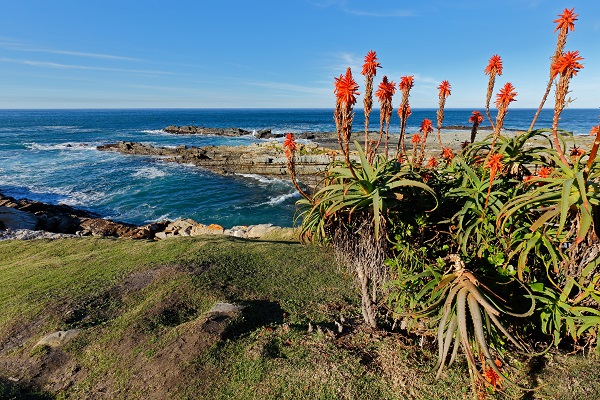 Garden Route National
The Garden Route National Park is a national park in the Garden Route region of South Africa. It was established on 6 March 2009 by amalgamating the existing Tsitsikamma and Wilderness National Parks, the Knysna National Lake Area, and various other areas of state-owned land.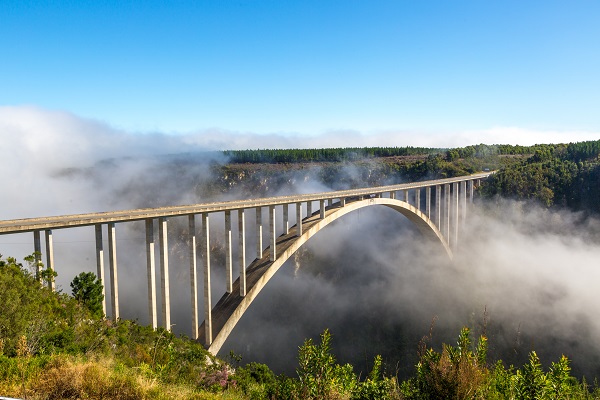 Bloukrans Bridge
Dare-devil travelers can find a true taste of adventure some 216 meters above the Bloukrans River on the Bloukrans Bridge. Home to the world's tallest bungee jump, this destination has been attracting thrill-seeking tourists since the 1990s. But this attractive arch stationed near Nature's Valley isn't just for adrenaline junkies. The tarred road that spans the notorious bridge is part of the famed N2 Garden Route. This means that even the faint of heart can still catch a glimpse of the incredible views and the rushing river that serves as the border between the Eastern and Western Capes.
Weather
Plettenberg Bay is a year-round destination, although it's busiest during the hot summer (Dec–Jan) when beaches are crowded. Winters (Jun–Aug) are mild. Southern right whales can be seen from the shore during whale-watching season (May–Nov). The Plett MAD Festival (Jun–Jul) is a music, arts and drama event. Live cooking shows and film screenings provide entertainment during the Plett Food Film Festival (Jul).