Search alternative destinations
or call 646 360 1200 | 917 477 7500
Etosha National Park Packages
Visit the greatest wildlife sanctuary in Namibia!
Discover Namibia's finest on this exciting adventure!
Etosha National Park
Etosha National Park is a national park in northwestern Namibia. The park was proclaimed a game reserve on March 22, 1907 in Ordinance 88 by the Governor of German South West Africa, Dr. Friedrich von Lindequist. Etosha National Park, covering more than 20,000 sq km, is one of the world's great wildlife-viewing venues. Unlike other parks in Africa, where you can spend days looking for animals, Etosha's charm lies in its ability to bring the animals to you. Just park your car next to one of the many water holes, then wait and watch while a host of animals – lions, elephants, springboks, gemsboks etc – come not two by two but by the hundreds. Etosha's essence is the vast Etosha Pan, an immense, flat, saline desert that, for a few days each year, is converted by rain into a shallow lagoon teeming with flamingos and pelicans. In contrast, late in the dry season, everything, from the elephants to the once-golden grasslands, seems cast, spectrelike, in Etosha's white chalky dust. And what wildlife there is! Even if you've had a taste of African wildlife watching previously, you are likely to be mesmerised by it here.
Things to do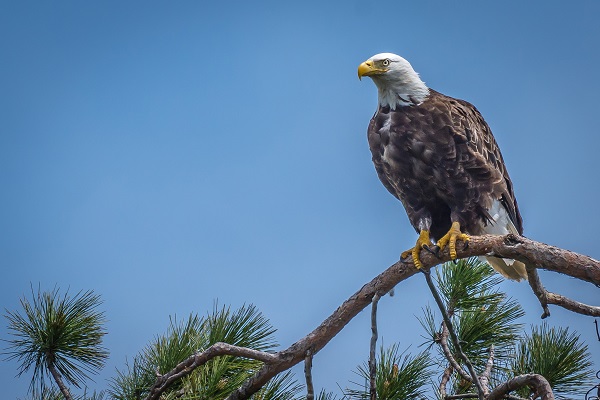 Bird Watching
If you love bird-watching, you've come to the right place. Etosha National Park is home to more than 340 species of birds, 46 of which are raptors. In summer (November to April) especially, you'll have no trouble spotting birds of varying color and rarity, eagles and vultures cruising high in the sky and thousands of flamingos that feed on the algae that gathers in the temporary waters.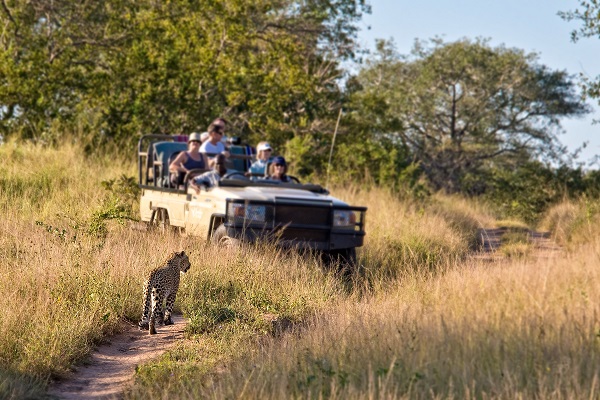 Go on a guided game drive
This is one of the things you won't be forgiven for if you don't do. Guests can choose to go on a morning drive, afternoon drive or a full day guided excursion into Etosha National Park.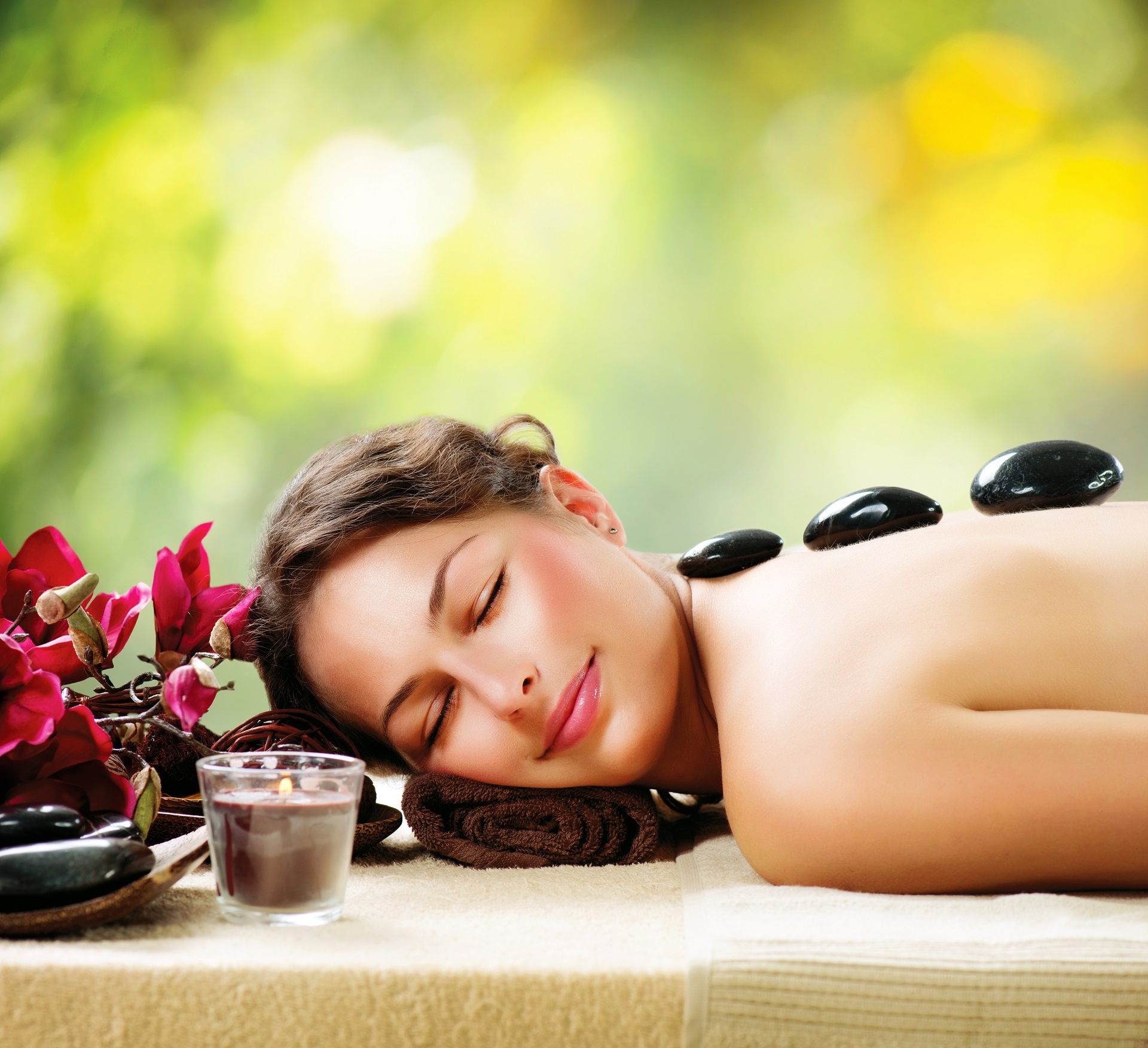 Indulge in a spa day
If the bush hasn't relaxed and rejuvenated your body and mind enough already, why not book a spa treatment?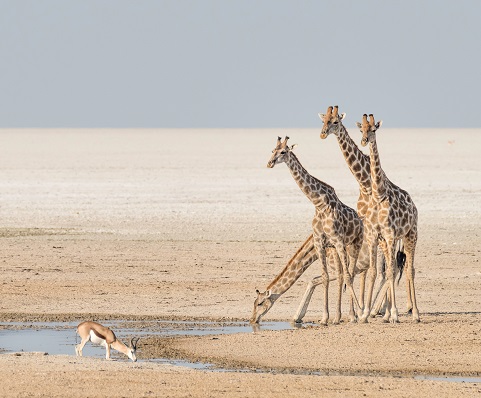 See the Etosha Salt Pan
The Etosha Salt Pan is a bare expanse of land that covers around 25% of the Park. It's so big and barren that it's even visible from space. So why is it worth seeing? For exactly those reasons! Once a lake fed by the Kunene River in Angola, now it's Africa's largest salt pan and remains dry unless there are heavy rains, and even then, it will only hold water for a very limited amount of time. Despite this, the pan attracts all sorts of wildlife who snack on the mineral-rich salts and take advantage of any pools of water that may remain.
Four Star Hotels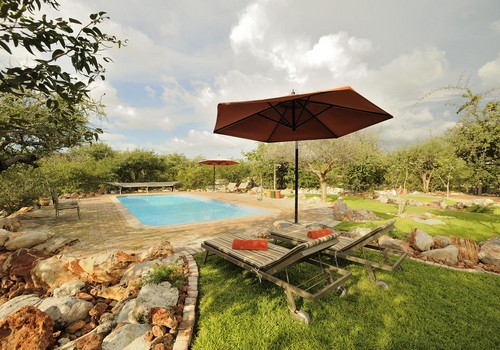 Etosha Village
Prime destination for nature lovers combined with excellent service and cuisine! Etosha Village uniquely combines affordability with comfort and delivers the perfect safari style experience in a private and protected reserve directly adjacent to the Etosha National Park, near Okaukuejo. Besides the 45 accommodation units and camping facilities, Etosha Village has three restaurant seating areas, a unique bar with a big screen television, a sparkling pool plus two kiddies pools as well as a well-stocked utility and curio shop. The individual units offer a spacious air-conditioned bedroom and a modern en-suite bathroom with shower.
Five Star Hotels