Wimbledon
The Championships, Wimbledon, commonly known simply as Wimbledon, or The Championships, is the oldest tennis tournament in the world, and is regarded by many as the most prestigious. It has been held at the All England Club in Wimbledon, London, since 1877 and is played on outdoor grass courts. The tournament traditionally took place over two weeks in late June and early July, starting on the last Monday in June and culminating with the Ladies' and Gentlemen's Singles Finals, scheduled for the Saturday and Sunday at the end of the second week. Five major events are held each year, with additional junior and invitational competitions also taking place. Wimbledon traditions include a strict all-white dress code for competitors and royal patronage. Strawberries and cream are traditionally consumed at the tournament. Pimm's is a favored and traditional refreshment. The tournament is also notable for the absence of sponsor advertising around the courts, with the exception of Rolex, which provides timekeeping technology during matches.
Destinations visited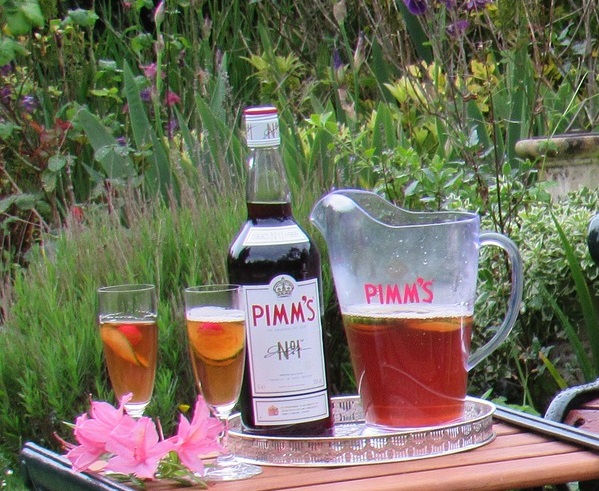 Pimm's
The Pimm's Cup's origins date back to 1832, when London oyster bar owner James Pimm started offering guests a gin-based beverage containing quinine and a secret blend of spices. The elixir was dubbed as a digestion aid, and served to patrons in small tankards known as "No. 1 Cups". The drink's popularity quickly grew, and by the end of the 19th century it was ubiquitous all over the United Kingdom. The first Pimm's bar opened at the 1971 Wimbledon tournament, and today over 80,000 pints of Pimm's and lemonade are sold there to spectators each year.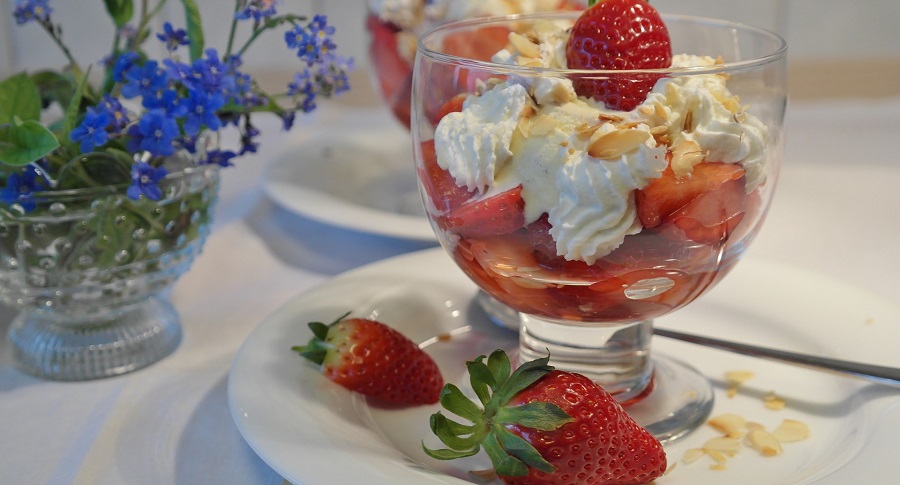 Strawberries and Cream
The tradition of eating strawberries and cream at Wimbledon dates back to the very earliest incarnation of the championships, which coincided with the strawberry season at a time when afternoon tea was very much in fashion.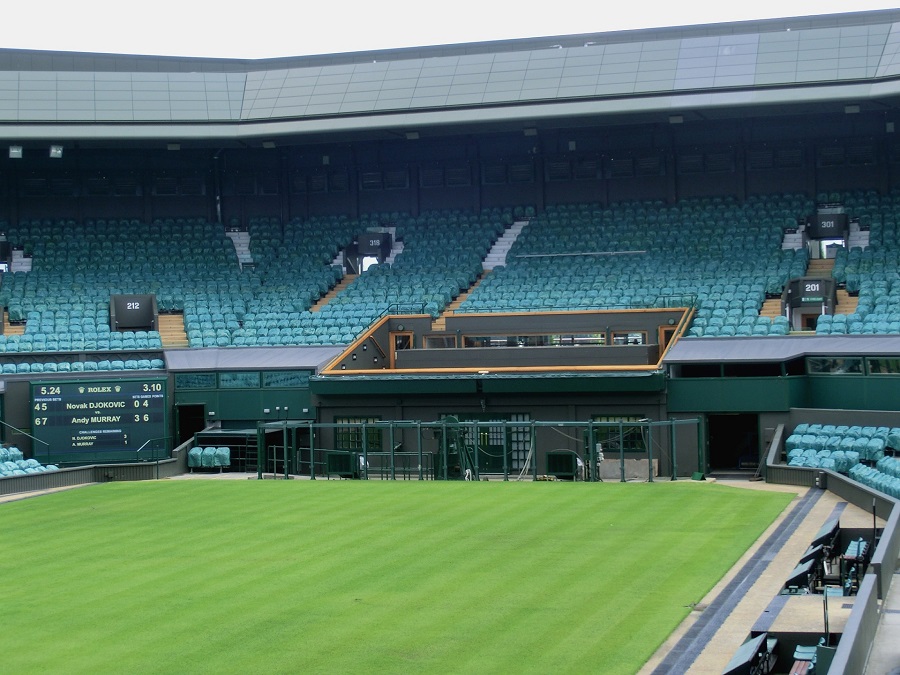 Grass Courts
Wimbledon is the only major still played on grass, which is widely considered as the classic tennis court. The players' brilliant white attire contrasts with the lush green grass to provide one of the iconic images of the British summer—and, indeed, of the sporting world.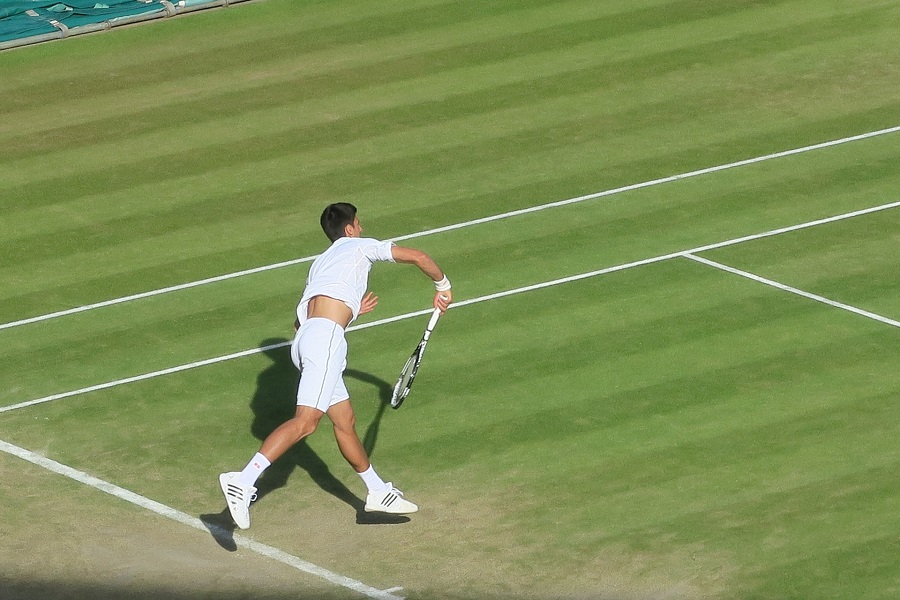 All England Club
The club has 375 full members, about 100 temporary playing members, and a number of honorary members, including past Wimbledon singles champions and people who have rendered distinguished service to the game. To become a full or temporary member, an applicant must obtain letters of support from four existing full members, two of whom must have known the applicant for at least three years. The name is then added to the Candidates' List. Honorary Members are elected from time to time by the club's Committee. Membership carries with it the right to purchase two tickets for each day of the Wimbledon Championships.