St Lucia Flexible
Spend 7 nights on the luxurious island of Saint Lucia, a sovereign island country in the eastern Caribbean Sea on the boundary with the Atlantic Ocean. It forms part of the Lesser Antilles, it is located northeast of the island of Saint Vincent, northwest of Barbados and south of Martinique. The capital is Castries. Blessed by nature, St Lucia has geographic and cultural riches enough to embarrass far bigger nations. Notwithstanding, it remains a down-to-earth place that wears its breathtaking beauty with nonchalance. Known for its numerous luxury resorts exuding French flair, St. Lucia is really two islands in one. Rodney Bay in the north offers modern comforts amid a beautiful bay. In the south, Soufrière is at the heart of a gorgeous region of old plantations, hidden beaches and the geologic wonder of the impossibly photogenic Pitons. Rising tall from a Caribbean sea base and covered in emerald-colored vegetation, these volcanic plugs (or land formations made out of volcanic materials) are the most iconic sight in all of St. Lucia. Situated between the towns of Soufrière and Choiseul, Gros Piton and its smaller sibling, Petit Piton, are easy to spot from many points in the southwest. You could also embrace the seclusion and delectable cuisine of Marigot Bay. In the capital city, Castries, you can stock up on hot sauce, spices, and luscious fruits and vegetables at the bustling public market, or bring back pottery, wood carvings, and silk-screened textiles from the shops along William Peter Boulevard and Bridge Street. Head to Rodney Bay for original artworks and antique prints, and Soufrière for batik clothing. The area surrounding Castries has many fantastic galleries and handicrafts outlets including batik studios and a fine wood-carving workshop. There are also some interesting artists working around Soufrière. At the high end, St Lucian handicrafts are very special and will add a unique touch to your home, but they don't come cheap.
Itinerary Options
Our itineraries have been designed by our luxury travel specialists to deliver matchless experiences while catering to your every need, whether it be for leisure or business travel. This luxury travel experience combines flights, airport transfers, luxury accommodation and hand-picked activities. Customize your itinerary to include any of the following options: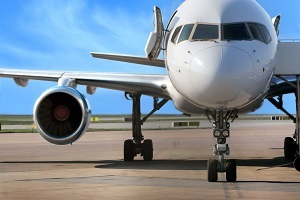 Flights
Our itineraries include Economy Class flights to your selected destination. You can also choose to fly in ultimate comfort by upgrading to Business or First Class at an additional cost.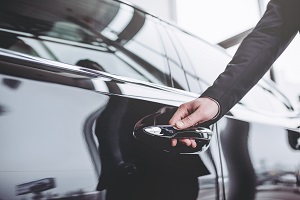 Private Transfers
Transfers to your selected World's Ultimate hotel will be provided in your choice of a private vehicle, private luxury vehicle or helicopter where available. Some destinations also have speedboat or seaplane transfers.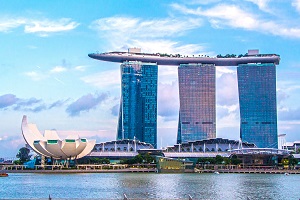 World's Ultimate Hotels
World's Ultimate Travels offers a select portfolio of Hotels and Resorts selected according to stringent criteria, to ensure that you experience luxury accommodation and personalized service. Other hotels or resorts of your choice not featured on our website can be quoted on, should you wish.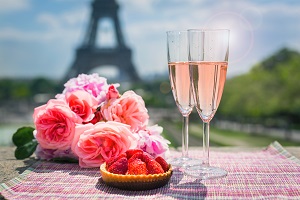 The Best Entertainment Options
To perfect your Ultimate Luxury Travel Experience, we offer you a broad range of superb optional activities such as Michelin star-rated dining, the most adventurous expeditions as well as world-class events, leisure and entertainment opportunities. It is World's Ultimate Travels' objective to ensure that you can experience the iconic and that you are able to indulge in the delights that our destinations have to offer.