Santorini Flexible
With multicolored cliffs soaring above a sea-drowned caldera, Santorini looks like a giant slab of layered cake. The main island of Thira will take your breath away with its snow-drift of white Cycladic houses lining the cliff tops and, in places, spilling like icy cornices down the terraced rock. Santorini is a volcanic island in the Cyclades group of the Greek islands. It is located between Ios and Anafi islands. It is famous for dramatic views, stunning sunsets from Oia town, the strange white aubergine (eggplant), the town of Thira and naturally its very own active volcano. There are naturally fantastic beaches such as the beach of Perissa, maybe the best beach in Santorini, the black pebble beach of Kamari, white beach and red beach.
Itinerary Options
Our itineraries have been designed by our luxury travel specialists to deliver matchless experiences while catering to your every need, whether it be for leisure or business travel. This luxury travel experience combines flights, airport transfers, luxury accommodation and hand-picked activities. Customize your itinerary to include any of the following options: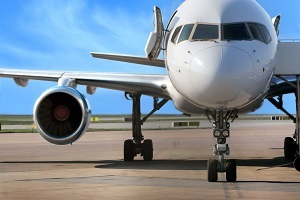 Flights
Our itineraries include Economy Class flights to your selected destination. You can also choose to fly in ultimate comfort by upgrading to Business or First Class at an additional cost.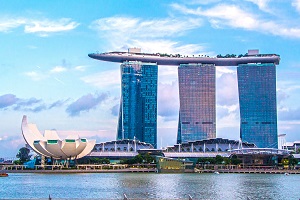 World's Ultimate Hotels
World's Ultimate Travels offers a select portfolio of Hotels and Resorts selected according to stringent criteria, to ensure that you experience luxury accommodation and personalized service. Other hotels or resorts of your choice not featured on our website can be quoted on, should you wish.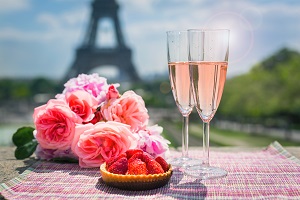 The Best Entertainment Options
To perfect your Ultimate Luxury Travel Experience, we offer you a broad range of superb optional activities such as Michelin star-rated dining, the most adventurous expeditions as well as world-class events, leisure and entertainment opportunities. It is World's Ultimate Travels' objective to ensure that you can experience the iconic and that you are able to indulge in the delights that our destinations have to offer.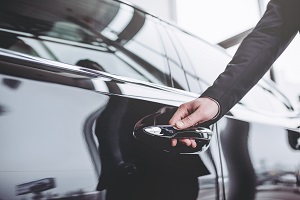 Private Transfers
Transfers to your selected World's Ultimate hotel will be provided in your choice of a private vehicle, private luxury vehicle or helicopter where available. Some destinations also have speedboat or seaplane transfers.