Rome New Year's Eve
Rome is a great place to spend New Year's Eve! There are plenty of options for enjoying a sumptuous New Year's Eve dinner (cenone), fireworks, and a general atmosphere of partying and fun. Many Romans have dinner at home, or at friends' houses, but then go out afterwards to walk around soaking up the atmosphere, and to watch the fireworks.
Destinations visited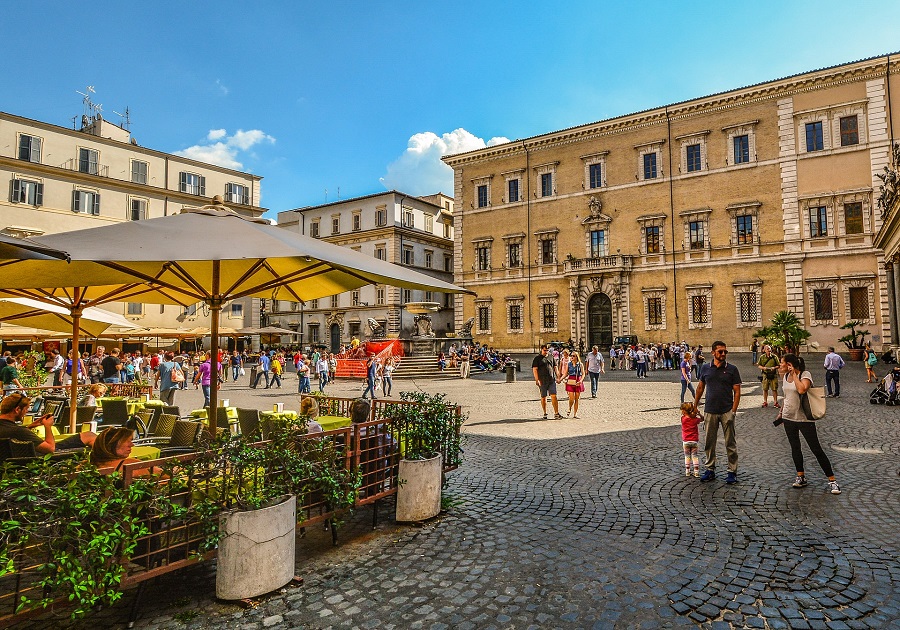 Trastevere
The beauty of celebrating New Year's Eve in Rome is that you can be as relaxed or as active as you like. Those wishing to spend a quiet evening with friends and loved ones should consider renting accommodation in the Trastevere Area, where you'll find many of our large villas, complete with traditional kitchens! As with most Italian festivals, food plays an important role at New Year: the traditional dinner is made up of Silvestro lentils, carrots and pieces of cotechino (a large spiced sausage) or zampone (stuffed pig's trotter). Symbolizing different kinds of money, cooking and eating the meal heralds good fortune for the coming year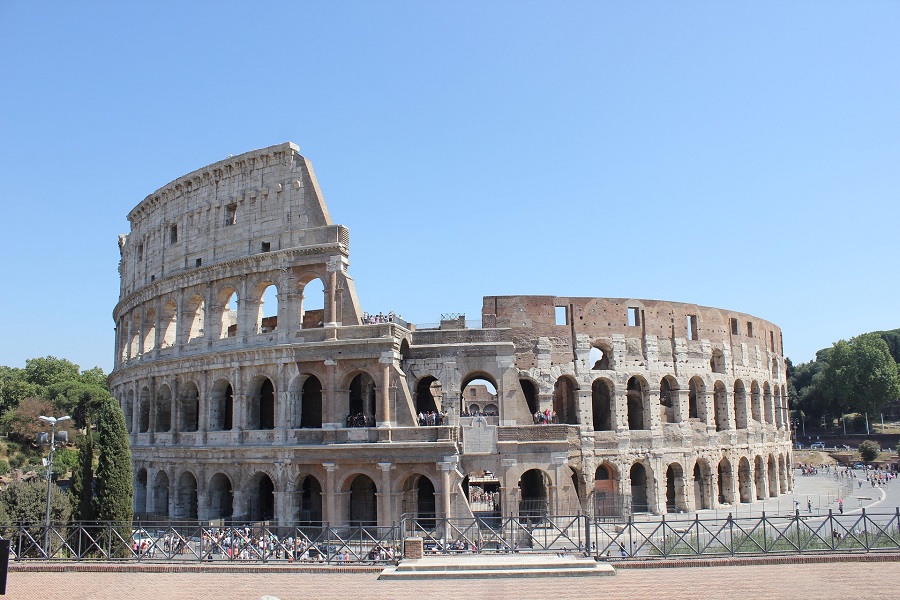 Colosseum
Another great place to celebrate New Year's Eve is beside Rome's amazing Colosseum: there are live music performances held on Via dei Fori Imperiali, starting around 10pm, followed by a midnight fireworks display. Of course, while the atmosphere when surrounded by ancient sites is truly magical, you don't need to party on the streets to enjoy yourself! Why not celebrate in one of the Colosseum Area's excellent restaurants instead? Most will host excellent set-price events, featuring a traditional dinner, live entertainment, a countdown and a free drink or two!

Rome
With its abundance of architectural and artistic riches, Rome thousands and thousands of years of history. With a heady mix of haunting ruins, awe-inspiring art and vibrant street life, Italy's hot-blooded capital is one of the world's most romantic and inspiring cities. Nicknamed the Eternal City, Italy's vibrant capital lives in the present, but no other city on earth evokes its past so powerfully.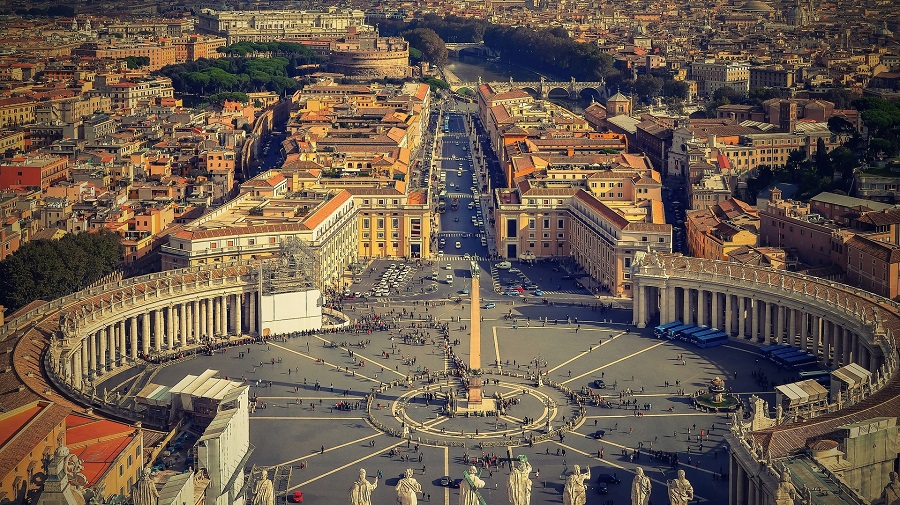 Vatican
Whether you're religious or not, the Vatican is an outstanding place to be on New Year's Eve. Huge crowds gather in the Basilica of St. Peter for Papal Vespers and Te Deum at 6pm, whilst others remain outside, anticipating the seasonal music in St. Peter's Square. During the concert, the Pope visits the traditional manger scene, and on New Year's Day, he makes his annual noon address. Both are hugely popular events, and admittance is given on a first-come-first-served basis.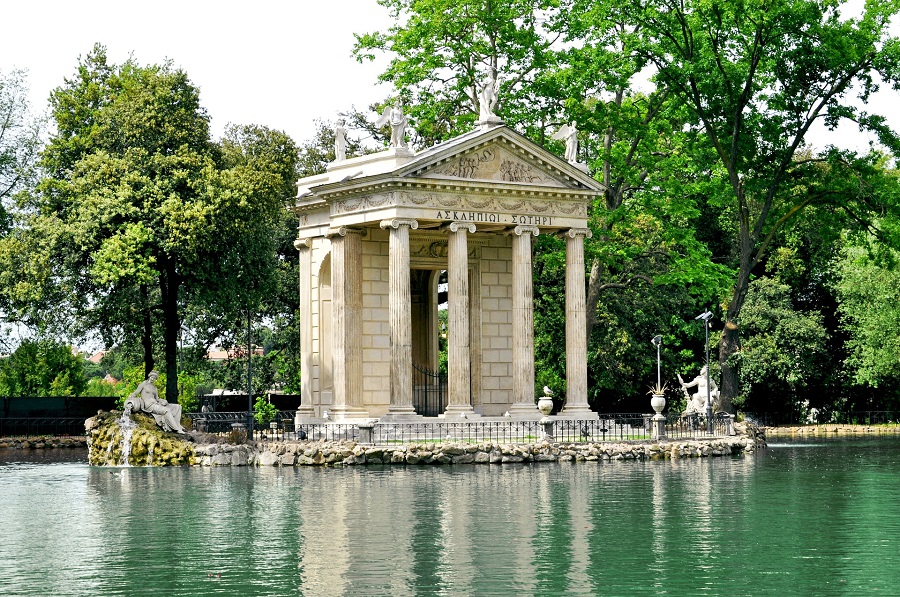 Villa Borghese
Villa Borghese is a great place to be when you want to experience a traditional New Year's Eve celebration, the most popular of which is centered in the nearby Piazza del Popolo. Huge crowds assemble to celebrate with both rock and classical music, and after the wonderful fireworks display, dancing lasts well into the night.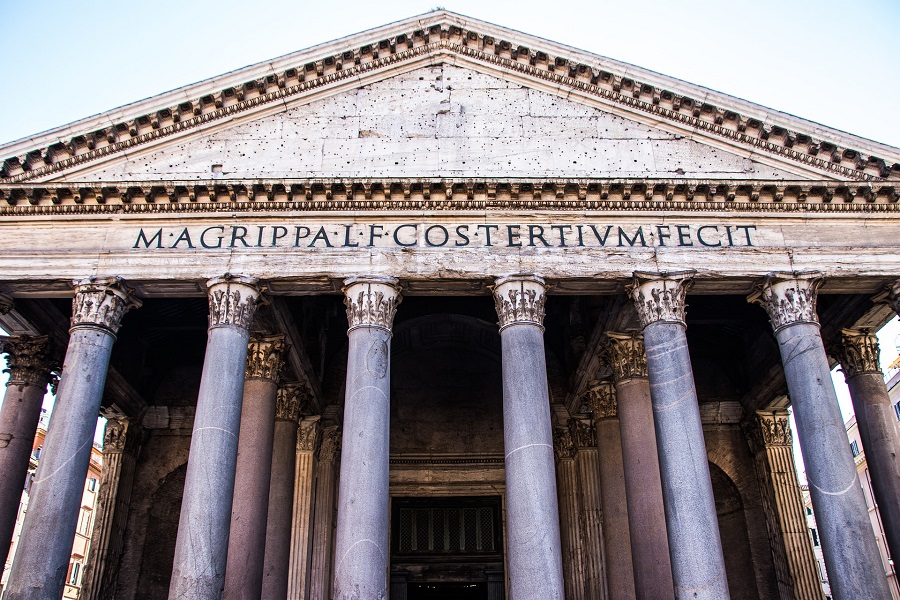 Centro Storico
Centro Storico is Rome's old quarter, and one of the best places to stay for New Year's Eve celebrations. A music concert is held outdoors every year, in the piazza in front of the Quirinale, off Via Nazionale: lasting till 11pm, and followed by a wonderful midnight fireworks display, it's a magical place to celebrate. Every year, the president of Italy also makes an appearance: if it's good enough for the president, it's good enough for us! Of course, classical music lovers have plenty to choose from in Rome too, including the annual New Year's Eve Opera concert held at the Basilica di San Paolo Fuori le Mura.