Porto Cervo Flexible
Spend 5 nights in the famed Porto Cervo. Sardinia's northeastern coast is fringed with low cliffs, inlets, and small bays. This has become an upscale vacationland, with glossy resorts such as Baia Sardinia and Porto Rotondo just outside the confines of the famed Costa Smeralda. Some of Italy's most expensive hotels are here, and magnificent yachts anchor in the waters of Porto Cervo. Golf courses, yacht clubs, and numerous alfresco restaurants and bars cater to those who want to see and be seen. All along the coast, carefully tended lush vegetation surrounds vacation villages and discreet villas that have sprung up over the past decade in eclectic architectural styles best described as "bogus Mediterranean." The trend has been to keep this an enclave of the very rich. Outside the peak season, however, prices dip and the majesty of the natural surroundings shines through, justifying all the hype and the Emerald Coast's fame as one of the truly romantic corners of the Mediterranean. Porto Cervo is decorated with designer boutiques, luxury spas, fine restaurants and some of the most exclusive nightlife spots is found on Sardinia's northeastern coast which is fringed with low cliffs, inlets, and small bays. This has become an upscale vacationland, with glossy resorts in this beating heart of the famed Costa Smeralda.
Itinerary Options
Our itineraries have been designed by our luxury travel specialists to deliver matchless experiences while catering to your every need, whether it be for leisure or business travel. This luxury travel experience combines flights, airport transfers, luxury accommodation and hand-picked activities. Customize your itinerary to include any of the following options: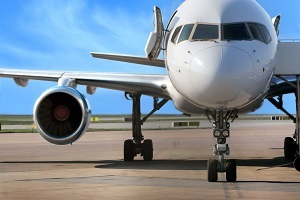 Flights
Our itineraries include Economy Class flights to your selected destination. You can also choose to fly in ultimate comfort by upgrading to Business or First Class at an additional cost.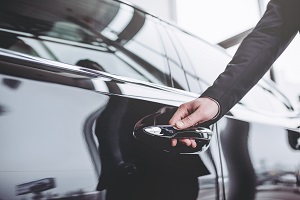 Private Transfers
Transfers to your selected World's Ultimate hotel will be provided in your choice of a private vehicle, private luxury vehicle or helicopter where available. Some destinations also have speedboat or seaplane transfers.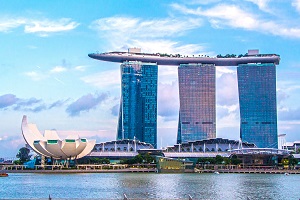 World's Ultimate Hotels
World's Ultimate Travels offers a select portfolio of Hotels and Resorts selected according to stringent criteria, to ensure that you experience luxury accommodation and personalized service. Other hotels or resorts of your choice not featured on our website can be quoted on, should you wish.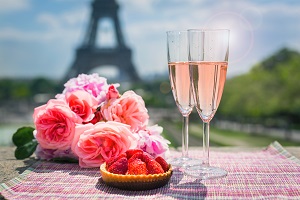 The Best Entertainment Options
To perfect your Ultimate Luxury Travel Experience, we offer you a broad range of superb optional activities such as Michelin star-rated dining, the most adventurous expeditions as well as world-class events, leisure and entertainment opportunities. It is World's Ultimate Travels' objective to ensure that you can experience the iconic and that you are able to indulge in the delights that our destinations have to offer.