New York New Year's Eve
Every year as the clock nears midnight on December 31, the eyes of the world turn once more to the dazzling lights and bustling energy of Times Square. Anticipation runs high. New Year's Eve at the symbolic center of New York City has become more than just a celebration - it's a global tradition. The world holds its breath, and cheers as the clocks strike twelve. As the famous New Year's Eve Ball descends atop One Times Square, an estimated one million people in Times Square, millions nationwide and over a billion watching throughout the world are united in bidding collective farewell to the departing year and expressing joy and hope for the year ahead. The Times Square New Year's Eve celebration features star-studded musical performances, balloons, handouts, confetti, a colorful pyrotechnic display and about a million of your closest friends.
Highlights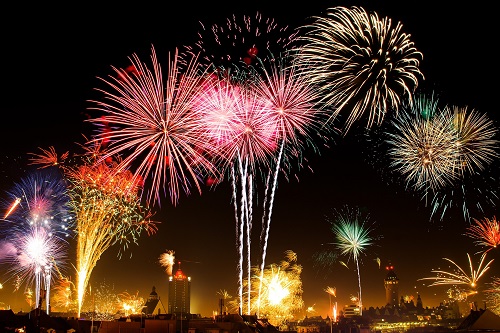 New York New Year's Eve Ball Drop
The Times Square Ball is a time ball located in New York City's Times Square. Located on the roof of One Times Square, the ball is a prominent part of a New Year's Eve celebration in Times Square commonly referred to as the ball drop, where the ball descends 43 m in 60 seconds down a specially designed flagpole, beginning at 11:59:00 p.m. ET, and resting at midnight to signal the start of the new year. In recent years, the festivities have been preceded by live entertainment, including performances by musicians.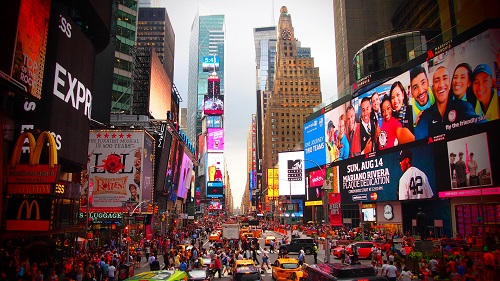 Times Square
Times Square is a major commercial intersection, tourist destination, entertainment center and neighborhood in the Midtown Manhattan section of New York City at the junction of Broadway and Seventh Avenue. It stretches from West 42nd to West 47thStreets. Brightly adorned with billboards and advertisements, Times Square is sometimes referred to as "The Crossroads of the World", "The Center of the Universe", "the heart of The Great White Way", and the "heart of the world". One of the world's busiest pedestrian areas, it is also the hub of the Broadway Theater District and a major center of the world's entertainment industry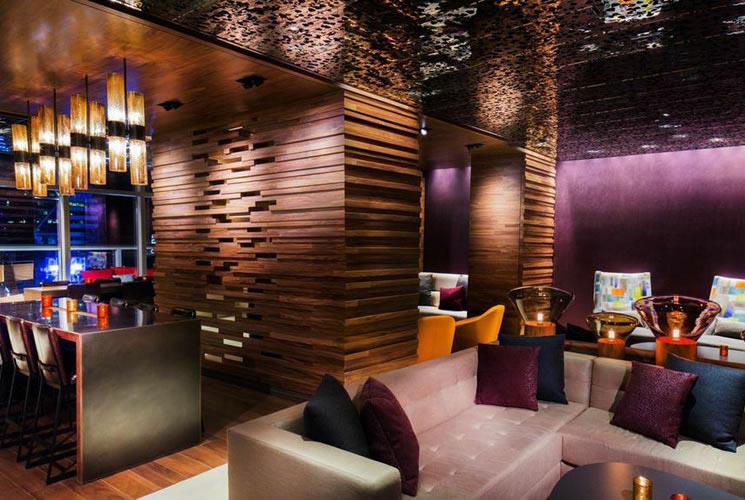 Bar 54
Experience the world famous Ball Drop Live from the tallest Rooftop lounge in Manhattan! Perched atop the 54th floor of the Hyatt Centric Times Square, our New Year's Eve gala at Bar 54 will offer stunning, one-of-a-kind views of the Manhattan skyline, and, of course, direct views of the Ball Drop!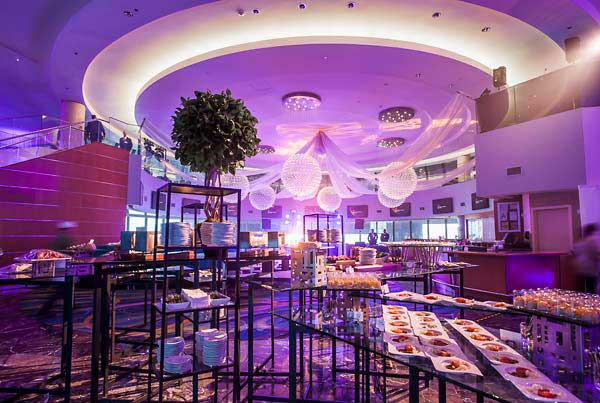 Marriott Marquis
Experience a once-in-a-lifetime New Year's Eve in New York City with a Exclusive VIP Party overlooking the world-famous Times Square celebration and NYE Ball Drop. This rare event only takes place once a year, allowing a select number of guests to participate in the largest party of the year from the comfort of the beautiful Marriott Marquis Times Square! This private party and viewing takes place inside the Broadway Lounge, located on the 8th and 9th floors of the beautiful Marriott Marquis Times Square and gets you front-row views over the entire Times Square NYE extravaganza: the live show and performances, the neon lights and excitement of the millions of celebrants below, and the iconic Times Square Ball Drop.
Itinerary Options
Our itineraries have been designed by our luxury travel specialists to deliver matchless experiences while catering to your every need, whether it be for leisure or business travel. This luxury travel experience combines flights, airport transfers, luxury accommodation and hand-picked activities. Customize your itinerary to include any of the following options: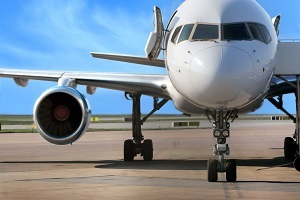 Flights
Our itineraries include Economy Class flights to your selected destination. You can also choose to fly in ultimate comfort by upgrading to Business or First Class at an additional cost.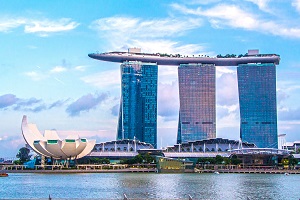 World's Ultimate Hotels
World's Ultimate Travels offers a select portfolio of Hotels and Resorts selected according to stringent criteria, to ensure that you experience luxury accommodation and personalized service. Other hotels or resorts of your choice not featured on our website can be quoted on, should you wish.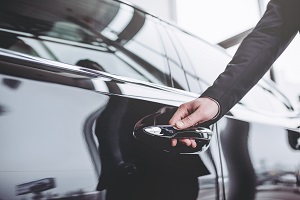 Private Transfers
Transfers to your selected World's Ultimate hotel will be provided in your choice of a private vehicle, private luxury vehicle or helicopter where available. Some destinations also have speedboat or seaplane transfers.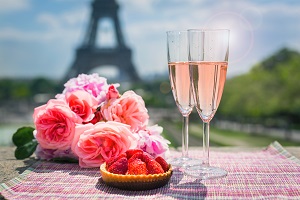 The Best Entertainment Options
To perfect your Ultimate Luxury Travel Experience, we offer you a broad range of superb optional activities such as Michelin star-rated dining, the most adventurous expeditions as well as world-class events, leisure and entertainment opportunities. It is World's Ultimate Travels' objective to ensure that you can experience the iconic and that you are able to indulge in the delights that our destinations have to offer.