New York Flexible
Visit the "City that never sleeps" for the experience of a lifetime as you immerse yourself in the extravagance of the Big Apple. From the glitz and glamour of Fifth Avenue, the vibrancy of Times Square and the skyscrapers of Manhattan, you can be part of Hollywood's most famous movie set. There are endless activities and things to do in the Big Apple, it might take more than one trip to fit it all in. But who wouldn't want to visit New York more than once? A few things that our packages offer include Broadway tickets, dinner cruises on the Hudson River, Statue of Liberty tours, a day trip to the Hamptons, even a helicopter ride to Niagara Falls. Anything is possible in the City of Dreams.
Itinerary Options
Our itineraries have been designed by our luxury travel specialists to deliver matchless experiences while catering to your every need, whether it be for leisure or business travel. This luxury travel experience combines flights, airport transfers, luxury accommodation and hand-picked activities. Customize your itinerary to include any of the following options: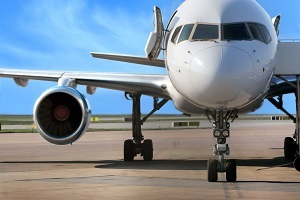 Flights
Our itineraries include Economy Class flights to your selected destination. You can also choose to fly in ultimate comfort by upgrading to Business or First Class at an additional cost.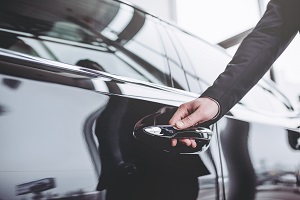 Private Transfers
Transfers to your selected World's Ultimate hotel will be provided in your choice of a private vehicle, private luxury vehicle or helicopter where available. Some destinations also have speedboat or seaplane transfers.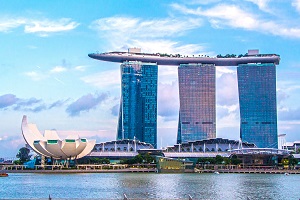 World's Ultimate Hotels
World's Ultimate Travels offers a select portfolio of Hotels and Resorts selected according to stringent criteria, to ensure that you experience luxury accommodation and personalized service. Other hotels or resorts of your choice not featured on our website can be quoted on, should you wish.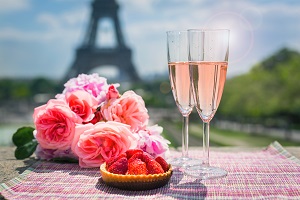 The Best Entertainment Options
To perfect your Ultimate Luxury Travel Experience, we offer you a broad range of superb optional activities such as Michelin star-rated dining, the most adventurous expeditions as well as world-class events, leisure and entertainment opportunities. It is World's Ultimate Travels' objective to ensure that you can experience the iconic and that you are able to indulge in the delights that our destinations have to offer.