New England Road Trip
Take an epic road trip through New England's best destinations! Visit Newport, Boston, Portland and the New England Mountains.
Destinations visited

Newport
Newport is a city set on Aquidneck Island in the New England state of Rhode Island. Its yacht-filled harbor hosted the America's Cup, a renowned annual sailing regatta, for many years. Newport is also known for the Gilded Age mansions lining Bellevue Avenue, some of which are now museums. The most famous is The Breakers, an 1895 mansion patterned after a Renaissance palace. The best time to visit Newport is between March and May and from September to November. In May (the end of the spring season) and September (the start of the autumn season), mild temperatures and few rain showers mean you'll have ideal weather for exploring the city's famous mansions.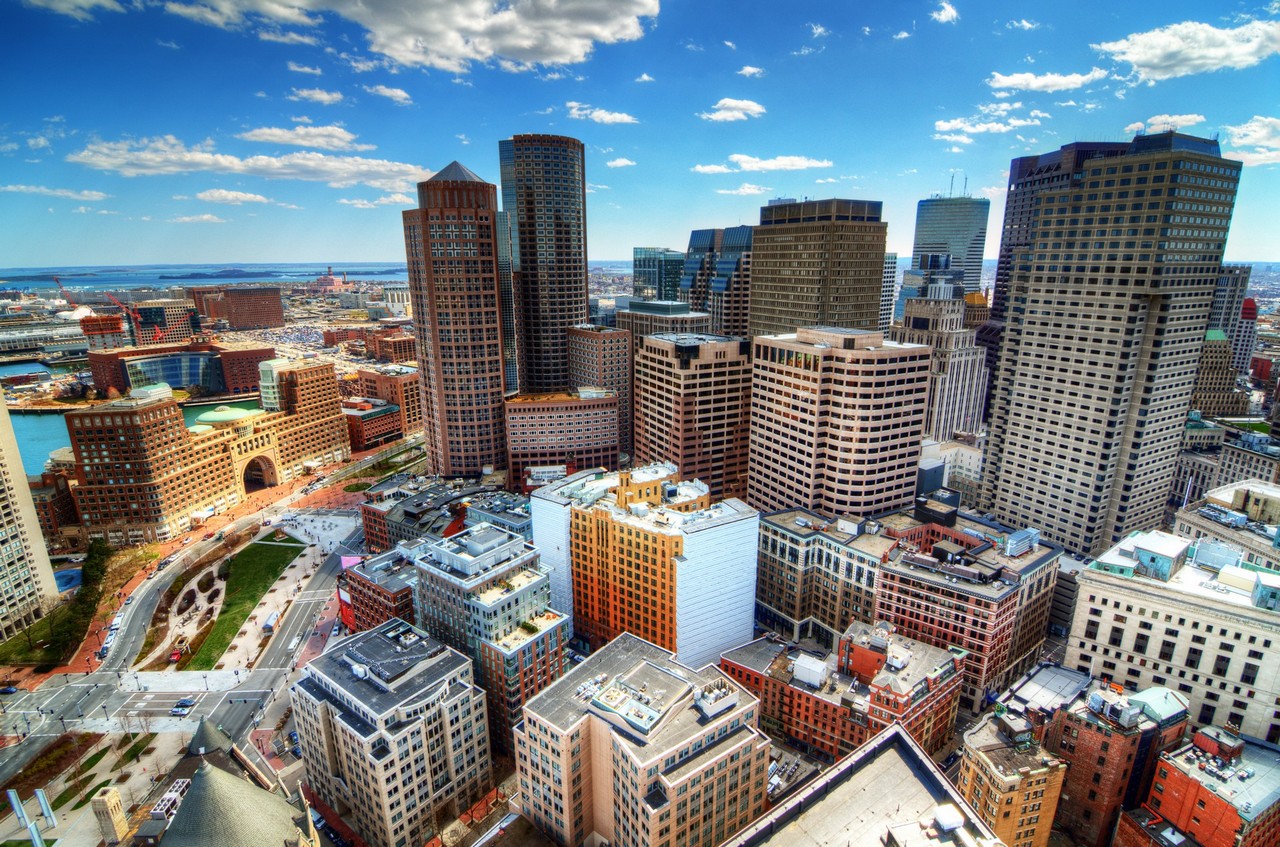 Boston
Welcome to Boston, Massachusetts, a quintessential blend of colonial history and cutting-edge innovation. From the charming cobblestones of Beacon Hill, to the civic landmarks along the Black Heritage Trail and Freedom Trail, to the iconic grounds of Harvard University and Fenway Park, Boston is a treasure trove of Americana. Fun if by land and fun if by sea, Boston is an ideal destination for your next vacation. Explore diverse neighborhoods, enjoy an eclectic array of performing arts and special events, shop in chic boutiques and high-end malls, fall into a foodies' paradise, find the perfect hotel, and discover the true essence of BostonUSA, a cosmopolitan hub where tradition and innovation interact every day.

Portland
Seagulls scream, the smell of beer and fish fry flows through the streets like the fog off Casco Bay, and everywhere the salt wind licks your skin. Maine's largest city has capitalized on the gifts of its port history – the redbrick warehouse buildings, the narrow cobblestone streets – to become one of the hippest, most vibrant small cities in the Americas. You'll find excellent museums and galleries, abundant green space, and both a food culture and a brewing scene worthy of a town many times its size. Set on a peninsula, Portland's always been a city of the sea. Today, the Old Port district is the town's historic heart, with handsomely restored brick buildings filled with cafes, shops and bars. There are more hipsters than fishmongers living here these days, but there's also genuine ethnic diversity – Portland boasts a large African population – generally lacking in the rest of Maine.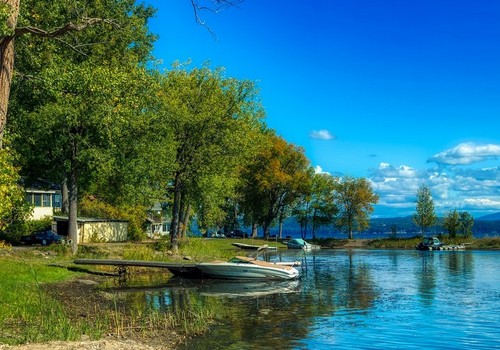 New England Mountains
From historic villages to cutting-edge galleries, verdant mountains to granite shores, clam shacks to covered bridges, New England's scenic and cultural treasures are unparalleled. The history of New England is the history of America. It's the Pilgrims who came ashore at Plymouth Rock, the minutemen who fought for independence from Britain, and the abolitionists who challenged America's legacy of slavery. It's the ponderings of Ralph Waldo Emerson and the protests of Harriet Beecher Stowe. It's hundreds of years of poets and philosophers: progressive thinkers who dared to dream and dared to do. It's liberty-loving citizens not afraid to challenge the status quo, as well as generations of immigrants, who have shaped New England into the dynamic region that it is today.
Included in this package
Our packages have been designed to deliver matchless experiences while catering to your every need. Local flights, airport transfers, luxury accommodation and hand-picked activities at each destination are included in our base packages. You can choose to include international flights or edit or remove any of the included items when requesting an online quotation. A price and full day-by-day itinerary is provided on the next screen when an online quotation is requested.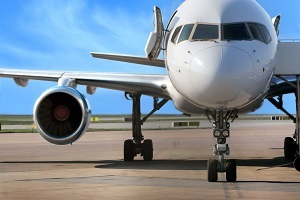 Local Flights
This package includes Economy Class flights between destinations within the package. You can also choose to fly in ultimate comfort by upgrading to Business or First Class at an additional cost. Flights from your home and back can be added when requesting an online quote.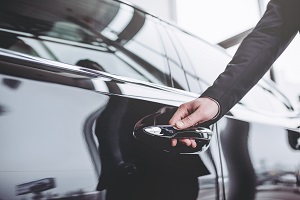 Airport Transfers
Airport transfers to and from your chosen World's Ultimate hotel will be provided in a private vehicle. Some destinations also offer optional helicopter, speedboat or seaplane transfers.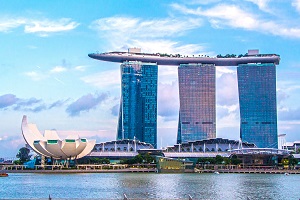 World's Ultimate Hotels
We offer a carefully selected portfolio of Four and Five Star Hotels and Resorts to ensure that you experience personalized service and luxury accommodation of a high standard. Other hotels or resorts of your choice not featured on our website can be quoted on, should you wish.