Miami New Years Eve
Miami might not be Times Square, but the city does put on the show come New Year's Eve, and not only that, they get to welcome the new year in balmy 70 degree weather on the beach - what could be better?! They do have their very own "Ball Drop" or rather "Orange Drop", fantastic fireworks and a smashing live New Year's Eve event featuring Miami's global superstar Pitbull and many of today's big-name artists. This is all happening in downtown's Bayfront Park in the backdrop of the city's fabulous skyline and sparkling Biscayne Bay. But Bayfront Park is not the only game in town. The City of Miami Beach, not to be outdone, will be hosting its own mega party. Ocean Drive is where the action is. The party scene here will be sizzling, fireworks and countdown at midnight and a host of parties all around. For those wanting to welcome 2020 with toes in the sand head to South Beach's Lummus Park. For those wanting to toast the New Year in a more calm and peaceful vibe and away from the mayhem, many venues will be hosting special New Year's Eve gala dinners to gather with family and friends as they count down.
Destinations visited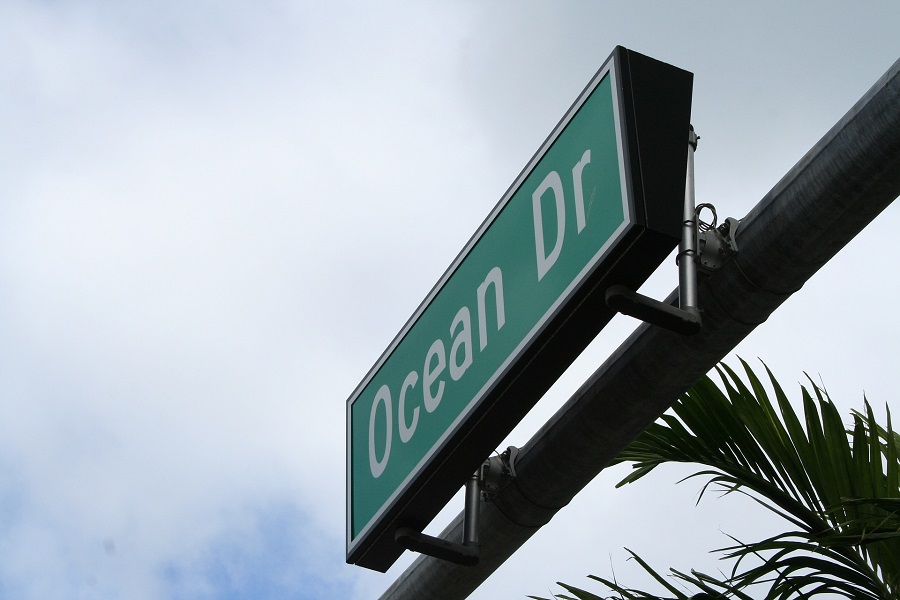 Ocean Drive
Every year there are a wide variety of New Year's Eve parties like the City of Miami Beach's annual New Year's Eve celebration featuring fireworks at midnight. Show up early to the beach at 9th Street and Ocean Drive and stake out a spot on the sand. Or join the well-heeled crowds at one of the many hotels along this famous strip of sand.
Miami Beach
There are many reasons why Miami Beach is consistently one of the world's hottest places to spend New Year's Eve. It could be the People-magazine worthy mix of celebs, reality stars, and assorted bold-faced names who come down to party like its 1999, or it could just be the fact that the weather's 99% better than most places in late December.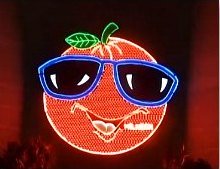 Big Orange
Miami's traditional countdown celebration is Big Orange, the city's answer to New York's Ball Drop and one of America's official countdowns. "Big Orange" is a 35-foot neon icon that is the centerpiece of the countdown to the New Year. Early on New Year's Eve, Big Orange slowly creeps the 400 feet up the side of the InterContinental Hotel which is adjacent to the park. Big Orange reaches the top of the building at the stroke of midnight while fireworks explode all around to add that magical sparkle to our lovely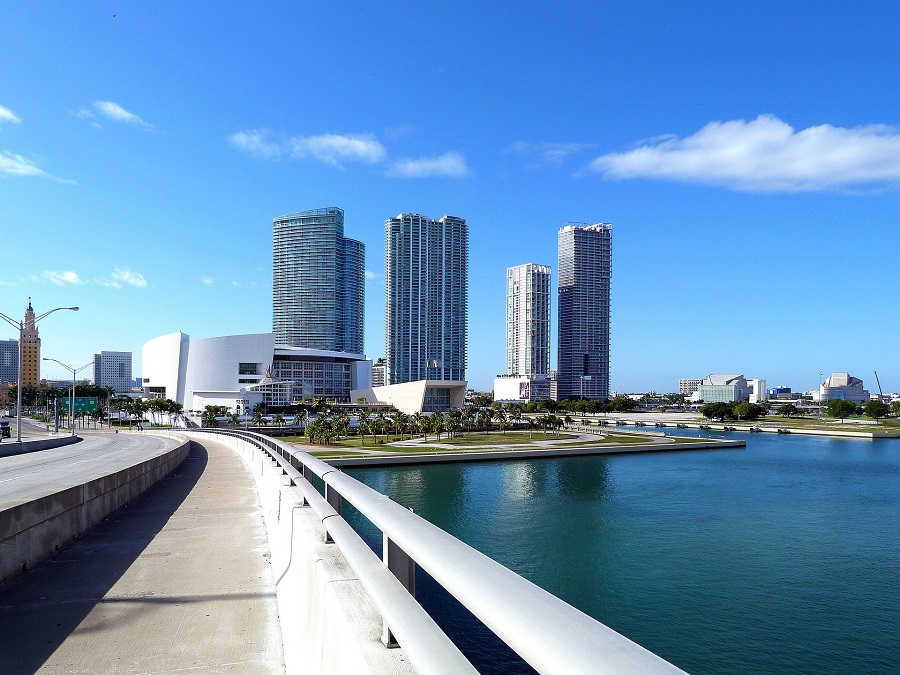 Bay Front Park
Bayfront Park is a scenic park in downtown Miami. There is a path that runs along the river in downtown and goes right through the park. The Park is next to the amphitheater and mall.