Miami & Bahamas
If you're looking for an exhilarating beach vacation, then look no further! Miami is a place of many guises! After your time in Miami, set out to embrace the carefree seclusion and pristine beaches of the Bahamas. You can also customize the trip to meet your exact requirements.
Destinations visited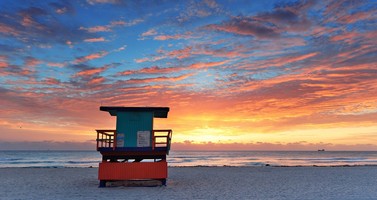 Miami
Miami is a place of many guises! Miami is one of the states – and the worlds – most popular vacation spots. Though destinations often are said to offer something for everyone, the Miami area offers multiple enticements for everyone. Embrace the sensuality, salsa and style of this vibrant city located at the southeastern tip of the "Sunshine State" of Florida. Explore Little Havana where Cuban influences reign supreme, walk the streets of the colorful Art Deco District, shop and sunbathe at the glamorous South Beach, explore the turquoise waters of Biscayne Bay or enjoy an exhilarating night out at Miami's trendy nightclubs.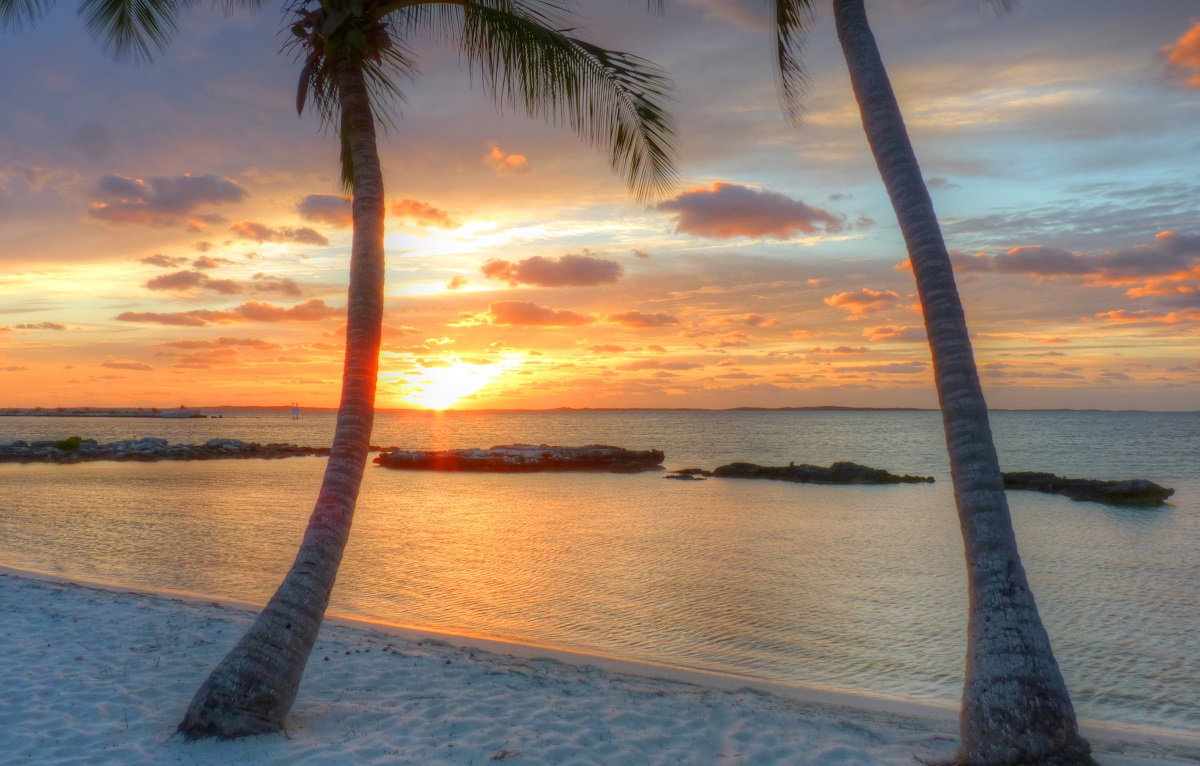 Bahamas
Embrace the carefree seclusion and pristine beaches of the Bahamas. There are more than 700 islands that comprise the Bahamas, located east of the Florida Keys. The capital is Nassau on the island of New Providence, 288 kilometers (179 miles) east of the Florida coast. The Bahamas enjoys a warm tropical climate with regular, short thunderstorms year-round. Your island getaway will be filled with adventure, sunbathing and relaxing on breathtaking beaches, swimming in warm ocean waters, exploring vibrant coral reefs and embracing the unique heritage, rich culture and warm hospitality of the Bahamian people. Snorkel and dive amongst the numerous species of fish and coral that make up one of the world's largest coral barrier reefs, the Andros Barrier Reef. Go island-hopping on Bimini, known for its big-game fishing and Grand Bahama Island where you can explore the city of Freeport and the natural wonders of the Bahamas and Paradise Island near Nassau. Opt to fly directly from Miami to Nassau within an hour.
Included in this package
Our packages have been designed to deliver matchless experiences while catering to your every need. Local flights, airport transfers, luxury accommodation and hand-picked activities at each destination are included in our base packages. You can choose to include international flights or edit or remove any of the included items when requesting an online quotation. A price and full day-by-day itinerary is provided on the next screen when an online quotation is requested.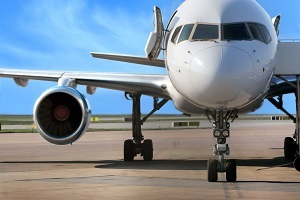 Local Flights
This package includes Economy Class flights between destinations within the package. You can also choose to fly in ultimate comfort by upgrading to Business or First Class at an additional cost. Flights from your home and back can be added when requesting an online quote.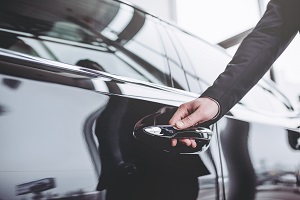 Airport Transfers
Airport transfers to and from your chosen World's Ultimate hotel will be provided in a private vehicle. Some destinations also offer optional helicopter, speedboat or seaplane transfers.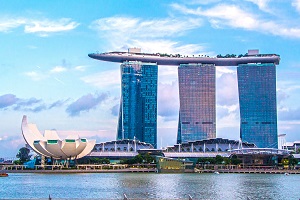 World's Ultimate Hotels
We offer a carefully selected portfolio of Four and Five Star Hotels and Resorts to ensure that you experience personalized service and luxury accommodation of a high standard. Other hotels or resorts of your choice not featured on our website can be quoted on, should you wish.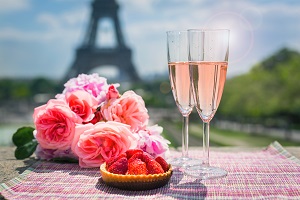 Hand-Picked Activities
To complete your travel package, you can choose to add leisure, dining, adventure and entertainment activities. We want to ensure that you experience the highlights that our destinations have to offer.