London New Year's Eve
On New Year's Eve, London comes alive with celebrations, fireworks and parties. Celebrating New Year's Eve in London is a once-in-a-lifetime experience. Expect fireworks, sell-out club nights, late-night bar events, and plenty of fun out on the streets. Trafalgar Square used to be the focal point for London NYE celebrations but nothing happens there anymore past a usually large screen to see the fireworks happening on the South Bank. The London Eye has stolen the thunder of the traditional New Year's Even on Trafalgar Square and is now the place to be.
Destinations visited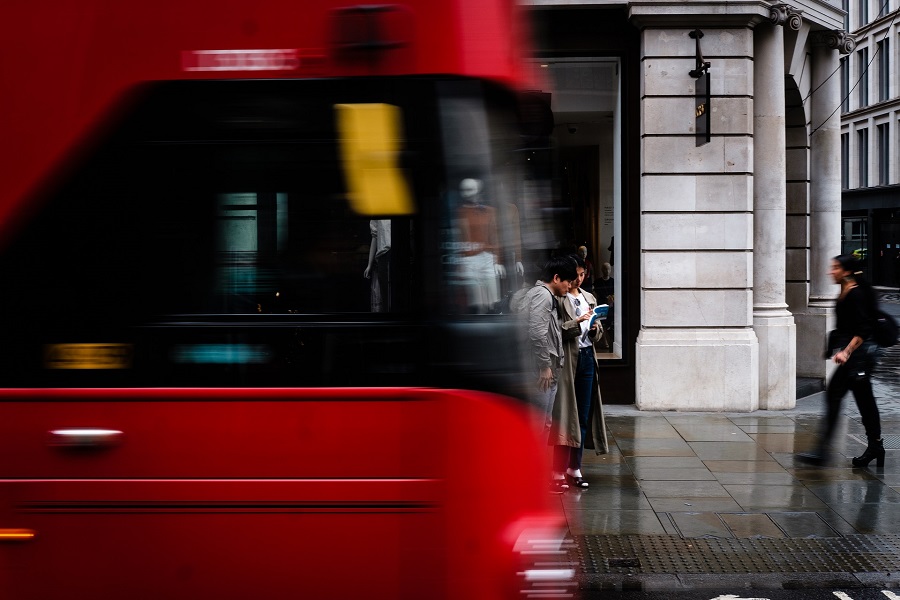 South Bank
South Bank is an entertainment and commercial district in central London, next to the River Thames opposite the City of Westminster. It forms a narrow strip of riverside land within the London Borough of Lambeth and the London Borough of Southwark.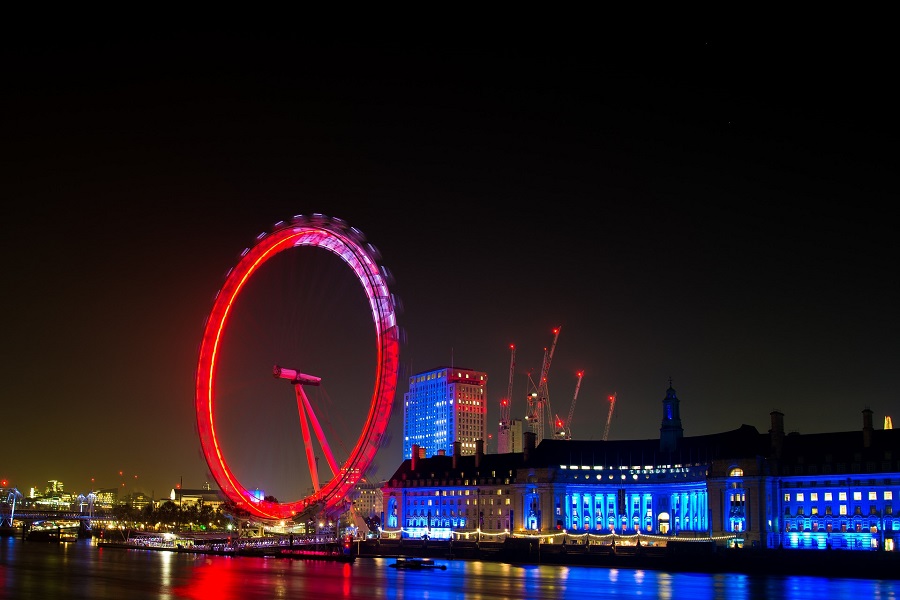 London Eye
The London Eye is a world famous attraction and a major feature of London's skyline. This is an excellent way to get a bird's-eye view of the city of London and view some of its famous attractions. The 32 capsules, each weighing 10 tons and holding 25 people, invites visitors to gaze at panoramic views of London beneath them. Climb aboard for a breath-taking experience with an unforgettable perspective of more than 55 of London's most famous landmarks – all in just 30 minutes.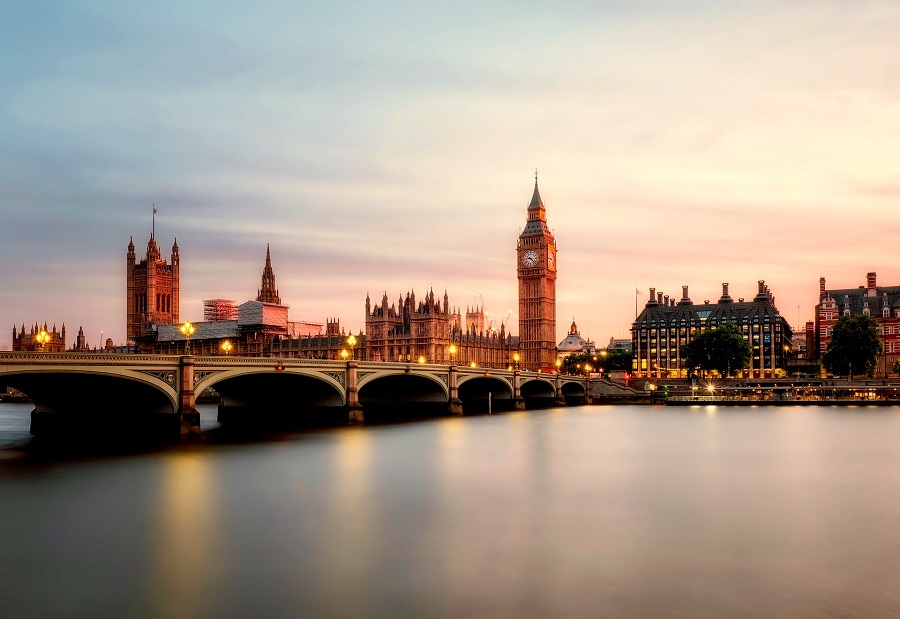 London
London is a magical city that has a rich diversity. This city inspires a person, enlightens everyday beauty against the backdrop of historic buildings and gives you a sense of home away from home. It's the center of business and has major influences in arts, fashion and culture, but when you want to sit still and embrace the ambience of London, beautiful parks surround you that bedazzle the senses and charm the heart.