Las Vegas New Year's Eve
We can sum up New Year's Eve in Las Vegas in one word: Crazy. And we mean crazy in a good way. The entire Strip is shut down to traffic and it becomes like one giant block party for you and 300,000 of your closest drinking buddies. At midnight, the casinos launch a choreographed fireworks display that makes the Times Square ball drop look like child's play. Inside, Las Vegas shows rock with the hottest entertainment and nightclubs in Las Vegas are packed with celebrities and partygoers who are dressed to impress. Las Vegas offers you everything you could want for your ball dropping celebration. Whether you're looking for an adult's night out or counting down to midnight with your whole family, Las Vegas has what you need.
Destinations visited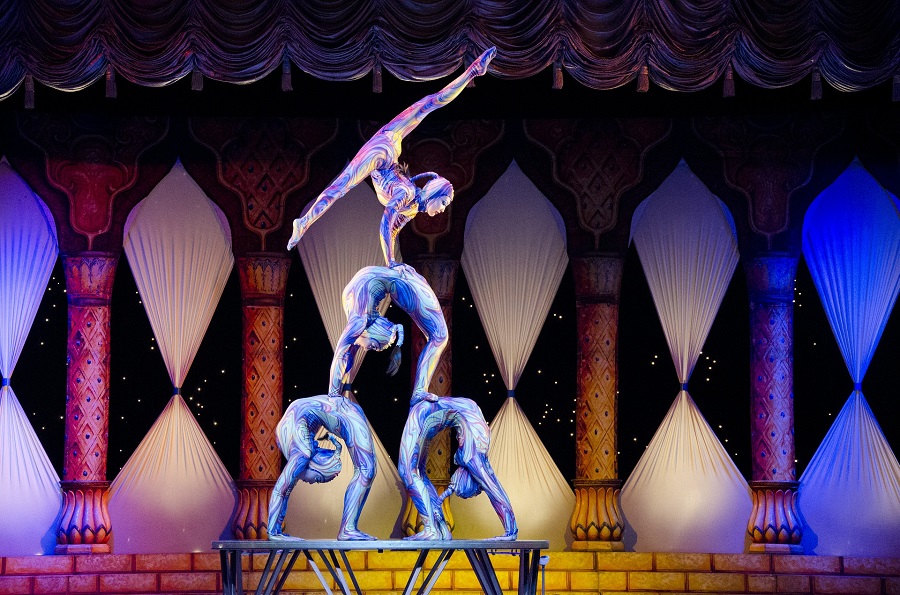 Shows
Acrobats, divas, magicians, jokesters, showgirls and puppets. There are so many shows in Las Vegas that you can't possibly take them all in, but there's not a doubt you will find something that will blow you away.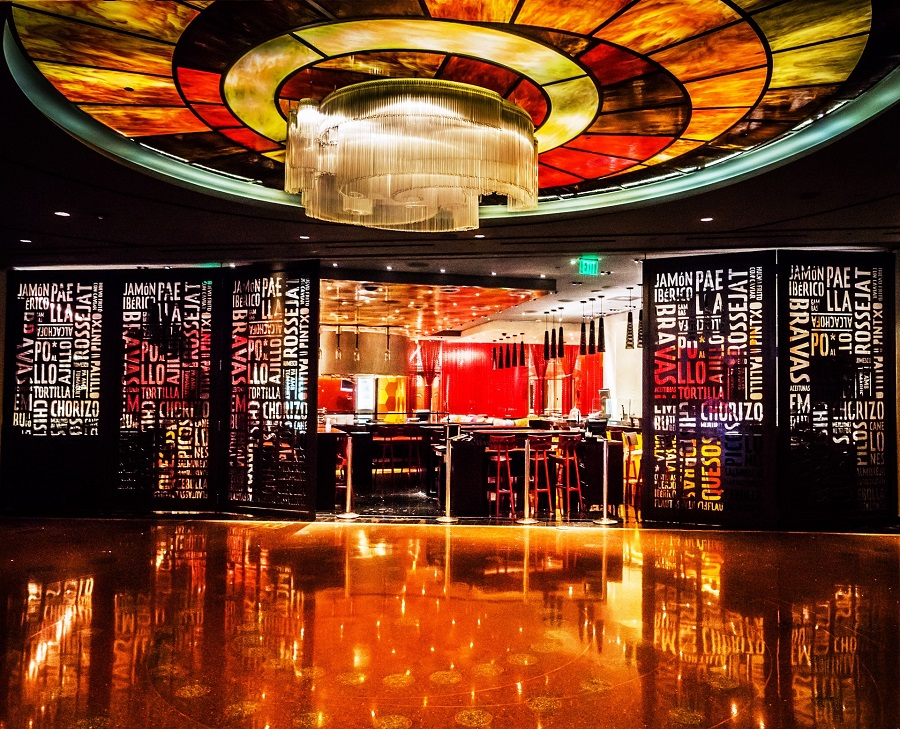 Dining
The volume and concentration of the Strip's celebrity chefs, acclaimed fine-dining restaurants and America's favorite food franchises is hard to comprehend: it's impossible to sample them all, in terms of time taken to savor the variety of flavors and the depth of the average visitor's wallet.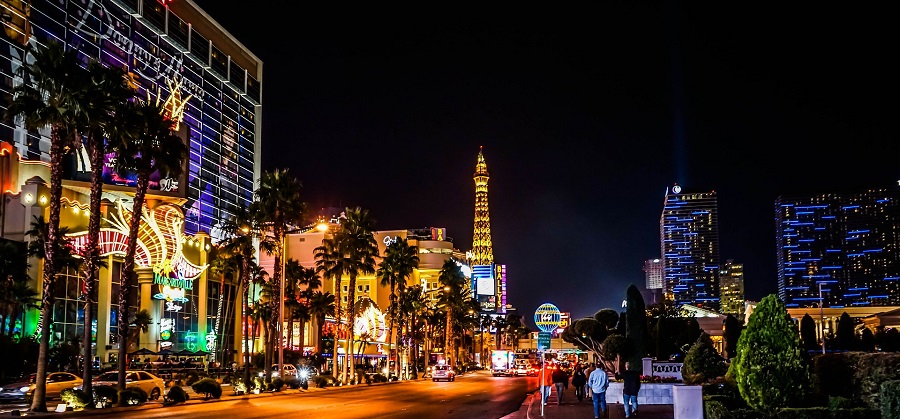 Las Vegas Strip
Lined with upscale casino hotels, the neon-soaked Strip is quintessential Las Vegas. As well as gambling floors, the vast hotel complexes house a variety of shops, restaurants (ranging from mainstream to high-end), and performance venues for music, comedy and circus-style acts. Attractions like the soaring, choreographed Fountains of Bellagio and the High Roller observation wheel draw crowds.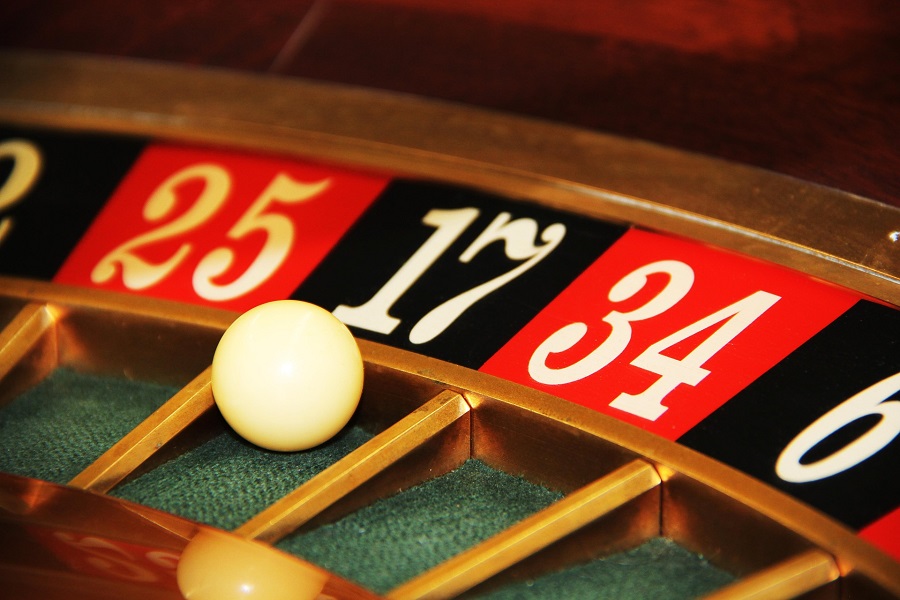 Casinos
Gambling's what this place is known for. If you come to town and don't pull an arm, hold some cards or toss some dice, we have to question if you really lived it up at all.