Jordan & Israel
Travel to Amman and Petra in Jordan followed by Jerusalem and Tel Aviv in Israel!
Destinations visited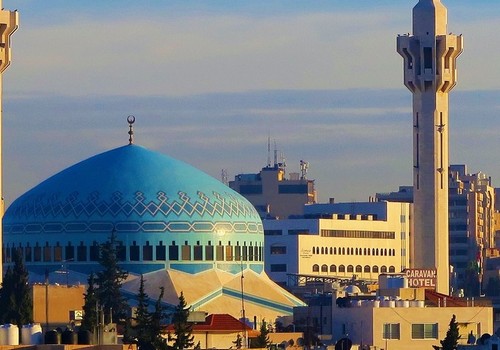 Amman
As Middle Eastern cities go, Amman is a relative youth, being mostly a creation of the 20th century. But though it lacks the storied history and thrilling architectural tapestry of other regional capitals, there's plenty here to encourage you to linger awhile before making for Petra, the Dead Sea or Wadi Rum. In fact, Amman is one of the easiest cities in which to enjoy the Middle East experience. Downtown Amman is a must-see. At the bottom of the city's many hills and overlooked by the magisterial Citadel, it features spectacular Roman ruins, an international-standard museum and the hubbub of mosques, souqs and coffeehouses that are central to Jordanian life.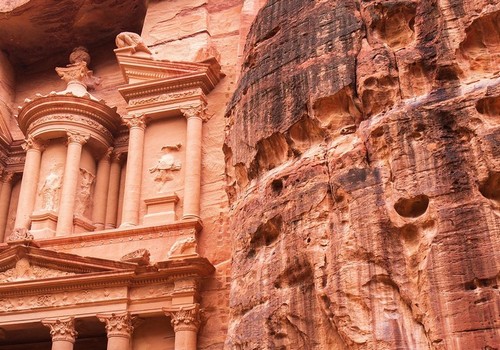 Petra
Petra, the great Ancient City that lies half-hidden in the wind-blown landscape in southern Jordan, is one of the world's most treasured Unesco Heritage Sites. Voted by popular ballot in 2007 as one of the 'New Seven Wonders of the World', it has retained its magnetism even through times of strife in the wider region. A visit to Petra when it was rediscovered for the wider world by Jean Louis Burckhardt in the 19th century meant going in disguise, speaking in local dialect and engaging the trust of surrounding tribespeople. Today visitors are welcomed both by the Bedouin who still relate to the Ancient City as home, and by the townspeople of neighbouring Wadi Musa whose facilities make a several-day visit to the Ancient City a pleasure.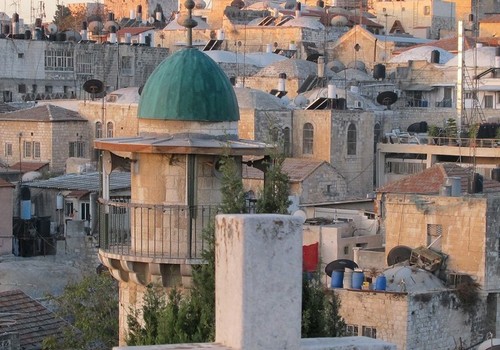 Jerusalem
Jerusalem is a city in the Middle East, located on a plateau in the Judaean Mountains between the Mediterranean and the Dead Sea. It is one of the oldest cities in the world, and is considered holy to the three major Abrahamic religions—Judaism, Christianity, and Islam. Destroyed and rebuilt over thousands of years, Jerusalem's spiritual magnetism endures. With interlacing histories, clashing cultures and constant reinvention, the city is an intense, multisensory experience. Jerusalem's Old City is a spiritual lightning rod, sacred to Jews, Muslims and Christians. Wide-eyed with awe, pilgrims flood into the walled city to worship at locations linked to the very foundation of their faith.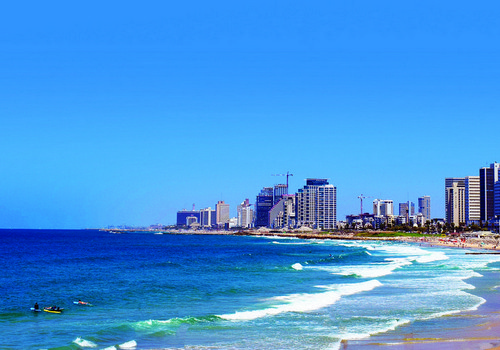 Tel Aviv
Tel Aviv (meaning 'Hill of Spring' in Hebrew) has an air of perpetual renewal: flowers bloom, new restaurants open and there's always a party somewhere. Tel Aviv, a city on Israel's Mediterranean coast, is marked by stark 1930s Bauhaus buildings, thousands of which are clustered in the White City architectural area. Museums include Beit Hatfutsot, whose multimedia exhibits illustrate the history of Jewish communities worldwide. The Eretz Israel Museum covers the country's archaeology, folklore and crafts, and features an on-site excavation of 12th-century-B.C. ruins. When it comes to the world's best beach destinations, Tel Aviv remains largely unsung – but its strip of shimmering seashore, stretching 14km along the Mediterranean coast, is this city's crowning glory.
Included in this package
Our packages have been designed to deliver matchless experiences while catering to your every need. Local flights, airport transfers, luxury accommodation and hand-picked activities at each destination are included in our base packages. You can choose to include international flights or edit or remove any of the included items when requesting an online quotation. A price and full day-by-day itinerary is provided on the next screen when an online quotation is requested.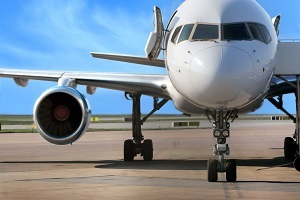 Local Flights
This package includes Economy Class flights between destinations within the package. You can also choose to fly in ultimate comfort by upgrading to Business or First Class at an additional cost. Flights from your home and back can be added when requesting an online quote.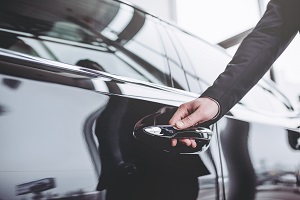 Airport Transfers
Airport transfers to and from your chosen World's Ultimate hotel will be provided in a private vehicle. Some destinations also offer optional helicopter, speedboat or seaplane transfers.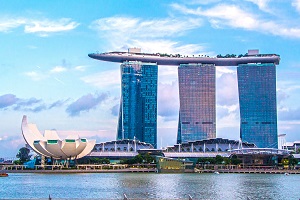 World's Ultimate Hotels
We offer a carefully selected portfolio of Four and Five Star Hotels and Resorts to ensure that you experience personalized service and luxury accommodation of a high standard. Other hotels or resorts of your choice not featured on our website can be quoted on, should you wish.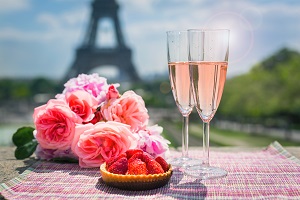 Hand-Picked Activities
To complete your travel package, you can choose to add leisure, dining, adventure and entertainment activities. We want to ensure that you experience the highlights that our destinations have to offer.