Innsbruck Flexible
Innsbruck is the capital city of Tyrol in western Austria and is the fifth-largest city in Austria. It is in the Inn valley, at its junction with the Wipp valley, which provides access to the Brenner Pass some 30 km (18.6 mi) to the south. Located in the broad valley between high mountains, the so-called North Chain in the Karwendel Alps (Hafelekarspitze, 2,334 metres or 7,657 feet) to the north, and the Patscherkofel (2,246 m or 7,369 ft) and Serles (2,718 m or 8,917 ft) to the south. Innsbruck is an internationally renowned winter sports centre, and hosted the 1964 and 1976 Winter Olympics as well as the 1984 and 1988 Winter Paralympics. Innsbruck also hosted the first Winter Youth Olympics in 2012. The name translates as "Inn bridge".
Itinerary Options
Our itineraries have been designed by our luxury travel specialists to deliver matchless experiences while catering to your every need, whether it be for leisure or business travel. This luxury travel experience combines flights, airport transfers, luxury accommodation and hand-picked activities. Customize your itinerary to include any of the following options: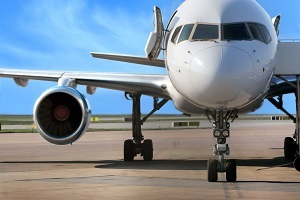 Flights
Our itineraries include Economy Class flights to your selected destination. You can also choose to fly in ultimate comfort by upgrading to Business or First Class at an additional cost.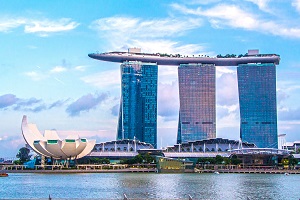 World's Ultimate Hotels
World's Ultimate Travels offers a select portfolio of Hotels and Resorts selected according to stringent criteria, to ensure that you experience luxury accommodation and personalized service. Other hotels or resorts of your choice not featured on our website can be quoted on, should you wish.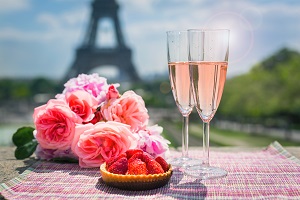 The Best Entertainment Options
To perfect your Ultimate Luxury Travel Experience, we offer you a broad range of superb optional activities such as Michelin star-rated dining, the most adventurous expeditions as well as world-class events, leisure and entertainment opportunities. It is World's Ultimate Travels' objective to ensure that you can experience the iconic and that you are able to indulge in the delights that our destinations have to offer.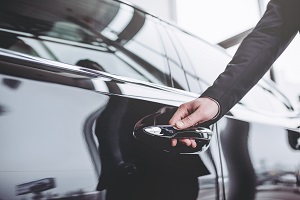 Private Transfers
Transfers to your selected World's Ultimate hotel will be provided in your choice of a private vehicle, private luxury vehicle or helicopter where available. Some destinations also have speedboat or seaplane transfers.