Oahu attacks your senses. Tropical aromas and temperatures, turquoise waters, a kaleidoscope of colorful fish, verdant rainforest and sensuous scenery, plus so much to do. Spam, surfing, hula, ukulele, pidgin, rubbah slippah (flip-flops) – these are just some of the touchstones of everyday life on Oahu, an island out in the middle of the Pacific Ocean. People are easygoing, low-key and casual, bursting with genuine aloha and fun. Everyone knows how lucky they are to be living in this tropical paradise and Oahu proudly maintains its own identity apart from the US mainland. You'll feel welcome whether you're a globe-trotting surf bum, a fresh-faced honeymoon couple or part of a big ohana (extended family) with grandparents and kids tagging along.
Honolulu, on the island of Oahu, is the state's capital, largest city, and cultural hub. The most famous beach in Honolulu is Waikiki Beach. As the tourist center of the Hawaiian Islands, this white sand beach, framed by hotels and Diamond Head as a backdrop, is easily the most popular. Waikiki is popular with a wide crowd, as it's an excellent place for swimming, sunbathers, catamaran and outrigger canoes, as well as a great spot for beginner surfers and body boarders (and there are plenty of surf schools set up in Waikiki for lessons).
Our itineraries have been designed by our luxury travel specialists to deliver matchless experiences while catering to your every need, whether it be for leisure or business travel. This luxury travel experience combines flights, airport transfers, luxury accommodation and hand-picked activities. Customize your itinerary to include any of the following options: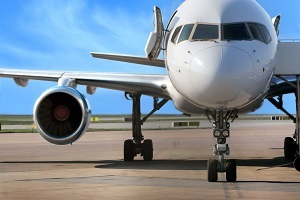 Flights
Our itineraries include Economy Class flights to your selected destination. You can also choose to fly in ultimate comfort by upgrading to Business or First Class at an additional cost.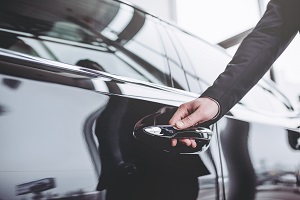 Private Transfers
Transfers to your selected World's Ultimate hotel will be provided in your choice of a private vehicle, private luxury vehicle or helicopter where available. Some destinations also have speedboat or seaplane transfers.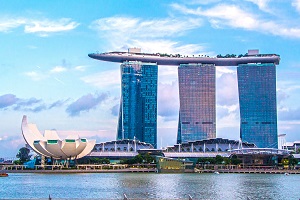 World's Ultimate Hotels
World's Ultimate Travels offers a select portfolio of Hotels and Resorts selected according to stringent criteria, to ensure that you experience luxury accommodation and personalized service. Other hotels or resorts of your choice not featured on our website can be quoted on, should you wish.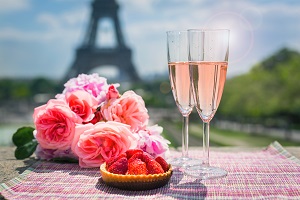 The Best Entertainment Options
To perfect your Ultimate Luxury Travel Experience, we offer you a broad range of superb optional activities such as Michelin star-rated dining, the most adventurous expeditions as well as world-class events, leisure and entertainment opportunities. It is World's Ultimate Travels' objective to ensure that you can experience the iconic and that you are able to indulge in the delights that our destinations have to offer.