Hong Kong New Year's Eve
Hong Kong is one of the ultimate destinations for festivities. Hong Kong New Year's Eve celebrations are known for its crowd, lively atmosphere, stunning fireworks, shopping malls, nightclubs, and good food. Get to the party mood and dress to look the best on this special night. You will make many new friends as everyone is so excited for welcoming the New Year. Every year, thousands of revelers flock to the city to bask in the spectacular fireworks display that illuminates the Victoria Harbor and the iconic Hong Kong skyline. The most recommended vantage points from which to enjoy the show are the central harbor front on Hong Kong Island and the Hong Kong Cultural Centre Open Piazza and Tsim Sha Tsui Promenade in Kowloon. Make sure you get to the chosen spot early as this is one of the most popular ways to ring in the New Year.
Destinations visited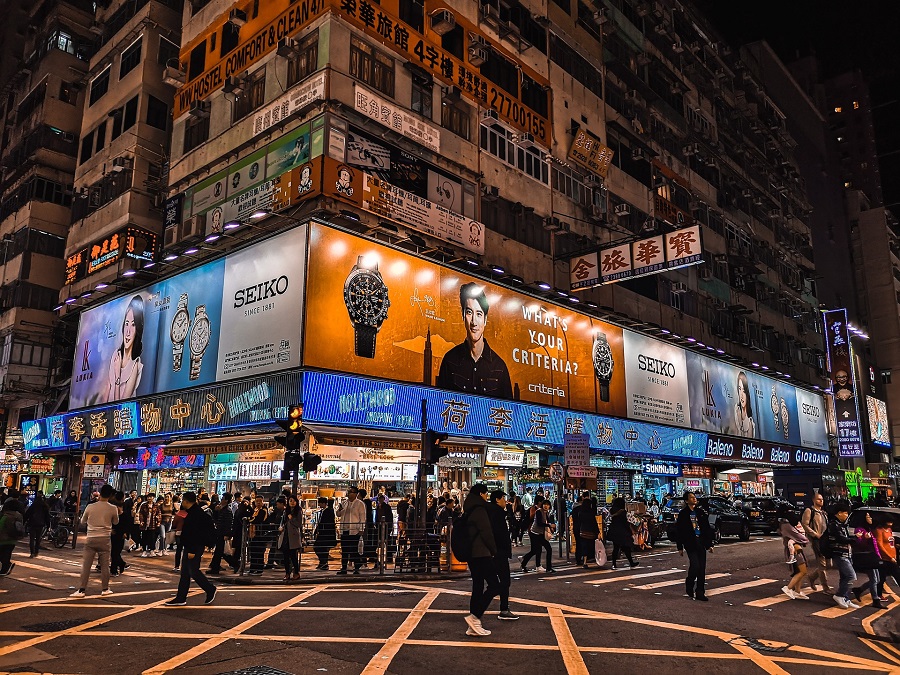 Kowloon
Kowloon encompasses the northern part of Hong Kong, on the mainland across Victoria Harbor. Once a separate city, it was acquired by Britain in 1860 and returned to China with the rest of the colony in 1997. It's now a shopping, arts and entertainment district. Stores line Nathan Road, while traditional markets offer goods from flowers and goldfish to clothes and jade.

Skyline
There is nothing like defining a city by catching a glimpse of its skyline. Hong Kong Skyline is such an amazing skyline which must leave you a lifelong lasting impression even at your first sight. Being the landmark of Hong Kong and enjoying one of the highest numbers of skyscrapers in the world, it never fails to show the beauty of Most Beautiful Skyline in the World. Thanks to breakneck-speed development of Hong Kong, the city landscape changes from better to best. Wherever you stay, you have only to look around to enjoy the line where the heaven meets with this vertical city, really massive, iconic or just plain beautiful.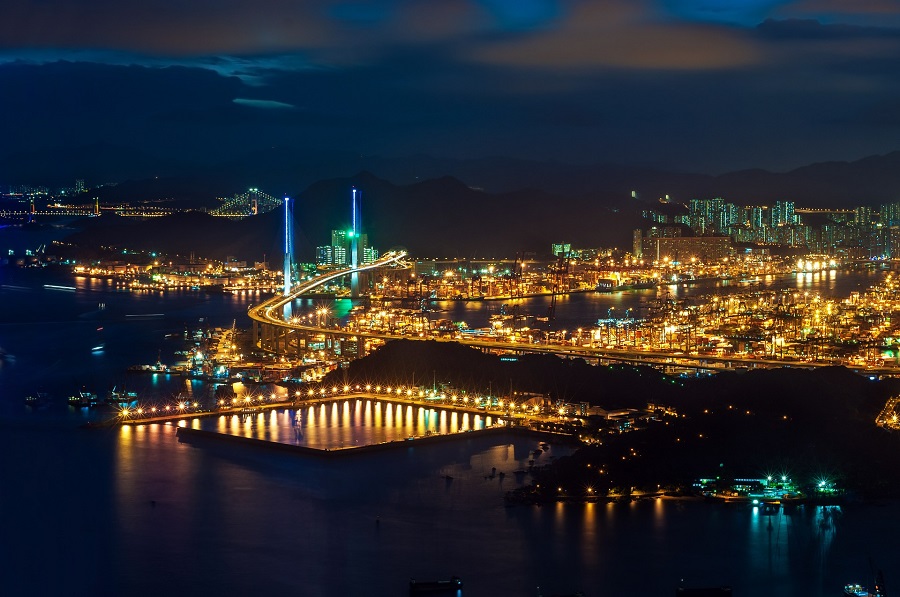 Hong Kong
Hong Kong welcomes with an iconic skyline, a legendary kitchen, and lush, protected nature where rare birds and colorful traditions thrive. One of the world's top culinary capitals, the city that worships the God of Cookery has many a demon in the kitchen, whether the deliciousness in the pot is Cantonese, Sichuanese, Japanese or French. So deep is the city's love of food and so broad its culinary repertoire that whatever your gastronomic desires, Hong Kong will find a way to sate them.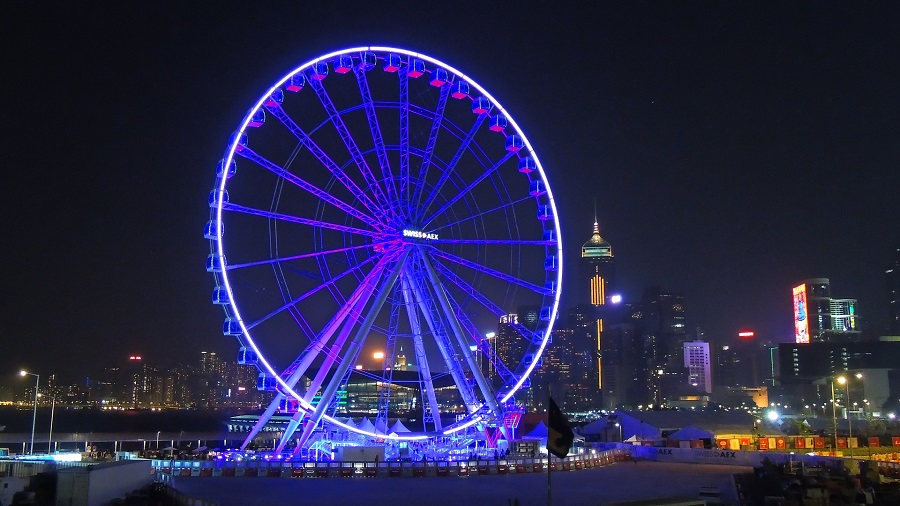 Victoria Harbor
Every New Year's Eve, the radiant Victoria Harbor is the belle of the ball for Hong Kong's spectacular countdown. A party atmosphere will reign supreme as a stunning pyro musical lights up the skies. Whether you watch it along the shoreline, from a boat on the harbor or on-high in a skyscraper, it's definitely worth planning early to ensure a prime spot!