Highlights of Switzerland
Highlights of Switzerland
Ever wanted to see the best of Switzerland but don't know how to fit it all in one trip? We've got you covered. This highlight trip of Switzerland will take you to Zurich, Lucerne, Bern and Geneva. You can also customize the trip to meet your exact requirements.
Destinations visited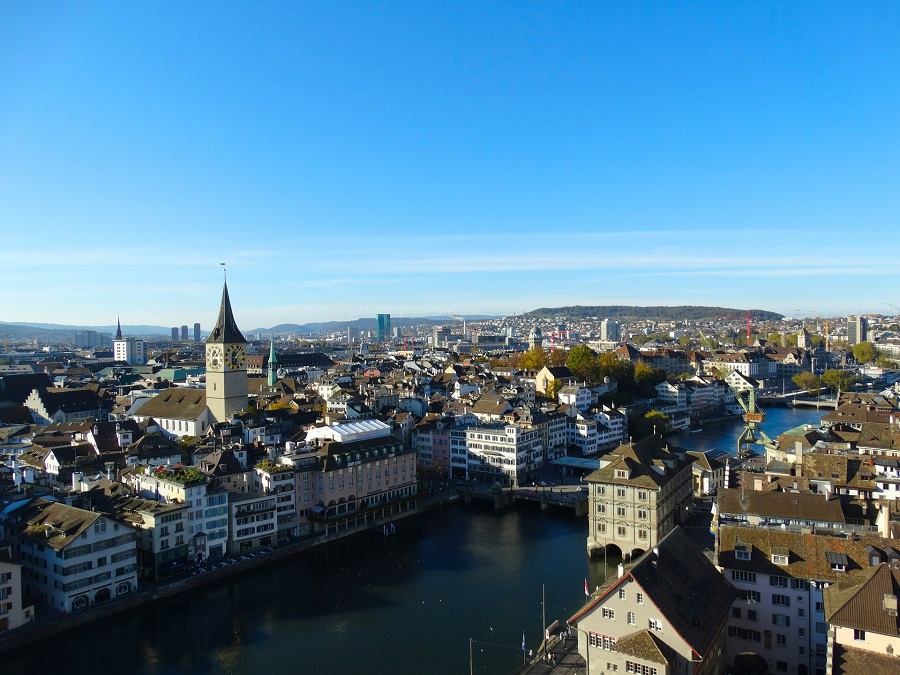 Zurich
The city of Zurich is not only known as a savvy, hard-working financial center but also as one of central Europe's hippest destinations, with an artsy, post-industrial edge that is characterized in its lively summer Street Parade. This northern Switzerland City is attractively set at the meeting of river and lake which reflects its pre-medieval history. Much of the ancient center, with its winding lanes and tall church steeples, has been kept lovingly intact. Yet Zürich has also wholeheartedly embraced contemporary trends, with the conversion of old factories into cultural centers and creative new living spaces. Public transport is extremely popular in Zürich and is used in large numbers. Many tourists make use of the local tram or bus systems.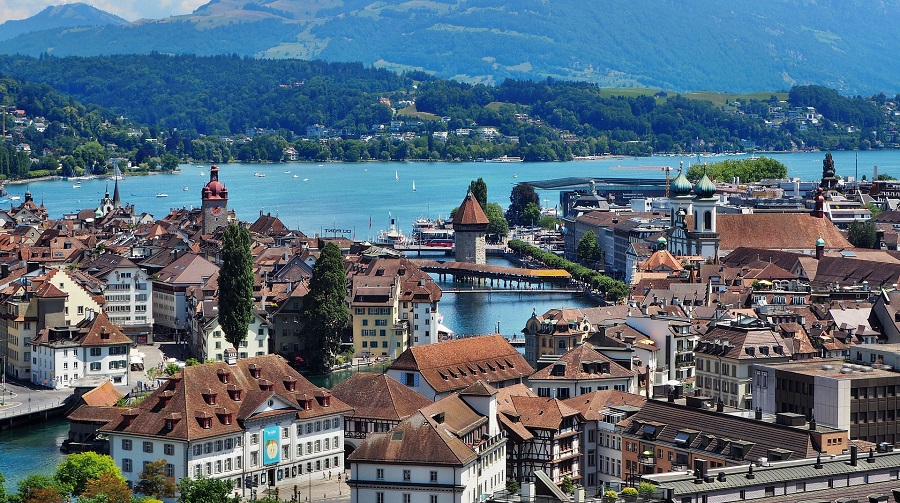 Lucerne
Lucerne is a compact city in Switzerland known for its preserved medieval architecture and sits amid snowcapped mountains on Lake Lucerne. Its colorful Altstadt (Old Town) is bordered on the north by 870m Museggmauer (Musegg Wall), a 14-century rampart. The covered Kapellbrücke (Chapel Bridge), built in 1333, links the Aldstadt to the Reuss River's right bank. Complete with gable paintings, the covered, medieval Chapel Bridge forms the centerpiece of Lucerne's townscape and is considered to be one of the oldest, covered wooden bridges in Europe. Lucerne is stunning, and deservedly popular since the likes of Goethe, Queen Victoria and Wagner savored its views in the 19th century. Legend has it that an angel with a light showed the first settlers where to build a chapel in Lucerne, and today it still has amazing grace.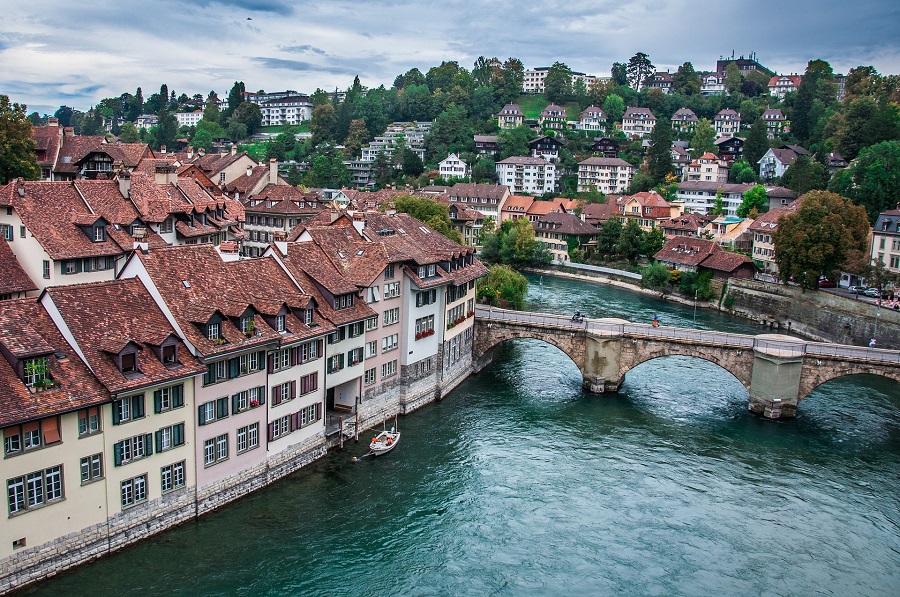 Bern
Bern is built around a crook in the Aare River. It traces its origins back to the 12th century, with medieval architecture preserved in the Altstadt (Old Town). Wandering through the picture-postcard, Unesco World Heritage–listed Old Town, with its provincial, laid-back air, it's hard to believe that Bern is the capital of Switzerland. Bern's flag-festooned, cobbled center, rebuilt in distinctive grey-green sandstone after a devastating 1405 fire, is an aesthetic delight, with 6km of covered arcades, cellar shops and bars, and fantastical folk figures frolicking on 16th-century fountains. From the surrounding hills, you're presented with an equally captivating picture of red roofs arrayed on a spit of land within a bend of the Aare River. Bern seduces and surprises at every turn. Its museums are excellent, it's drinking scene dynamic and its locals happy to switch from their famously lilting dialect to textbook French, High German or English – which all goes to show that there's more to Bern than bureaucracy.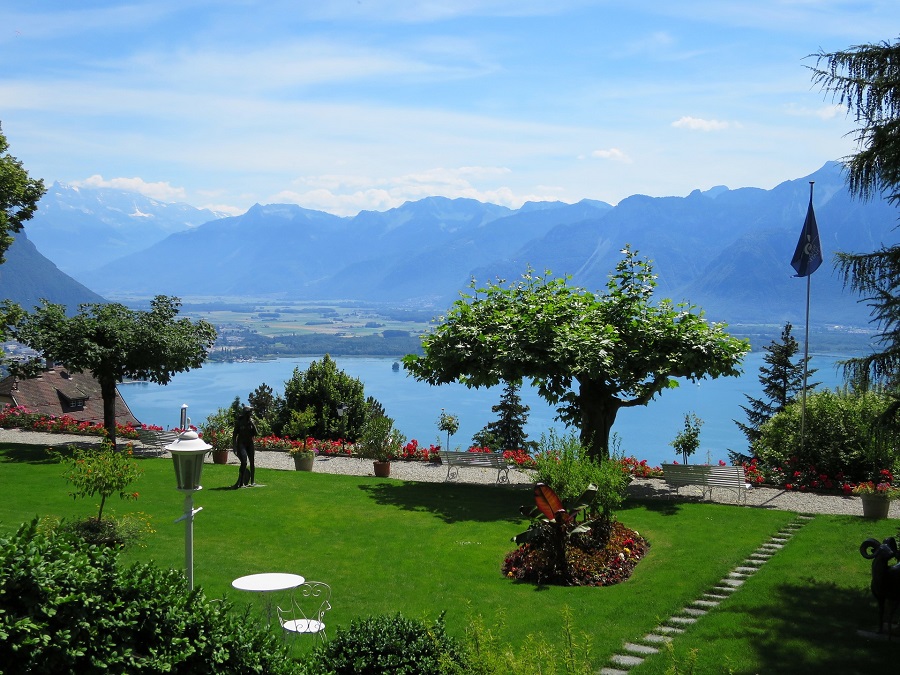 Geneva
Geneva is a city in Switzerland that lies at the southern tip of expansive Lac Léman (Lake Geneva). Surrounded by the Alps and Jura mountains, the city has views of dramatic Mont Blanc. Headquarters of Europe's United Nations and the Red Cross, it's a global hub for diplomacy and banking. French influence is widespread, from the language to gastronomy and bohemian districts like Carouge. The old town, the heart of Geneva with the shopping and business quarter, holds sway over the left-hand shore. It is dominated by St. Peter's Cathedral, however the actual center of the old town is the Place du Bourg-de-Four, which is the oldest square in the city. Quays, lakeside promenades, countless parks, lively side streets in the old town and elegant shops invite guests to stroll. One of the best-maintained streets is the Grand-Rue. Geneva is one of the greenest cities in Europe: 20% of the country is covered in green areas. It is often called the City of Parks. These green areas, in fact, contribute greatly to the quality of life of its inhabitants.
Included in this package
Our packages have been designed to deliver matchless experiences while catering to your every need. Local flights, airport transfers, luxury accommodation and hand-picked activities at each destination are included in our base packages. You can choose to include international flights or edit or remove any of the included items when requesting an online quotation. A price and full day-by-day itinerary is provided on the next screen when an online quotation is requested.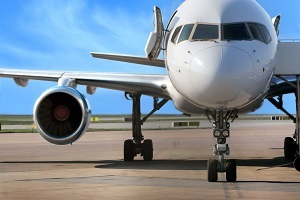 Local Flights
This package includes Economy Class flights between destinations within the package. You can also choose to fly in ultimate comfort by upgrading to Business or First Class at an additional cost. Flights from your home and back can be added when requesting an online quote.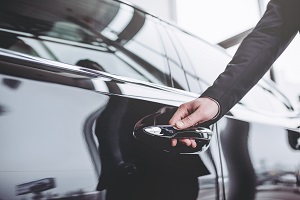 Airport Transfers
Airport transfers to and from your chosen World's Ultimate hotel will be provided in a private vehicle. Some destinations also offer optional helicopter, speedboat or seaplane transfers.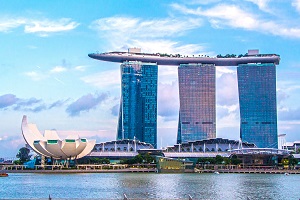 World's Ultimate Hotels
We offer a carefully selected portfolio of Four and Five Star Hotels and Resorts to ensure that you experience personalized service and luxury accommodation of a high standard. Other hotels or resorts of your choice not featured on our website can be quoted on, should you wish.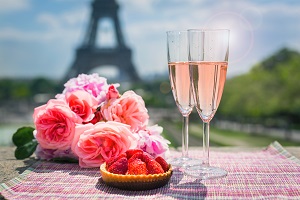 Hand-Picked Activities
To complete your travel package, you can choose to add leisure, dining, adventure and entertainment activities. We want to ensure that you experience the highlights that our destinations have to offer.