Granada Flexible
Granada is a city in southern Spain's Andalusia region, in the foothills of the Sierra Nevada mountains. It's known for grand examples of medieval architecture dating to the Moorish occupation, especially the Alhambra. This sprawling hilltop fortress complex encompasses royal palaces, serene patios, and reflecting pools from the Nasrid dynasty, as well as the fountains and orchards of the Generalife gardens. Drawn by the allure of the Alhambra, many visitors head to Granada unsure what to expect. What they find is a gritty, compelling city where serene Islamic architecture and Arab-flavored street life go hand in hand with monumental churches, old-school tapas bars and counterculture graffiti art. The city, sprawled at the foot of the Sierra Nevada, was the last stronghold of the Spanish Moors and their legacy lies all around: it's in the horseshoe arches, the spicy aromas emanating from street stalls, the teterías (teahouses) of the Albayzín, the historic Arab quarter. Most spectacularly, of course, it's in the Alhambra, an astonishing palace complex whose Islamic decor and landscaped gardens are without peer in Europe. There's also an energy to Granada's streets, packed as they are with bars, student dives, bohemian cafes and intimate flamenco clubs, and it's this as much as the more traditional sights that leaves a lasting impression.
Itinerary Options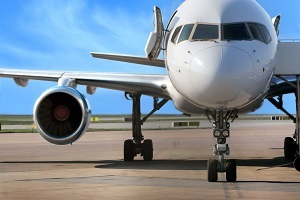 Flights
Our itineraries include Economy Class flights to your selected destination. You can also choose to fly in ultimate comfort by upgrading to Business or First Class at an additional cost.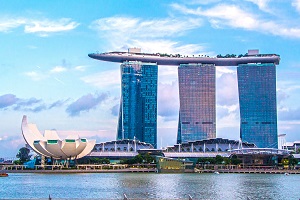 World's Ultimate Hotels
World's Ultimate Travels offers a select portfolio of Hotels and Resorts selected according to stringent criteria, to ensure that you experience luxury accommodation and personalized service. Other hotels or resorts of your choice not featured on our website can be quoted on, should you wish.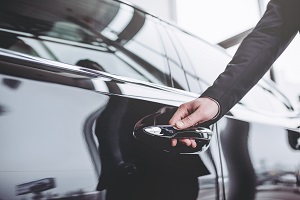 Private Transfers
Transfers to your selected World's Ultimate hotel will be provided in your choice of a private vehicle, private luxury vehicle or helicopter where available. Some destinations also have speedboat or seaplane transfers.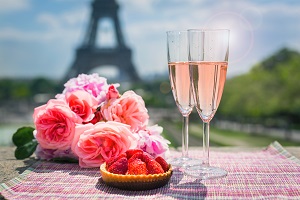 The Best Entertainment Options
To perfect your Ultimate Luxury Travel Experience, we offer you a broad range of superb optional activities such as Michelin star-rated dining, the most adventurous expeditions as well as world-class events, leisure and entertainment opportunities. It is World's Ultimate Travels' objective to ensure that you can experience the iconic and that you are able to indulge in the delights that our destinations have to offer.