Germany, Switzerland & Italy
Germany, Switzerland & Italy
Not sure where to go to in Europe? Explore Europe when visiting these three cities: Munich, Basel and Milan. You can also customize the trip to meet your exact requirements.
Destinations visited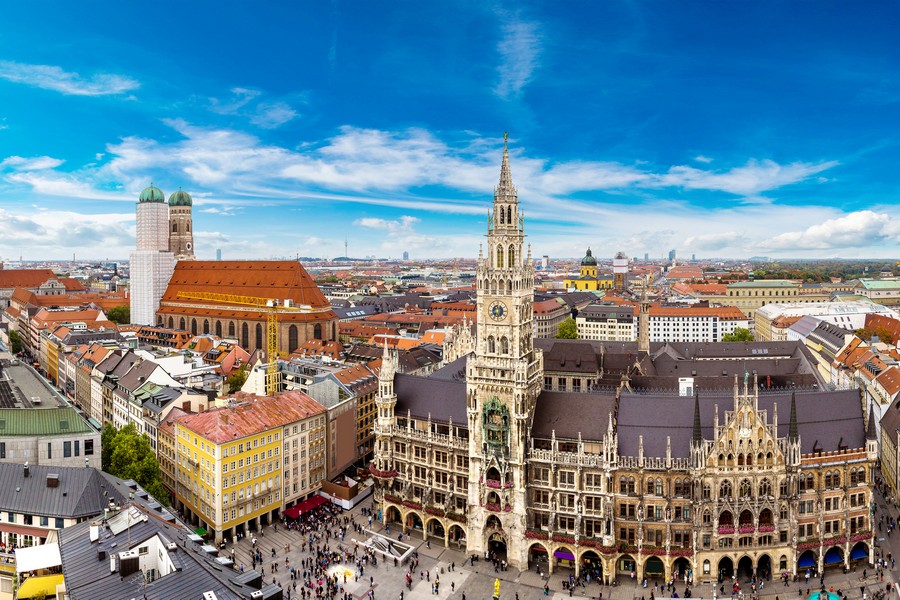 Munich
Munich, Bavaria's capital, is home to centuries-old buildings and numerous museums. The city is known for its annual Oktoberfest celebration and its beer halls, including the famed Hofbräuhaus, founded in 1589. In the Altstadt (Old Town), central Marienplatz square contains landmarks such as Neo-Gothic Neues Rathaus (town hall), with a popular glockenspiel show that chimes and reenacts stories from the 16th century. The city is a major center of art, technology, finance, publishing, culture, innovation, education, business, and tourism in Germany and Europe and enjoys a very high standard and quality of living. The name of the city is derived from the Old/Middle High German term Munichen, meaning "by the monks".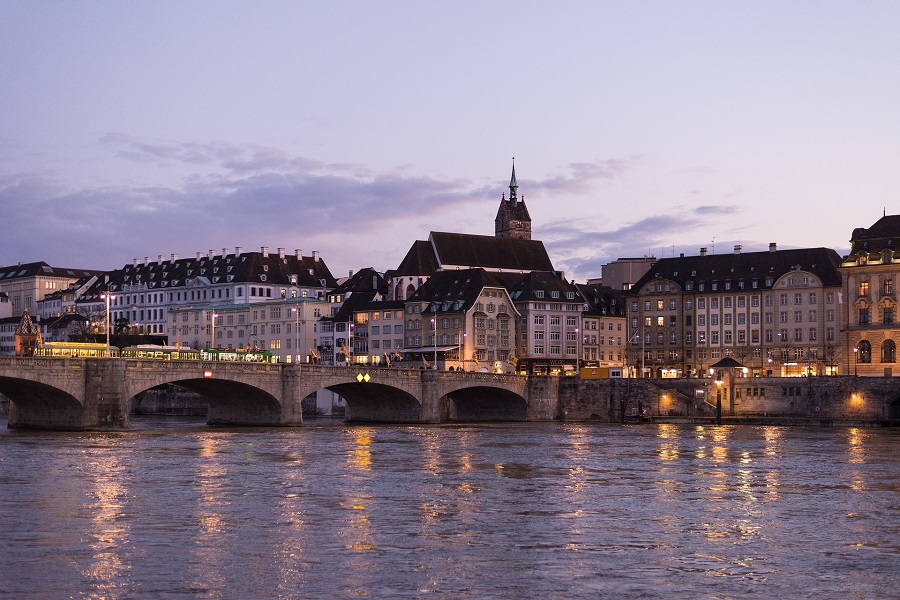 Basel
Basel is a city on the Rhine River in northwest Switzerland. Basel's position at the juncture of the French, German and Swiss borders adds to its multicultural appeal, and it's perhaps the place where Switzerland's Franco-Germanic roots are most evident, although the dominant language spoken is Swiss-German. It's easy to spend a day wandering the cobbled streets of the lofty and beautiful Altstadt in Grossbasel (Greater Basel) on the Rhine's south bank before crossing the Mittlere Brücke to Kleinbasel (Little Basel) for a more 'everyday' vibe and riverside al fresco dining.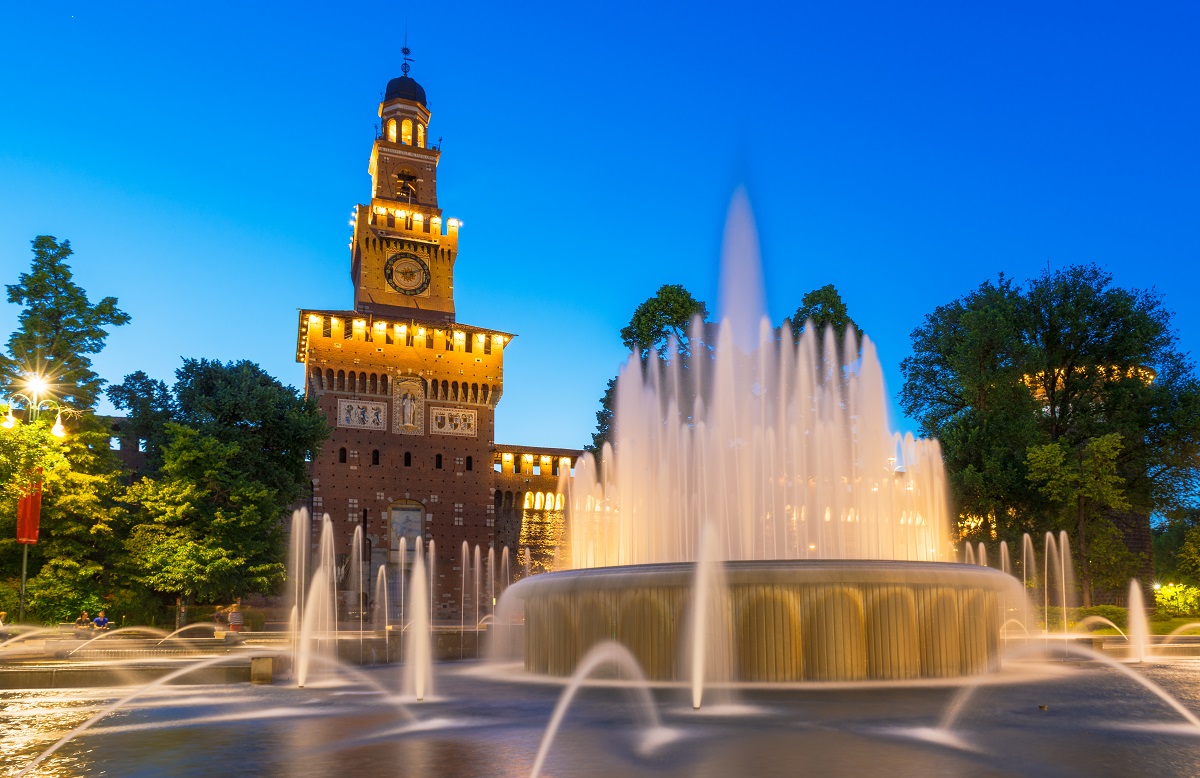 Milan
As the epicenter of Italian fashion and design, it is a shopper's paradise, but that is only one of Milan's many exceptional characteristics. Leonardo da Vinci's The Last Supper and other great works of art can be found here, as well as a spectacular Gothic Duomo, the finest of its kind. Furthermore, Milan's world-famous Opera provides splendid elegant nights spent in exclusive company. Milan is financially the most important city in Italy. It has the second most populous city proper in the country, but sits at the centre of Italy's largest urban and metropolitan area. While incorrectly not considered as beautiful as some Italian cities, having been partly destroyed by Second World War bomb raids, the city has rebuilt itself into a thriving cosmopolitan business capital. In essence, for a tourist, what makes Milan interesting compared to other places is that the city is truly more about the lifestyle of enjoying worldly pleasures: a paradise for shopping, football, opera, and nightlife. Milan remains the marketplace for Italian fashion – fashion aficionados, supermodels and international paparazzi descend upon the city twice a year for its spring and autumn fairs. Don't get fooled by the modern aspect of the city, since it's one of the most ancient cities in Europe with more than 26 centuries of history and heritage
Included in this package
Our packages have been designed to deliver matchless experiences while catering to your every need. Local flights, airport transfers, luxury accommodation and hand-picked activities at each destination are included in our base packages. You can choose to include international flights or edit or remove any of the included items when requesting an online quotation. A price and full day-by-day itinerary is provided on the next screen when an online quotation is requested.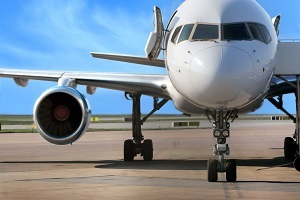 Local Flights
This package includes Economy Class flights between destinations within the package. You can also choose to fly in ultimate comfort by upgrading to Business or First Class at an additional cost. Flights from your home and back can be added when requesting an online quote.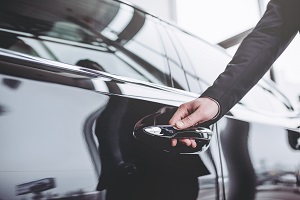 Airport Transfers
Airport transfers to and from your chosen World's Ultimate hotel will be provided in a private vehicle. Some destinations also offer optional helicopter, speedboat or seaplane transfers.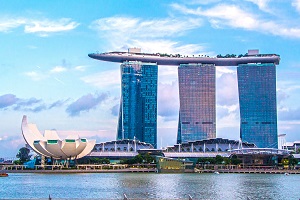 World's Ultimate Hotels
We offer a carefully selected portfolio of Four and Five Star Hotels and Resorts to ensure that you experience personalized service and luxury accommodation of a high standard. Other hotels or resorts of your choice not featured on our website can be quoted on, should you wish.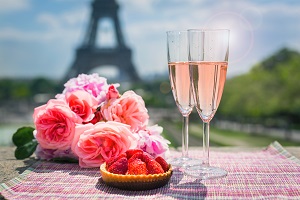 Hand-Picked Activities
To complete your travel package, you can choose to add leisure, dining, adventure and entertainment activities. We want to ensure that you experience the highlights that our destinations have to offer.