French Alps Flexible
High up in the French Alps, it's enthralling to imagine the forces that shaped these colossal peaks. The African and Eurasian tectonic plates collided some 35 million years ago, forcing the land skyward into a 1000km chain of saw-edged mountains. Rumbling across seven European countries, the Alps reach their maximum height in France, at Mont Blanc (4810m). Buckling northwest along the Swiss border are the less mighty Jura Mountains, where life unfolds along slower rhythms: winemaking, cross-country skiing and tinkling cow bells. Routes into the Alps' otherworldly realms are many: aboard cable cars that fly to knee-trembling heights, or in the company of mountain guides who set out into wintry oblivion. Europe's biggest, and arguably most prestigious, ski resorts are here, melting into meadow-draped hiking country each summer. Winter or summer, this forbidding terrain commands respect: the French Alps' mirror lakes, ice-cold rivers and crevasse-scarred glaciers form one of Europe's true epics.
Itinerary Options
Our itineraries have been designed by our luxury travel specialists to deliver matchless experiences while catering to your every need, whether it be for leisure or business travel. This luxury travel experience combines flights, airport transfers, luxury accommodation and hand-picked activities. Customize your itinerary to include any of the following options: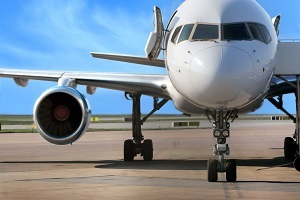 Flights
Our itineraries include Economy Class flights to your selected destination. You can also choose to fly in ultimate comfort by upgrading to Business or First Class at an additional cost.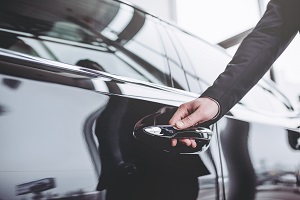 Private Transfers
Transfers to your selected World's Ultimate hotel will be provided in your choice of a private vehicle, private luxury vehicle or helicopter where available. Some destinations also have speedboat or seaplane transfers.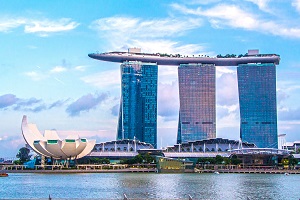 World's Ultimate Hotels
World's Ultimate Travels offers a select portfolio of Hotels and Resorts selected according to stringent criteria, to ensure that you experience luxury accommodation and personalized service. Other hotels or resorts of your choice not featured on our website can be quoted on, should you wish.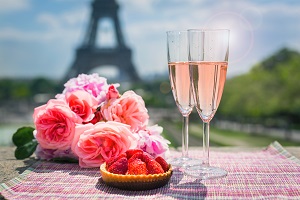 The Best Entertainment Options
To perfect your Ultimate Luxury Travel Experience, we offer you a broad range of superb optional activities such as Michelin star-rated dining, the most adventurous expeditions as well as world-class events, leisure and entertainment opportunities. It is World's Ultimate Travels' objective to ensure that you can experience the iconic and that you are able to indulge in the delights that our destinations have to offer.