Egypt & Israel
Combine Egypt and Israel into one trip! Start in Alexandria, followed by Cairo, Jerusalem and ending in Tel Aviv!
Destinations visited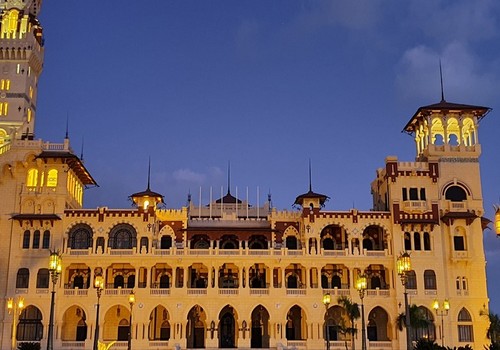 Alexandria
Alexandria is a Mediterranean port city in Egypt. During the Hellenistic period, it was home to a lighthouse ranking among the Seven Wonders of the Ancient World as well as a storied library. Today the library is reincarnated in the disc-shaped, ultramodern Bibliotheca Alexandrina. The city also has Greco-Roman landmarks, old-world cafes and sandy beaches. Its 15th-century seafront Qaitbay Citadel is now a museum. Founded in 331 BC by 25-year-old Alexander the Great, Alexandria (Al Iskendariyya) is the stuff of legend. Its towering Pharos lighthouse, marking the ancient harbour's entrance, was one of the Seven Wonders of the World, and its Great Library was considered the archive of ancient knowledge.
Cairo
Cairo, Egypt's sprawling capital, is set on the Nile River. At its heart is Tahrir Square and the vast Egyptian Museum, a trove of antiquities including royal mummies and gilded King Tutankhamun artifacts. Nearby, Giza is the site of the iconic pyramids and Great Sphinx, dating to the 26th century BC. In Gezira Island's leafy Zamalek district, 187m Cairo Tower affords panoramic city views. Cairo is chaos at its most magnificent, infuriating and beautiful. From above, the distorted roar of the muezzins' call to prayer echoes out from duelling minarets. Below, car horns bellow tuneless symphonies amid avenues of faded 19th-century grandeur while donkey carts rattle down dusty lanes lined with colossal Fatimid and Mamluk monuments.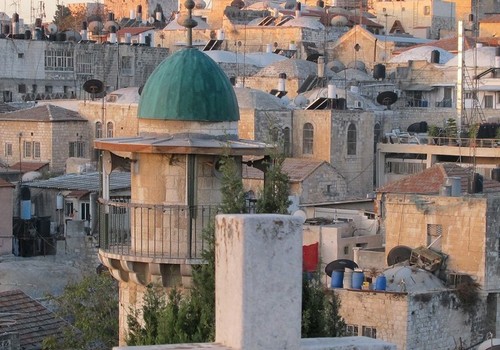 Jerusalem
Jerusalem is a city in the Middle East, located on a plateau in the Judaean Mountains between the Mediterranean and the Dead Sea. It is one of the oldest cities in the world, and is considered holy to the three major Abrahamic religions—Judaism, Christianity, and Islam. Destroyed and rebuilt over thousands of years, Jerusalem's spiritual magnetism endures. With interlacing histories, clashing cultures and constant reinvention, the city is an intense, multisensory experience. Jerusalem's Old City is a spiritual lightning rod, sacred to Jews, Muslims and Christians. Wide-eyed with awe, pilgrims flood into the walled city to worship at locations linked to the very foundation of their faith.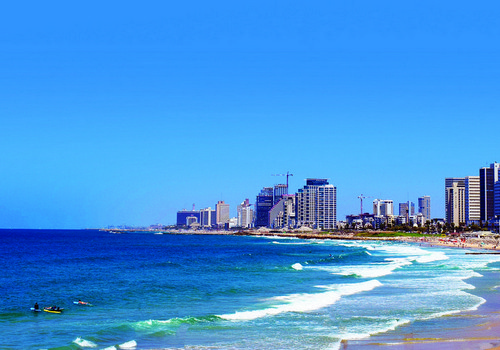 Tel Aviv
Tel Aviv (meaning 'Hill of Spring' in Hebrew) has an air of perpetual renewal: flowers bloom, new restaurants open and there's always a party somewhere. Tel Aviv, a city on Israel's Mediterranean coast, is marked by stark 1930s Bauhaus buildings, thousands of which are clustered in the White City architectural area. Museums include Beit Hatfutsot, whose multimedia exhibits illustrate the history of Jewish communities worldwide. The Eretz Israel Museum covers the country's archaeology, folklore and crafts, and features an on-site excavation of 12th-century-B.C. ruins. When it comes to the world's best beach destinations, Tel Aviv remains largely unsung – but its strip of shimmering seashore, stretching 14km along the Mediterranean coast, is this city's crowning glory.
Included in this package
Our packages have been designed to deliver matchless experiences while catering to your every need. Local flights, airport transfers, luxury accommodation and hand-picked activities at each destination are included in our base packages. You can choose to include international flights or edit or remove any of the included items when requesting an online quotation. A price and full day-by-day itinerary is provided on the next screen when an online quotation is requested.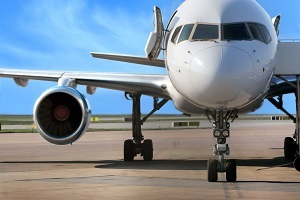 Local Flights
This package includes Economy Class flights between destinations within the package. You can also choose to fly in ultimate comfort by upgrading to Business or First Class at an additional cost. Flights from your home and back can be added when requesting an online quote.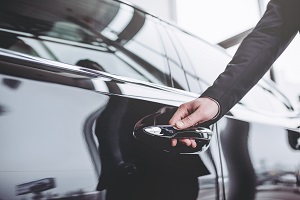 Airport Transfers
Airport transfers to and from your chosen World's Ultimate hotel will be provided in a private vehicle. Some destinations also offer optional helicopter, speedboat or seaplane transfers.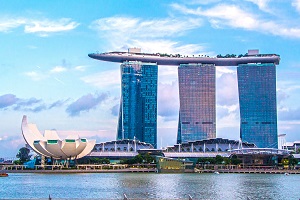 World's Ultimate Hotels
We offer a carefully selected portfolio of Four and Five Star Hotels and Resorts to ensure that you experience personalized service and luxury accommodation of a high standard. Other hotels or resorts of your choice not featured on our website can be quoted on, should you wish.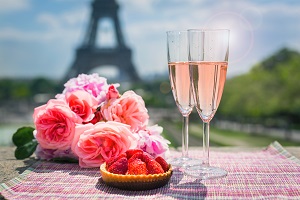 Hand-Picked Activities
To complete your travel package, you can choose to add leisure, dining, adventure and entertainment activities. We want to ensure that you experience the highlights that our destinations have to offer.