Dominican Republic Explorer
Dominican Republic Explorer
Explore the wonders of the Dominican Republic with this combination itinerary. The Dominican Republic is one of the Caribbean's most geographically diverse countries, with stunning mountain scenery, desert scrublands, evocative colonial architecture and beaches galore. Hundreds of kilometers of coastline define the Dominican Republic (DR) – some of it white-sand beaches shaded by rows of palm trees, other parts lined dramatically with rocky cliffs, wind-swept dunes or serene mangrove lagoons. Whether it's fishing villages with boats moored along the shores, or indulgent tourist playgrounds with aquamarine waters, the sea is the common denominator. Some of the bays and coves where pirates once roamed are the temporary home of thousands of migrating humpback whales, and form part of an extensive network of parks and preserves safeguarding the country's natural heritage. Start in Santo Domingo, the capital city, followed by Punta Cana and end your trip in Puerto Plata.
Destinations visited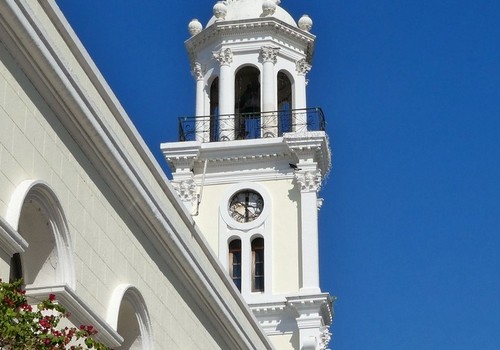 Santo Domingo
Santo Domingo, or 'La Capital' as it's typically called, is a collage of cultures and neighborhoods. It's where the sounds of life – domino pieces slapped on tables, backfiring mufflers and horns from chaotic traffic, merengue and bachata blasting from corner stores – are most intense. At the heart of the city is the Zona Colonial, where you'll find one of the oldest churches and the oldest surviving European fortress, among other New World firsts. Amid the cobblestone streets it would be easy to forget Santo Domingo is in the Caribbean. But this is an intensely urban city, home not only to colonial-era architecture, but also to hot clubs, vibrant cultural institutions and elegant restaurants. Santo Domingo somehow manages to embody the contradictions central to the Dominican experience: a living museum, a metropolis crossed with a seaside resort, and a business, political and media center with a laid-back, affable spirit.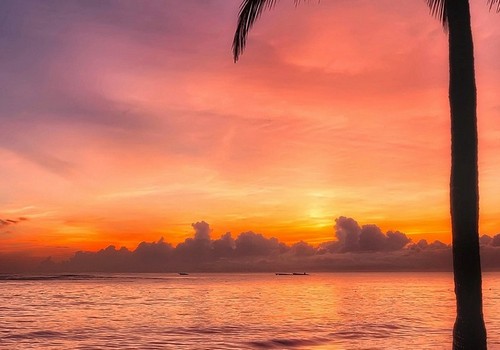 Punta Cana
Punta Cana - A Caribbean workhorse of sun and sand, the southeast is synonymous with go-big-or-go-home tourism and carries the weight of the Dominican Republic's most dramatic beaches and turquoise seas on its deeply tanned shoulders. Sprawling resort developments, some like city-states unto themselves, line much of the beachfront from Punta Cana to Bávaro, offering families, couples and the young and restless alike a hassle-free Caribbean holiday in some of the most idyllic environs in the region. Punta Cana, the easternmost tip of the Dominican Republic, abuts the Caribbean Sea and the Atlantic Ocean. It's a region known for its 32km stretch of beaches and clear waters. The Bávaro area and Punta Cana combine to form what's known as La Costa del Coco, or the Coconut Coast, an area of lavish, all-inclusive resorts. It's popular for zip-lining, windsurfing, kayaking and sailing.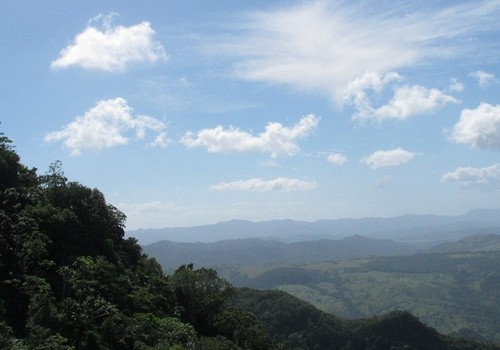 Puerto Plata
Squeezed between a towering mountain and the ocean is the working port town or Puerto Plata, the oldest city on the north coast. Wander the Malecón or the downtown streets surrounding the Parque Central and you'll see that significant revitalization efforts, meant to impress an influx of Carnival cruise ship passengers, have replaced what was until recently a palpable feeling of neglect. Intermingled with run-of-the-mill shops are the fading, once-opulent homes built by wealthy German tobacco merchants in the 1870s. Several restaurants are worth a visit, as are a few interesting museums, and the cable car ride to the nearby bluff, if not clouded over, offers panoramic views.
Included in this package
Our packages have been designed to deliver matchless experiences while catering to your every need. Local flights, airport transfers, luxury accommodation and hand-picked activities at each destination are included in our base packages. You can choose to include international flights or edit or remove any of the included items when requesting an online quotation. A price and full day-by-day itinerary is provided on the next screen when an online quotation is requested.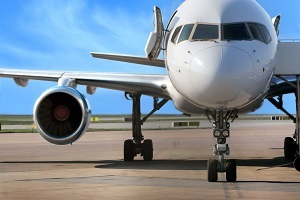 Local Flights
This package includes Economy Class flights between destinations within the package. You can also choose to fly in ultimate comfort by upgrading to Business or First Class at an additional cost. Flights from your home and back can be added when requesting an online quote.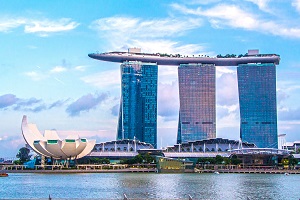 World's Ultimate Hotels
We offer a carefully selected portfolio of Four and Five Star Hotels and Resorts to ensure that you experience personalized service and luxury accommodation of a high standard. Other hotels or resorts of your choice not featured on our website can be quoted on, should you wish.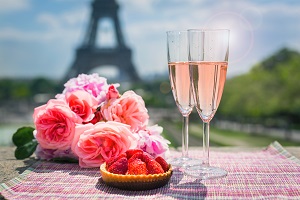 Hand-Picked Activities
To complete your travel package, you can choose to add leisure, dining, adventure and entertainment activities. We want to ensure that you experience the highlights that our destinations have to offer.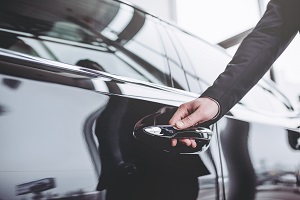 Airport Transfers
Airport transfers to and from your chosen World's Ultimate hotel will be provided in a private vehicle. Some destinations also offer optional helicopter, speedboat or seaplane transfers.