Discover Germany
Forget about New York – Berlin is the city that truly never sleeps. The city's vast party spectrum caters for every taste, budget and age group. When it comes to creativity, the sky's the limit in Berlin, which is one of Europe's big start-up capitals. Berlin is a big multicultural metropolis but deep down it maintains the unpretentious charm of an international village. Locals and expats follow the credo 'live and let live' and put greater emphasis on personal freedom and a creative lifestyle than on material wealth and status symbols. Cafes are jammed at all hours, drinking is a religious rite and clubs keep going through the weekend into Monday. Size-wise, Berlin is pretty big but its key areas are wonderfully compact and easily navigated on foot, by bike or with public transport. Cologne is the largest city of Germany's most populous federal state of North Rhine-Westphalia, and it's the fourth most populous city in Germany after Berlin, Hamburg, and Munich. Centered on the left bank of the Rhine, Cologne is about 45 kilometers (28 mi) southeast of North Rhine-Westphalia's capital of Düsseldorf and 25 kilometers (16 mi) northwest of Bonn. The city's famous Cologne Cathedral (Kölner Dom) is the seat of the Catholic Archbishop of Cologne. Frankfurt, officially Frankfurt am Main, is a metropolis and the largest city of the German federal state of Hesse. It is the fifth-largest city of Germany after Berlin, Hamburg, Munich, and Cologne. Welcome to the most international city in Germany, the largest financial center on the continent, the historical city of coronations, the city of Goethe and the Frankfurt School. On the River Main (a tributary of the Rhine), it forms a continuous municipality with the neighboring city of Offenbach am Main. Munich, Bavaria's capital, is home to centuries-old buildings and numerous museums. The city is known for its annual Oktoberfest celebration and its beer halls, including the famed Hofbräuhaus, founded in 1589.
Destinations visited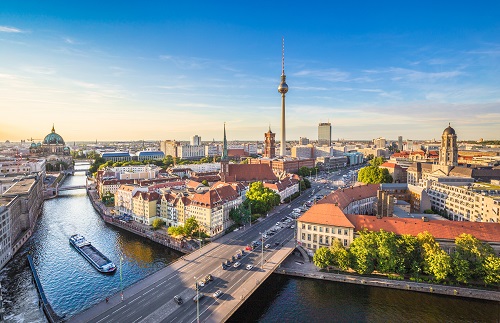 Berlin
Summer roof terraces and beach bars, winter Christmas markets and shopping – and sightseeing and museums at any time of the year. Berlin, the capital and largest city of Germany, is always well worth visiting for entertainment, sightseeing and culture. Located on the banks of the River Spree, Berlin is influenced by a temperate seasonal climate. Approximately one-third of the city is made up out of forests, gardens, parks, rivers, lakes and canals. Home to world-famous universities, museums, orchestras, nightlife and festivals, Berlin is truly a world city of politics, culture, media and science.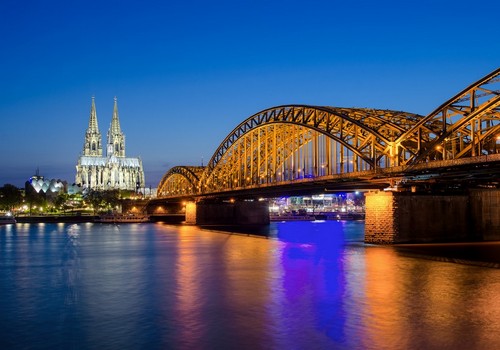 Cologne
The city's famous Cologne Cathedral (Kölner Dom) is the Cologne is a major cultural center for the Rhineland; it hosts more than 30 museums and hundreds of galleries. Exhibitions range from local ancient Roman archeological sites to contemporary graphics and sculpture. The Cologne Trade Fair hosts a number of trade shows such as Art Cologne, imm Cologne, Gamescom, and the Photokina. Cologne (Köln) offers a mother lode of attractions, led by its famous cathedral whose filigree twin spires dominate the skyline. The city's museum landscape is especially strong when it comes to art but also has something in store for fans of chocolate, sports and even Roman history. Cologne's people are known for their liberalism and joie de vivre; it's easy to have a good time with them in the beer halls of the Altstadt or during Carnival. Cologne is like a living textbook on history and architecture: drifting about town you'll stumble upon an ancient Roman wall, medieval churches galore, nondescript postwar buildings, avant-garde structures and a new postmodern quarter right on the Rhine.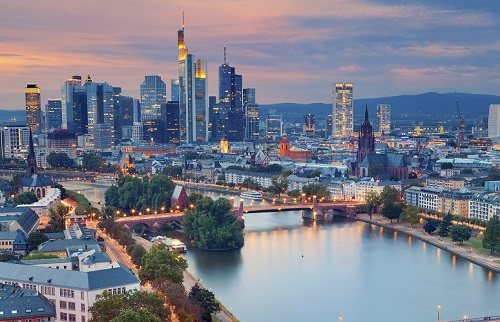 Frankfurt
The city is culturally and ethnically diverse, with around half of the population, and a majority of young people, having a migration background. Whether this glance at the city's home page is the start of a longer, maybe even permanent, stay on the banks of the Main, or if, as a business visitor, you only have a limited amount of time available: you will find that the city has interesting offers for extensive tours of the city, cultural enjoyment and attractive shopping trips waiting for you. Frankfurt's architecture is truly memorable. The view of Frankfurt's bold high-rise architecture is just as attractive and yet very different. Directly opposite the high-rise buildings, on the other side of the Main, a unique collection of 13 museums has been developed and these are devoted to different works of art, from classical paintings to modern media. Yet at its heart, Frankfurt is an unexpectedly traditional and charming city, with half-timbered buildings huddled in its quaint medieval Altstadt (old town), cozy apple-wine taverns serving hearty regional food, village-like neighborhoods filled with outdoor cafes, boutiques and street art, and beautiful parks, gardens and riverside paths.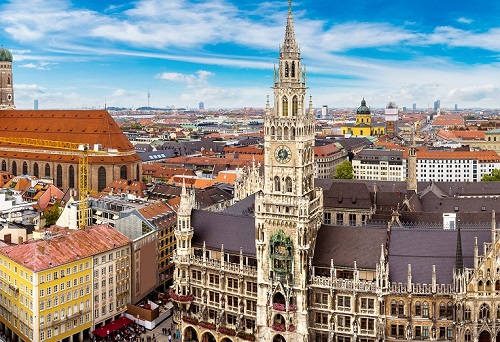 Munich
Munich, Bavaria's capital, is home to centuries-old buildings and numerous museums. The city is known for its annual Oktoberfest celebration and its beer halls, including the famed Hofbräuhaus, founded in 1589. In the Altstadt (Old Town), central Marienplatz square contains landmarks such as Neo-Gothic Neues Rathaus (town hall), with a popular glockenspiel show that chimes and reenacts stories from the 16th century. The city is a major center of art, technology, finance, publishing, culture, innovation, education, business, and tourism in Germany and Europe and enjoys a very high standard and quality of living. The name of the city is derived from the Old/Middle High German term Munichen, meaning "by the monks".
Included in this package
Our packages have been designed to deliver matchless experiences while catering to your every need. Local flights, airport transfers, luxury accommodation and hand-picked activities at each destination are included in our base packages. You can choose to include international flights or edit or remove any of the included items when requesting an online quotation. A price and full day-by-day itinerary is provided on the next screen when an online quotation is requested.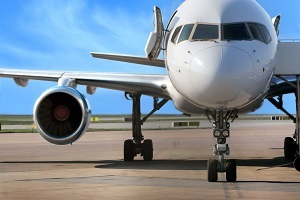 Local Flights
This package includes Economy Class flights between destinations within the package. You can also choose to fly in ultimate comfort by upgrading to Business or First Class at an additional cost. Flights from your home and back can be added when requesting an online quote.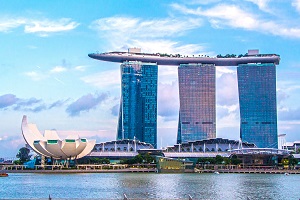 World's Ultimate Hotels
We offer a carefully selected portfolio of Four and Five Star Hotels and Resorts to ensure that you experience personalized service and luxury accommodation of a high standard. Other hotels or resorts of your choice not featured on our website can be quoted on, should you wish.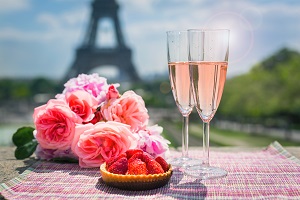 Hand-Picked Activities
To complete your travel package, you can choose to add leisure, dining, adventure and entertainment activities. We want to ensure that you experience the highlights that our destinations have to offer.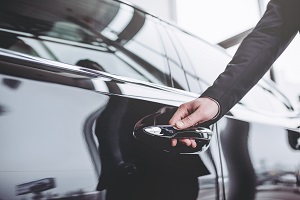 Airport Transfers
Airport transfers to and from your chosen World's Ultimate hotel will be provided in a private vehicle. Some destinations also offer optional helicopter, speedboat or seaplane transfers.