Cities of the East
Asia has some of the biggest and most exciting cities in the world. On this itinerary you will experience the vibrancy and cultural heritage of cities such a Singapore, Beijing, Hong Kong and Tokyo. You can also customize the trip to meet your exact requirements.
Destinations visited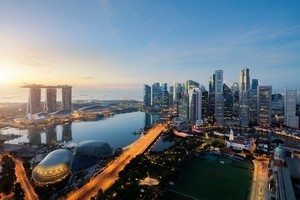 Singapore
Singapore, an island city-state off southern Malaysia in Southeast Asia, is a global financial center with a tropical climate and multicultural population with around 5.5 million people. Founded as a British trading colony in 1819, since independence it has become one of the world's most prosperous countries and boasts the world's busiest port. Combining the skyscrapers and subways of a modern, affluent city with a medley of Chinese, Malay and Indian influences with tasty food, good shopping and a vibrant night-life scene, this Garden City makes a great stopover or springboard into the region. Singapore is one of the most popular travel destinations in the world for a lot of reasons. Singapore is much more than the sum of its numerous attractions. It's constantly evolving, reinventing, and reimagining itself, with people who are passionate about creating new possibilities.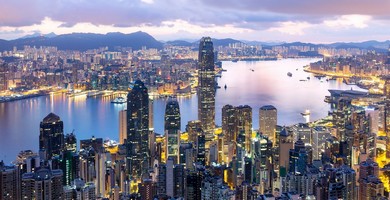 Hong Kong
Hong Kong is an autonomous territory, and former British colony, in southeastern China. With around 7.3 million Hong Kongers of various nationalities in a territory of 1,104 km2, Hong Kong is the fourth-most densely populated region in the world. Over 70% of Hong Kong is mountains and sprawling country parks, some also home to geological and historical gems. Escape the city limits on one of the world's smoothest transport systems and spend your day wandering in a Song-dynasty village, hiking on a deserted island or kayaking among volcanic sea arches. Its vibrant, densely populated urban center is a major port and global financial hub with a skyscraper-studded skyline. Hong Kong features the most skyscrapers in the world, surrounding Victoria Harbour, which lies in the center of the city. Central (the business district) features architectural landmarks like I.M. Pei's Bank of China Tower.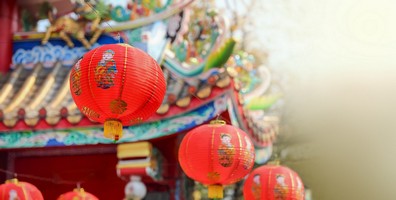 Beijing
Beijing is the capital of the People's Republic of China and the world's second most populous city proper and most populous capital city located in Northern China. As a city combining both modern and traditional architecture, Beijing is a megacity rich in history, exemplified in its global influence in politics, economy, education, history, culture, and technology. Beijing is the nation's political, cultural, and educational center. It is home to the headquarters of most of China's largest state-owned companies and is a major hub for the national highway, expressway, railway, and high-speed rail networks. Amongst its modern architecture lies its ancient sites. For instance, the grand Forbidden City complex, the imperial palace during the Ming and Qing dynasties. Also, the massive Tiananmen Square pedestrian plaza is the site of Mao Zedong's mausoleum and the National Museum of China, displaying a vast collection of cultural relics. The Great Wall of China that was built to stop raids and invasions by Mongols and Turks can be visited by a short trip from Beijing.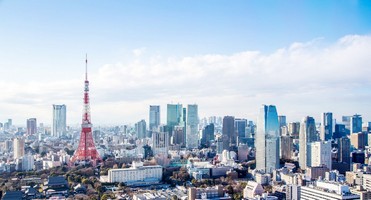 Tokyo
Tokyo, Japan's busy capital, mixes the ultramodern and the traditional, from neon-lit skyscrapers to historic temples. Tokyo may be forever reaching into the future but you can still see traces of the shogun's capital on the kabuki stage, at a sumo tournament or under the cherry blossoms. It's a modern city built on old patterns, and in the shadows of skyscrapers you can find anachronistic wooden shanty bars and quiet alleys, raucous traditional festivals and lantern-lit yakitori (grilled chicken) stands. In older neighborhoods you can shop for handicrafts made just as they have been for centuries, or wander down cobblestone lanes where geisha once trod. Tokyo is not only the political and economical center of Japan, it has also emerged as a center of the world economy and culture. There are a number of attractions in Tokyo that should not be missed.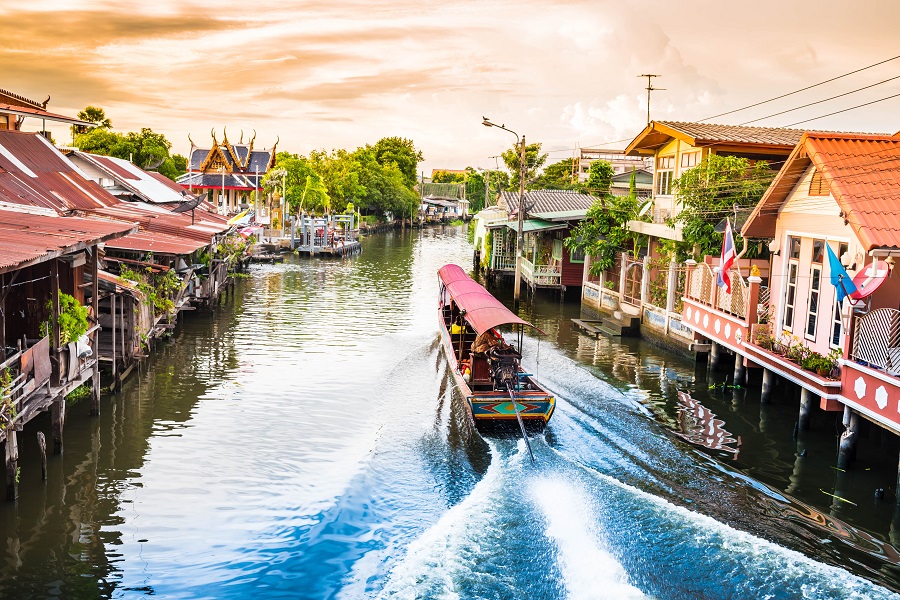 Bangkok
Bangkok is Thailand's capital and is a large city known for ornate shrines and vibrant street life. The boat-filled Chao Phraya River feeds its network of canals, flowing past the Rattanakosin royal district, home to opulent Grand Palace and its sacred Wat Phra Kaew Temple. Nearby is Wat Pho Temple with an enormous reclining Buddha and, on the opposite shore, Wat Arun Temple with its steep steps and Khmer-style spire. With so much of its daily life conducted on the street, there are few cities in the world that reward exploration as handsomely as Bangkok does. Cap off an extended boat trip with a visit to a hidden market. A stroll off Banglamphu's beaten track can lead to a conversation with a monk. Get lost in the tiny lanes of Chinatown and stumble upon a Chinese opera performance. Or after dark, let the BTS (Skytrain) escort you to Sukhumvit, where the local nightlife scene reveals a cosmopolitan and dynamic city.
Included in this package
Our packages have been designed to deliver matchless experiences while catering to your every need. Local flights, airport transfers, luxury accommodation and hand-picked activities at each destination are included in our base packages. You can choose to include international flights or edit or remove any of the included items when requesting an online quotation. A price and full day-by-day itinerary is provided on the next screen when an online quotation is requested.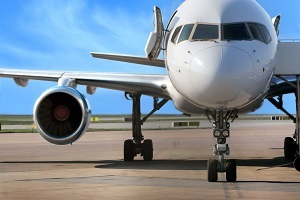 Local Flights
This package includes Economy Class flights between destinations within the package. You can also choose to fly in ultimate comfort by upgrading to Business or First Class at an additional cost. Flights from your home and back can be added when requesting an online quote.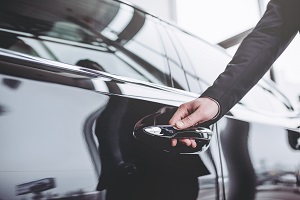 Airport Transfers
Airport transfers to and from your chosen World's Ultimate hotel will be provided in a private vehicle. Some destinations also offer optional helicopter, speedboat or seaplane transfers.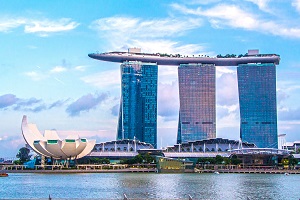 World's Ultimate Hotels
We offer a carefully selected portfolio of Four and Five Star Hotels and Resorts to ensure that you experience personalized service and luxury accommodation of a high standard. Other hotels or resorts of your choice not featured on our website can be quoted on, should you wish.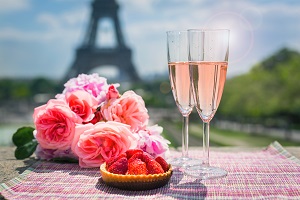 Hand-Picked Activities
To complete your travel package, you can choose to add leisure, dining, adventure and entertainment activities. We want to ensure that you experience the highlights that our destinations have to offer.