California & Las Vegas
When you think of the West Coast, what comes to mind? California? How could it not. It is the home of Hollywood and the Golden Gate Bridge. Some of the most famous landmarks in the world. What about when you hear Sin City? Las Vegas is in a league of its own. From gambling to famous shows to nightlife, this is a city unlike any other in the world. Start your trip off in LA and make your way to Las Vegas enjoying guided tours, wine tastings and theater show tickets along the way.
Destinations visited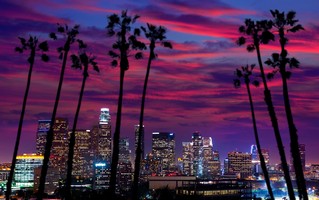 Los Angeles
This vibrant and multicultural global metropolis is rich in culture, heritage and beautiful scenery and is home to the American entertainment industry. It has a pleasant Mediterranean climate year round and many attractions to satisfy your interests. Enjoy the spectacular views of the Pacific Ocean to Downtown L.A. at the Griffith Observatory or visit the Hollywood Sign or the Walk of Fame, universal symbols of ambition and success. Dreams are serious business in La La Land. Home to Hollywood, this is a city where fantastical thoughts are encouraged; a place gleefully wrapped in endless layers of modern legend and mythology. Every year countless small-town dreamers pour onto its streets, itching to share their tales with LA and the world – on screen and stage, in lyrics, or on the whitewashed walls of galleries. The end result is an electrifying whirlpool of creativity: edgy art spaces, cult-status rock venues, acclaimed concert halls and thought-provoking stages, all fueling a city addicted to the weird, the wonderful and the downright scandalous.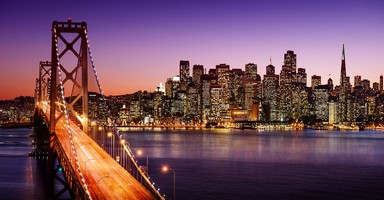 San Francisco
Grab your coat and a handful of glitter, and enter the land of fog and fabulousness. So long, inhibitions; hello, San Francisco. Known as the City by the Bay, San Francisco is a cosmopolitan and bohemian city like no other. Explore the vibrant arts and culture scene in the Yerba Buena neighborhood, Golden Gate Theatre or the De Young Museum. You could also take a sunset walk on Ocean Beach or a cable car ride to experience aerial views of the city. Every available Bay Area–invented technology is needed to make dinner decisions in this city, with the most restaurants and farmers markets per capita in North America, supplied by pioneering local organic farms. San Francisco set the gold standard for Wild West saloons, but drinking was driven underground in the 1920s with Prohibition. Today, San Francisco celebrates its speakeasies and vintage saloons – and with Wine Country and local distillers providing a steady supply of America's finest hooch, the West remains wild.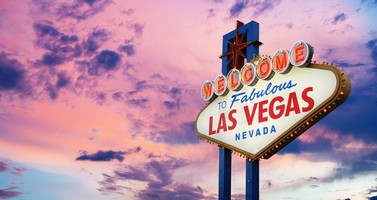 Las Vegas
The City of Las Vegas is the most densely populated city in the state of Nevada. The Mojave Desert with its mountain ranges and desert terrain makes up the largest part of the state. Gambling at lavish casinos, shopping at designer boutiques, opulent hotels and resorts, glamorous nightlife and gourmet cuisine come to mind when you think of Las Vegas. Most of the resorts and attractions are located near the Las Vegas Strip, a surreal and dazzling fantasy-land in the middle of the desert. The city names itself The Entertainment Capital of the World and it has also earned the title of Sin City and the popular phrase 'What happens in Vegas stays in Vegas'.
Included in this package
Our packages have been designed to deliver matchless experiences while catering to your every need. Local flights, airport transfers, luxury accommodation and hand-picked activities at each destination are included in our base packages. You can choose to include international flights or edit or remove any of the included items when requesting an online quotation. A price and full day-by-day itinerary is provided on the next screen when an online quotation is requested.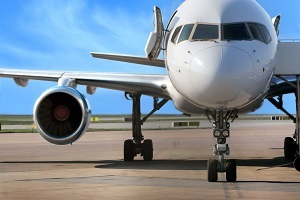 Local Flights
This package includes Economy Class flights between destinations within the package. You can also choose to fly in ultimate comfort by upgrading to Business or First Class at an additional cost. Flights from your home and back can be added when requesting an online quote.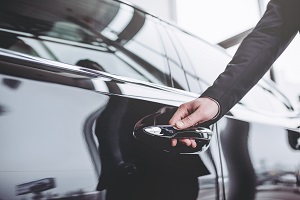 Airport Transfers
Airport transfers to and from your chosen World's Ultimate hotel will be provided in a private vehicle. Some destinations also offer optional helicopter, speedboat or seaplane transfers.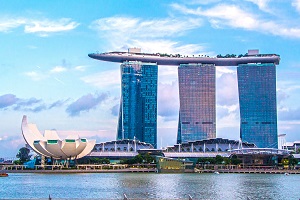 World's Ultimate Hotels
We offer a carefully selected portfolio of Four and Five Star Hotels and Resorts to ensure that you experience personalized service and luxury accommodation of a high standard. Other hotels or resorts of your choice not featured on our website can be quoted on, should you wish.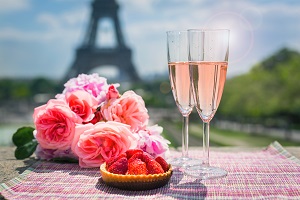 Hand-Picked Activities
To complete your travel package, you can choose to add leisure, dining, adventure and entertainment activities. We want to ensure that you experience the highlights that our destinations have to offer.