Botswana & Victoria Falls
Botswana & Victoria Falls
Combine the best of Botswana with the stunning Vic Falls! Spend 3 nights in the Okavango Delta, 3 nights in Chobe National Park and end your trip with 3 nights in Victoria Falls on the Zambia side.
Destinations visited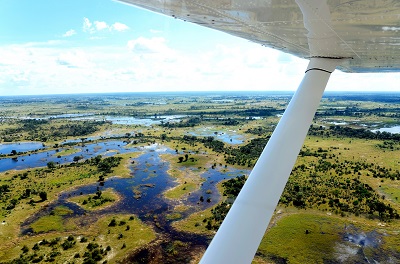 Okavango Delta
The Okavango Delta is a vast inland river delta in northern Botswana. It's known for its sprawling grassy plains, which flood seasonally, becoming a lush animal habitat. The Moremi Game Reserve occupies the east and central areas of the region. Here, dugout canoes are used to navigate past hippos, elephants and crocodiles. On dry land, wildlife includes lions, leopards, giraffes and rhinos.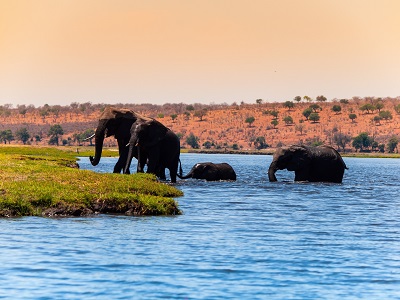 Chobe National Park
Chobe National Park, also known as the Land of Giants, is home to the largest population of elephants in the world. Chobe National Park provides excellent game viewing and birding opportunities, with more than 75 mammal species and 450 bird types. It is located in northern Botswana and its life-source is the Chobe River which affords unique water-based game viewing opportunities, such as the unforgettable sight of elephant herds swimming across the river, trunks raised.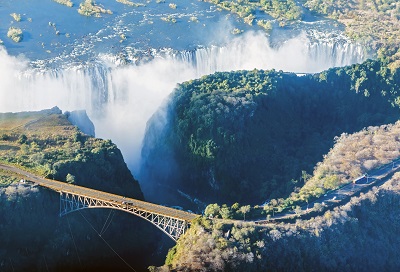 Victoria Falls
The Victoria Falls, the world's largest waterfall and a UNESCO World Heritage site, is one of the greatest attractions in Africa. It is located in the Zambezi River, which forms the border between Zambia and Zimbabwe. It is the only waterfall in the world with a length of more than a kilometer and a height of more than a hundred meters. The noise of Victoria Falls can be heard from as far as 40 kilometers away, while the spray and mist from the falling water is rising to a height of over 400m. The water level varies throughout the year with its peak in April, at the end of the rainy season and its lowest level in October and early November.
Included in this package
Our packages have been designed to deliver matchless experiences while catering to your every need. Local flights, airport transfers, luxury accommodation and hand-picked activities at each destination are included in our base packages. You can choose to include international flights or edit or remove any of the included items when requesting an online quotation. A price and full day-by-day itinerary is provided on the next screen when an online quotation is requested.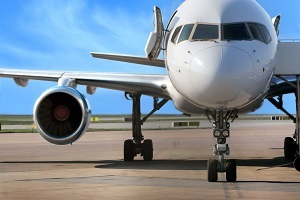 Local Flights
This package includes Economy Class flights between destinations within the package. You can also choose to fly in ultimate comfort by upgrading to Business or First Class at an additional cost. Flights from your home and back can be added when requesting an online quote.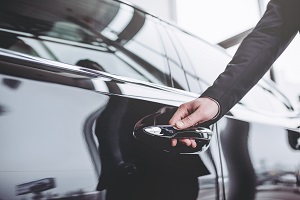 Airport Transfers
Airport transfers to and from your chosen World's Ultimate hotel will be provided in a private vehicle. Some destinations also offer optional helicopter, speedboat or seaplane transfers.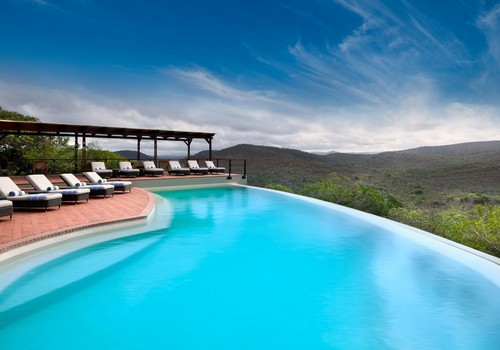 World's Ultimate Hotels
We offer a carefully selected portfolio of Four and Five Star Hotels and Resorts to ensure that you experience personalized service and luxury accommodation of a high standard. Other hotels or resorts of your choice not featured on our website can be quoted on, should you wish.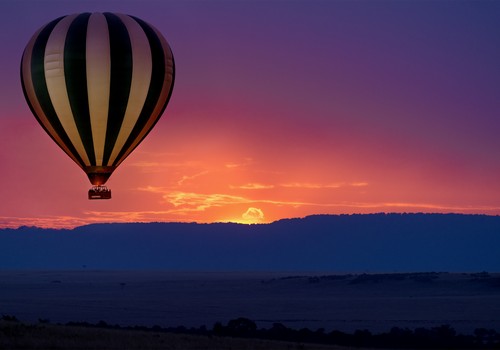 Hand-Picked Activities
To complete your travel package, you can choose to add leisure, dining, adventure and entertainment activities. We want to ensure that you experience the highlights that our destinations have to offer.