Best of the Nordic Region
Best of the Nordic Region
The Nordic Region is a once-in-a-lifetime sight to behold! This trip takes you to Copenhagen, Denmark; Stockholm, Sweden; Helsinki, Finland; Oslo, Norway; and Reykjavik, Iceland.
Destinations visited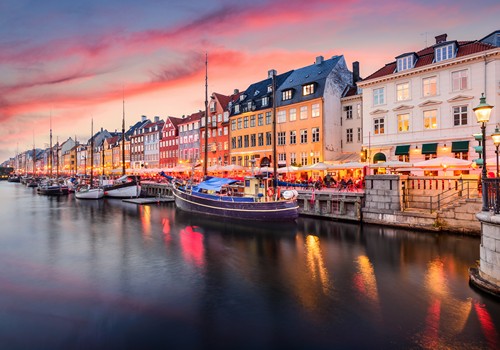 Copenhagen
Copenhagen is the epitome of Scandi cool. Modernist lamps light New Nordic tables, bridges buzz with cycling commuters and eye-candy locals dive into pristine waterways. In little over a decade, Copenhagen has gone from dining dowager to culinary powerhouse. The Danish capital claims no less than 15 Michelin-starred restaurants, more than any other Scandinavian capital. In recent years, sous chefs from numerous high-profile kitchens have spread their own wings, opening a string of thrilling new eateries where culinary prowess comes with a more approachable price tag.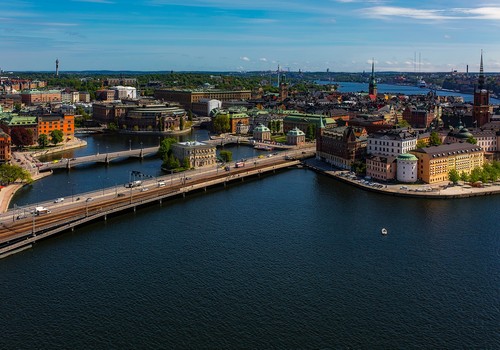 Stockholm
Stockholmers call their city 'beauty on water'. But despite the well-preserved historic core, Stockholm is no museum piece: it's modern, dynamic and ever-evolving. Stockholm, the capital of Sweden, encompasses 14 islands and more than 50 bridges on an extensive Baltic Sea archipelago. The cobblestone streets and ochre-colored buildings of Gamla Stan (the old town) are home to the 13th-century Storkyrkan Cathedral, the Kungliga Slottet Royal Palace and the Nobel Museum, which focuses on the Nobel Prize. When it comes to cultural assets, Stockholm is scandalously rich.
Helsinki
Spectacularly entwined with the Baltic's bays, inlets and islands, Helsinki's boulevards and backstreets are awash with magnificent architecture, intriguing drinking and dining venues and groundbreaking design. Finland is famed for its streamlined, functional, stylish design. In the 20th century, pioneers such as Alvar and Aino Aalto cemented its reputation, and the capital remains the country's creative hub. Helsinki's design scene is one of the most electrifying in the world today, and a major influence across the globe.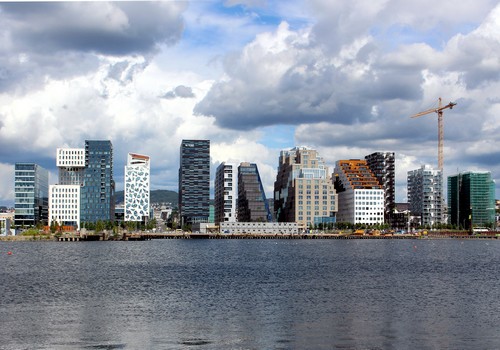 Oslo
Oslo, the capital of Norway, sits on the country's southern coast at the head of the Oslofjord. It's known for its green spaces and museums. Many of these are on the Bygdøy Peninsula, including the waterside Norwegian Maritime Museum and the Viking Ship Museum, with Viking ships from the 9th century. The Holmenkollbakken is a ski-jumping hill with panoramic views of the fjord. It also has a ski museum.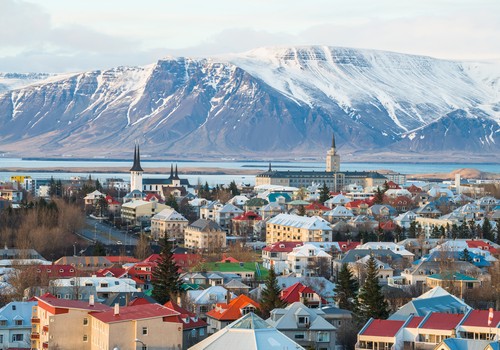 Reykjavik
The world's most northerly capital combines colorful buildings, quirky, creative people, eye-popping design, wild nightlife and a capricious soul. Reykjavík is strikingly cosmopolitan for its size. It's merely a town by international standards, compared with London or Paris, yet it's loaded with captivating art, rich culinary choices, and cool cafes and bars. The capital has seen a recent surge in restaurant openings, many of the highest standard, and expressing all manner of culinary creativity. Cafes by day turn into restaurants and bars at night.
Included in this package
Our packages have been designed to deliver matchless experiences while catering to your every need. Local flights, airport transfers, luxury accommodation and hand-picked activities at each destination are included in our base packages. You can choose to include international flights or edit or remove any of the included items when requesting an online quotation. A price and full day-by-day itinerary is provided on the next screen when an online quotation is requested.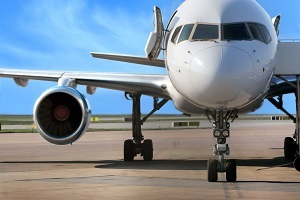 Local Flights
This package includes Economy Class flights between destinations within the package. You can also choose to fly in ultimate comfort by upgrading to Business or First Class at an additional cost. Flights from your home and back can be added when requesting an online quote.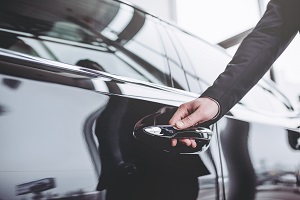 Airport Transfers
Airport transfers to and from your chosen World's Ultimate hotel will be provided in a private vehicle. Some destinations also offer optional helicopter, speedboat or seaplane transfers.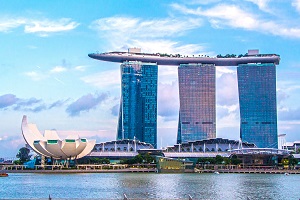 World's Ultimate Hotels
We offer a carefully selected portfolio of Four and Five Star Hotels and Resorts to ensure that you experience personalized service and luxury accommodation of a high standard. Other hotels or resorts of your choice not featured on our website can be quoted on, should you wish.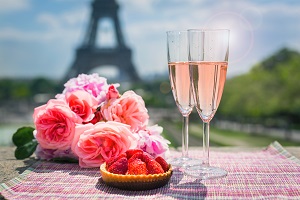 Hand-Picked Activities
To complete your travel package, you can choose to add leisure, dining, adventure and entertainment activities. We want to ensure that you experience the highlights that our destinations have to offer.