Best of New Zealand
Immerse yourself in New Zealand's best tourist destinations as you visit Christchurch, Wellington, Rotorua and Auckland!
Destinations visited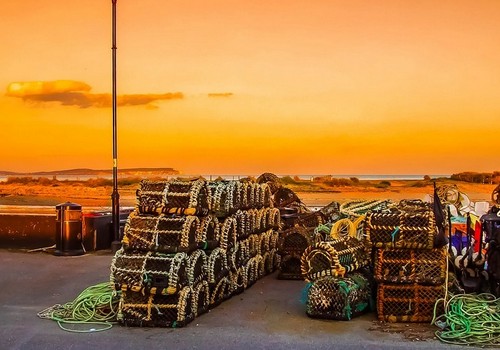 Christchurch
Welcome to a vibrant city in transition, coping creatively with the aftermath of NZ's second-worst natural disaster. Traditionally the most English of NZ cities, Christchurch's heritage heart was all but hollowed out following the 2010 and 2011 earthquakes that left 186 people dead. Today Christchurch is in the midst of an epic rebuild that has completely reconstructed the city center, where over 80% of buildings needed to be demolished after the quake. Curious travelers will revel in this chaotic, crazy and colorful mix, full of surprises and inspiring in ways you can't even imagine. And despite all the hard work and heartache, the locals will be only too pleased to see you. Christchurch, known for its English heritage, is located on the east coast of New Zealand's South Island. Flat-bottomed punts glide on the Avon River, which meanders through the city center. On its banks are cycling paths, the green expanse of Hagley Park and Christchurch Botanic Gardens.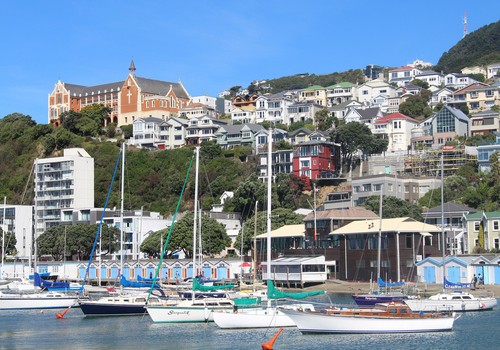 Wellington
Wellington, the capital of New Zealand, sits near the North Island's southernmost point on the Cook Strait. A compact city, it encompasses a waterfront promenade, sandy beaches, a working harbor and colorful timber houses on surrounding hills. From Lambton Quay, the iconic red Wellington Cable Car heads to the Wellington Botanic Gardens. Strong winds through the Cook Strait give it the nickname ""Windy Wellington."" On a sunny, windless day, Wellington is up there with the best of them. For starters it's lovely to look at, sitting on a hook-shaped harbor ringed with ranges that wear a cloak of snow in winter. Victorian timber architecture laces the bushy hillsides above the harbor, which resonate with native birdsong. As cities go, it's really rather small but the compact nature of the downtown area gives it a bigger-city buzz and, being the capital, it's endowed with museums, theatres, galleries and arts organizations completely disproportionate to its size.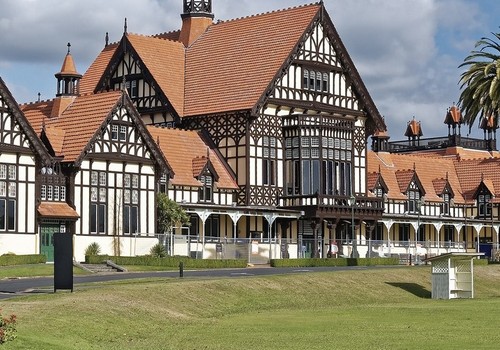 Rotorua
Catch a whiff of Rotorua's sulphur-rich air and you've already had an introduction to NZ's most dynamic geothermal area. The Maori revered this place, naming one of the most spectacular springs Wai-O-Tapu (Sacred Waters). Today 34% of the population is Maori, with cultural performances and traditional hangi (steam-cooked banquets) as big an attraction as the landscape itself. Rotorua, a town set on its namesake lake on New Zealand's North Island, is renowned for its geothermal activity and Maori culture. In Te Puia's Whakarewarewa Valley, there are bubbling mud pools and the 30m-tall Pohutu Geyser, which erupts many times daily. It's also home to a living Maori village and the New Zealand Maori Arts and Crafts Institute, with traditional wood carving and weaving schools. The pervasive eggy odour hasn't prevented 'Sulphur City' becoming one of the most touristy spots on the North Island. Some say this steady trade has seduced the town into resting on its laurels while its famous attractions perpetually hike up their prices. It's certainly true that Rotorua's dining and bar scene lags well behind nearby Tauranga and Taupo. While the urban fabric of 'RotoVegas' isn't particularly appealing, where else can you see steam casually wafting out of drains and mud boiling in public parks?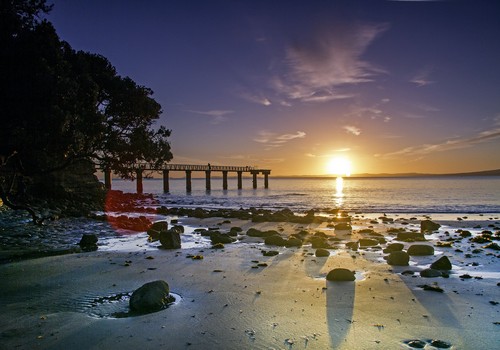 Auckland
The greater Auckland region encompasses the city proper and the gorgeous surrounding towns and landscapes. It's rare that visitors restrict themselves solely to the city area. And why would you? There's plenty to see and do right in the heart of the city, but travelling further afield opens the opportunities considerably. You can't miss getting out onto the waters of the Hauraki Gulf and exploring its many islands. One of the closest to the mainland is Waiheke Island, home to emerald waters and world-class wineries. Further north lies Goat Island Marine Reserve, a thriving and accessible aquatic ecosystem. Auckland, based around 2 large harbors, is a major city in the north of New Zealand's North Island. In the center, the iconic Sky Tower has views of Viaduct Harbor, which is full of superyachts and lined with bars and cafes. Auckland Domain, the city's oldest park, is based around an extinct volcano and home to the formal Wintergardens. Near Downtown, Mission Bay Beach has a seaside promenade. The natural delights on offer go beyond the area's beautiful waters. Rainforests, thermal springs, sprawling parks and volcanic cones are just the start.
Included in this package
Our packages have been designed to deliver matchless experiences while catering to your every need. Local flights, airport transfers, luxury accommodation and hand-picked activities at each destination are included in our base packages. You can choose to include international flights or edit or remove any of the included items when requesting an online quotation. A price and full day-by-day itinerary is provided on the next screen when an online quotation is requested.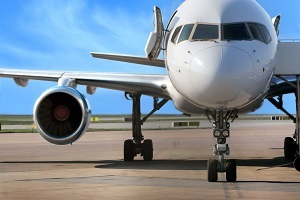 Local Flights
This package includes Economy Class flights between destinations within the package. You can also choose to fly in ultimate comfort by upgrading to Business or First Class at an additional cost. Flights from your home and back can be added when requesting an online quote.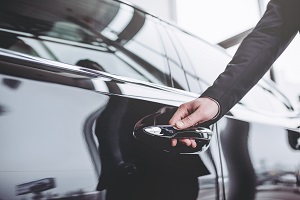 Airport Transfers
Airport transfers to and from your chosen World's Ultimate hotel will be provided in a private vehicle. Some destinations also offer optional helicopter, speedboat or seaplane transfers.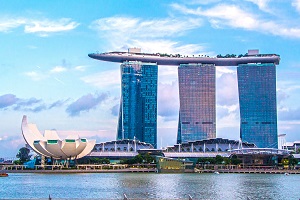 World's Ultimate Hotels
We offer a carefully selected portfolio of Four and Five Star Hotels and Resorts to ensure that you experience personalized service and luxury accommodation of a high standard. Other hotels or resorts of your choice not featured on our website can be quoted on, should you wish.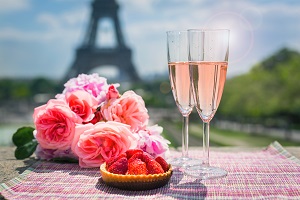 Hand-Picked Activities
To complete your travel package, you can choose to add leisure, dining, adventure and entertainment activities. We want to ensure that you experience the highlights that our destinations have to offer.