Best of Australia
Travel around Australia's best tourist destinations as you visit Perth, Cairns, Brisbane and Sydney!
Destinations visited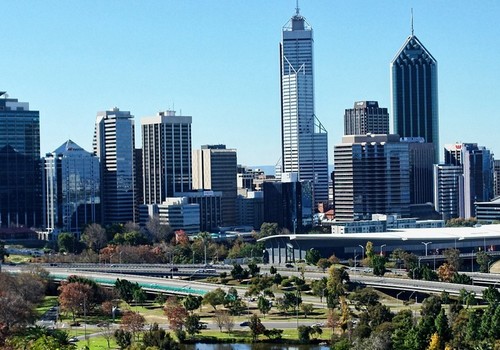 Perth
Perth, capital of Western Australia, sits where the Swan River meets the southwest coast. Sandy beaches line its suburbs, and the huge, riverside Kings Park and Botanic Garden on Mount Eliza offer sweeping views of the city. The Perth Cultural Centre houses the state ballet and opera companies, and occupies its own central precinct, including a theatre, library and the Art Gallery of Western Australia. In Wadjuk country, way out west in the Indian Ocean breeze, Perth regularly attracts that most easy-going of adjectives – 'livable'. Under a near-permanent canopy of blue sky, life here unfolds at a pleasing pace. Throw in superb beaches, global eats and booming small-bar and street-art scenes, and Perth seems downright progressive.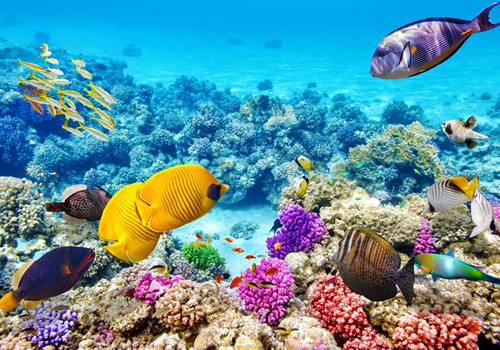 Cairns
Cairns (pronounced 'cans') has come a long way since its humble beginnings as a boggy swamp and rollicking goldfields port. As the number-one base for Far North Queensland and the Great Barrier Reef, today Cairns heaves under the weight of an ever-growing number of resorts, tour agencies, souvenir shops, backpacker bars and reef boats. This is a tourist town, and unashamedly so – luxury hotel development in 2018 and an increasingly busy cruise-ship port suggest it's only growing busier. Cairns, considered the gateway to Australia's Great Barrier Reef, is a city in tropical Far North Queensland. Its Tjapukai Aboriginal Cultural Park tells the stories of indigenous Aboriginal and Torres Strait Islander people with music and dance. Cairns Esplanade, lined with bars and restaurants, has a swimming lagoon. Northwest of the city, Daintree National Park spans mountainous rainforest, gorges and beaches.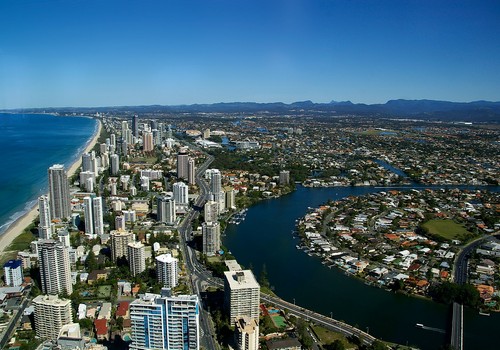 Brisbane
Sophisticated galleries, subtropical beaches, cool-climate vineyards: the greater Brisbane region delivers gasp-inducing contrasts. The region's star is Brisbane itself. Traditional home of the Jagera people, Queensland's capital has a flourishing restaurant, bar and cultural scene. Lapping at its eastern fringe is Moreton Bay, where low-lying sandy isles beckon with turquoise waves and passing parade of whales, turtles and dolphins. Head west from Brisbane and you'll hit the Darling Downs. Home to the Jagera, Giabal and Jarowair people for millennia, its main town is underrated Toowoomba, where heritage architecture and well-pruned gardens share the streets with smashing street art, specialist coffee shops and a growing number of fashionable eateries and bars.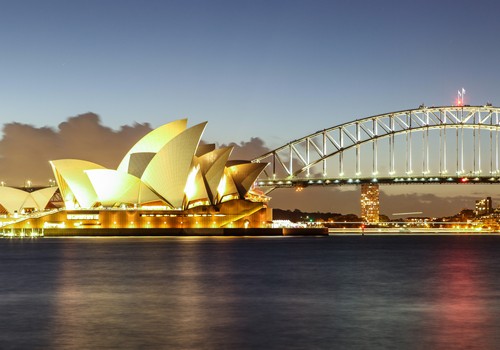 Sydney
Sydney, spectacularly draped around its glorious harbor and beaches, has visual wow factor like few other cities. Scratch the surface and it only gets better. National parks ring the city and penetrate right into its heart. Large chunks of harbor are still bush-fringed, while parks cut their way through skyscrapers and suburbs. Consequently, native critters turn up in the most surprising places. Clouds of flying foxes pass overhead at twilight and spend the night rustling around in suburban fig trees; oversized spiders stake out corners of lounge-room walls; possums rattle over roofs of terrace houses; and sulphur-crested cockatoos screech from the railings of urban balconies. At times Sydney's concrete jungle seems more like an actual one – and doesn't that just make it all the more exciting?
Included in this package
Our packages have been designed to deliver matchless experiences while catering to your every need. Local flights, airport transfers, luxury accommodation and hand-picked activities at each destination are included in our base packages. You can choose to include international flights or edit or remove any of the included items when requesting an online quotation. A price and full day-by-day itinerary is provided on the next screen when an online quotation is requested.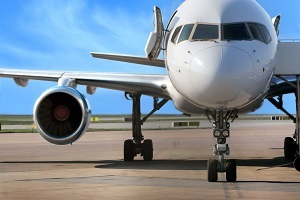 Local Flights
This package includes Economy Class flights between destinations within the package. You can also choose to fly in ultimate comfort by upgrading to Business or First Class at an additional cost. Flights from your home and back can be added when requesting an online quote.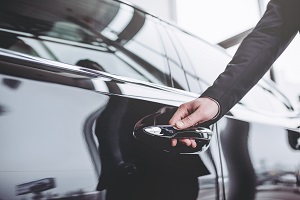 Airport Transfers
Airport transfers to and from your chosen World's Ultimate hotel will be provided in a private vehicle. Some destinations also offer optional helicopter, speedboat or seaplane transfers.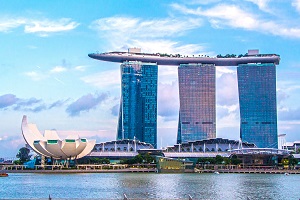 World's Ultimate Hotels
We offer a carefully selected portfolio of Four and Five Star Hotels and Resorts to ensure that you experience personalized service and luxury accommodation of a high standard. Other hotels or resorts of your choice not featured on our website can be quoted on, should you wish.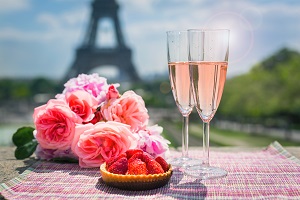 Hand-Picked Activities
To complete your travel package, you can choose to add leisure, dining, adventure and entertainment activities. We want to ensure that you experience the highlights that our destinations have to offer.