Belize City is a port city in the Central American country of Belize. It's divided into north and south sides by Haulover Creek, which opens into the Caribbean Sea. The manually operated 1920s Swing Bridge, a busy crossing point, links the two. On the north side, the Museum of Belize traces the country's history, with exhibits including Mayan artifacts. The Image Factory gallery shows local contemporary art.
Belize City is the historical (if no longer the actual) capital of the nation, making it an interesting place to spend a day or two. Its ramshackle streets are alive with colorful characters who represent every facet of Belize's ethnic make up, especially the Creoles. And while the urban scenery may involve the occasional fetid canal or run-down neighborhood, it also features handsome colonial houses, seaside parks, bustling shopping areas and sailboats that bob at the mouth of Haulover Creek.
You might find Belize City menacing, but you certainly won't find it dull. And while it doesn't top the list of Belize tourist destinations, visitors often admire the city's raffish charms and cultural vibrancy. Lately the government has gone to greater lengths to make tourists feel safe, with some success. But the city remains markedly less relaxed than the rest of Belize, and its reputation for poverty and crime persists.
Our packages have been designed to deliver matchless experiences while catering to your every need. Local flights, airport transfers, luxury accommodation and hand-picked activities at each destination are included in our base packages. You can choose to include international flights or edit or remove any of the included items when requesting an online quotation. A price and full day-by-day itinerary is provided on the next screen when an online quotation is requested.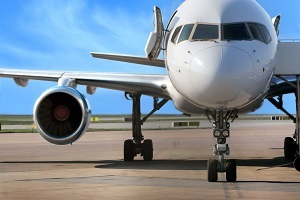 Local Flights
This package includes Economy Class flights between destinations within the package. You can also choose to fly in ultimate comfort by upgrading to Business or First Class at an additional cost. Flights from your home and back can be added when requesting an online quote.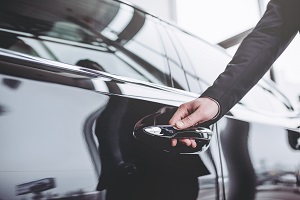 Airport Transfers
Airport transfers to and from your chosen World's Ultimate hotel will be provided in a private vehicle. Some destinations also offer optional helicopter, speedboat or seaplane transfers.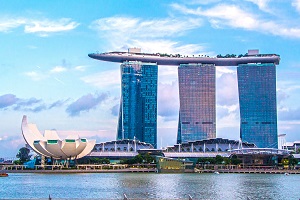 World's Ultimate Hotels
We offer a carefully selected portfolio of Four and Five Star Hotels and Resorts to ensure that you experience personalized service and luxury accommodation of a high standard. Other hotels or resorts of your choice not featured on our website can be quoted on, should you wish.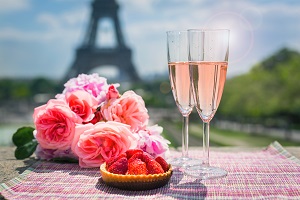 Hand-Picked Activities
To complete your travel package, you can choose to add leisure, dining, adventure and entertainment activities. We want to ensure that you experience the highlights that our destinations have to offer.