Belgium Explorer
Discover the best that Belgium has to offer by visiting Ghent, Bruges, Antwerp and Brussels on this exciting trip!
Destinations visited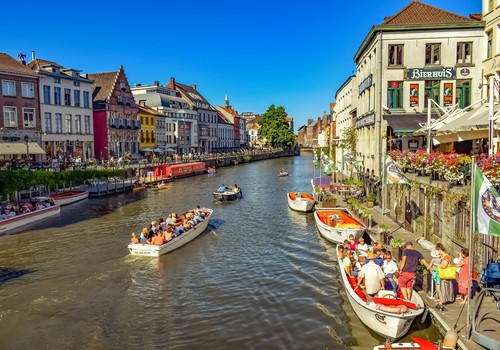 Ghent
Ghent is a port city in northwest Belgium, at the confluence of the Leie and Scheldt rivers. During the Middle Ages it was a prominent city-state. Today it's a university town and cultural hub. Its pedestrianized center is known for medieval architecture such as 12th-century Gravensteen castle and the Graslei, a row of guildhalls beside the Leie river harbor. Despite being one of Belgium's oldest cities, Ghent remains small enough to feel cozy but big enough to be a vibrant, relevant center for trade and culture. There's a wealth of medieval and classical architecture here, contrasted by large post-industrial areas undergoing urban renewal that give Ghent a gritty-but-good industrial feel. Belgium's fourth-largest - and most beautiful - city is home to a quarter of a million people and a flourishing flower export trade. An important port, Ghent's city center is a pedestrian area that is like a museum to early Flemish architecture and a testament to the city's medieval might. Impressive Gothic sites, such as dramatic St. Bavo's Cathedral and the Castle of the Counts, inspire awe.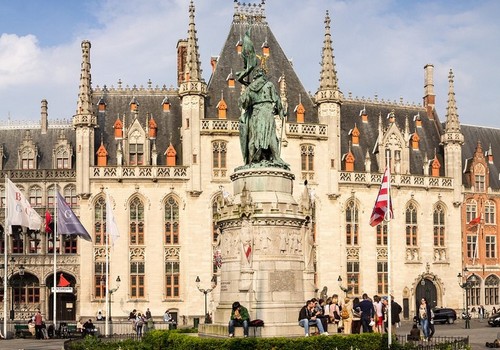 Bruges
If you set out to design a fairy-tale medieval town, it would be hard to improve on central Bruges (Brugge in Dutch), one of Europe's best preserved cities. Picturesque cobbled lanes and dreamy canals link photogenic market squares lined with soaring towers, historical churches and lane after lane of old whitewashed almshouses. Bruges, the capital of West Flanders in northwest Belgium, is distinguished by its canals, cobbled streets and medieval buildings. Its port, Zeebrugge, is an important center for fishing and European trade. In the city center's Burg square, the 14th-century Stadhuis (City Hall) has an ornate carved ceiling. Nearby, Markt square features a 13th-century belfry with a 47-bell carillon and 83m tower with panoramic views.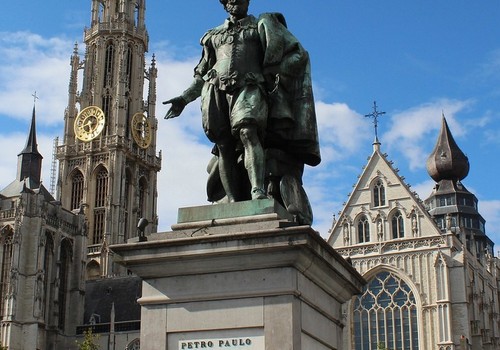 Antwerp
Antwerp is a port city on Belgium's River Scheldt, with history dating to the Middle Ages. In its center, the centuries-old Diamond District houses thousands of diamond traders, cutters and polishers. Antwerp's Flemish Renaissance architecture is typified by the Grote Markt, a central square in the old town. At the 17th-century Rubens House, period rooms display works by the Flemish Baroque painter Peter Paul Rubens. Antwerp (Antwerpen/Anvers in Dutch/French) is Belgium's second city, biggest port and capital of cool. It has long been a powerful magnet for everyone from fashion moguls and club queens to art lovers and diamond dealers. In the mid-16th century it was one of Europe's most important cities and home to baroque superstar painter Pieter Paul Rubens – as many a museum will regularly remind you. Despite many historical travails thereafter, and severe WWII bombing, Antwerp retains an intriguing medieval heart with plenty of café-filled cobbled lanes, a riverside fortress and a truly impressive cathedral. Today, however, Antwerp's top drawcards are its vibrant fashion and entertainment scene, along with its startling architectural and cultural contrasts.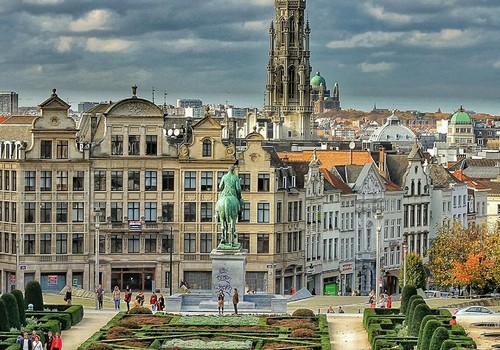 Brussels
Historic yet hip, bureaucratic yet bizarre, self-confident yet unshowy, Brussels is multicultural to its roots. The cityscape swings from majestic to quirky to rundown and back again. Art deco facades face off against 1960s concrete developments, and regal 19th-century mansions contrast with the shimmering glass of the EU's Gotham City. This whole maelstrom swirls out from Brussels' medieval core, where the Grand Place is surely one of the world's most beautiful squares. But Brussels' greatest architectural expression came at the turn of the 19th century with art nouveau, and its master builder is Horta. While restraint characterizes his exteriors, the interiors are sensual symphonies of form and color. Sometimes it seems as if every building in the city is being converted into a contemporary art gallery, from townhouses to skating rinks to the vast canal-side Citroën garage being remodeled to showcase conceptual art. With property prices lower than Paris, many commercial galleries are choosing to shift to the city. And students and young artists are opening their doors to show work at open studio weekends and event nights. Whether you prefer iconoclastic or outsider art, Magritte or the Flemish Primitives, there really is something for every art lover in Brussels.
Included in this package
Our packages have been designed to deliver matchless experiences while catering to your every need. Local flights, airport transfers, luxury accommodation and hand-picked activities at each destination are included in our base packages. You can choose to include international flights or edit or remove any of the included items when requesting an online quotation. A price and full day-by-day itinerary is provided on the next screen when an online quotation is requested.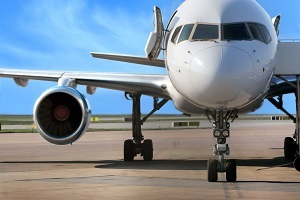 Local Flights
This package includes Economy Class flights between destinations within the package. You can also choose to fly in ultimate comfort by upgrading to Business or First Class at an additional cost. Flights from your home and back can be added when requesting an online quote.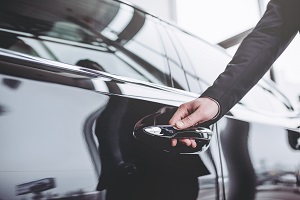 Airport Transfers
Airport transfers to and from your chosen World's Ultimate hotel will be provided in a private vehicle. Some destinations also offer optional helicopter, speedboat or seaplane transfers.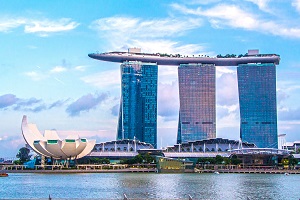 World's Ultimate Hotels
We offer a carefully selected portfolio of Four and Five Star Hotels and Resorts to ensure that you experience personalized service and luxury accommodation of a high standard. Other hotels or resorts of your choice not featured on our website can be quoted on, should you wish.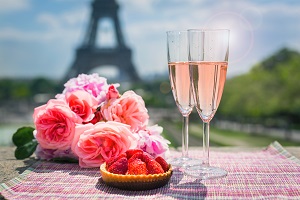 Hand-Picked Activities
To complete your travel package, you can choose to add leisure, dining, adventure and entertainment activities. We want to ensure that you experience the highlights that our destinations have to offer.