Barbados Flexible
Isolated in the Eastern Caribbean lies the independent island nation of Barbados, a coral island that came into existence by volcanic activity thousands of years ago. 7 nights on this island is sure to leave you relaxed and stress-free. The birthplace of rum, exotic resorts, white sandy beaches, a mild tropical climate, luscious natural scenery, inviting hospitality and passion of the Barbadian people, vibrant nightlife, unique heritage and exceptional culinary delights defines Barbados. The UNESCO World Heritage capital city of Bridgetown is famous for shopping, colonial buildings and old synagogues. Immerse yourself in local Barbadian traditions including afternoon tea and enjoying a game of cricket, the national sport. Dottins reef is an excellent snorkeling and scuba diving spot along the scenic shoreline. You could also play a round of golf on spectacular oceanside golf courses or just revel in the spectacular view while sunbathing on the beach. In addition to fine powdery sand and brilliant turquoise bays, you'll find smashing nightlife, a Unesco World Heritage–listed capital, a beautiful interior dotted with gardens, and wild surf on the lonely east coast, all inhabited by a proud and welcoming populace. Barbados loves to lime (party) and you'll have no trouble finding somewhere to have a few drinks, even in the smallest towns. The main nightlife on the island is concentrated around St Lawrence Gap on the south coast, but there are also good venues in Holetown on the west coast.
Itinerary Options
Our itineraries have been designed by our luxury travel specialists to deliver matchless experiences while catering to your every need, whether it be for leisure or business travel. This luxury travel experience combines flights, airport transfers, luxury accommodation and hand-picked activities. Customize your itinerary to include any of the following options: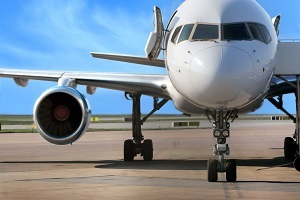 Flights
Our itineraries include Economy Class flights to your selected destination. You can also choose to fly in ultimate comfort by upgrading to Business or First Class at an additional cost.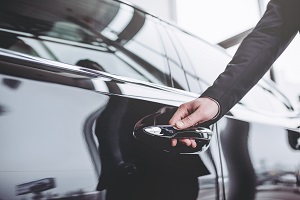 Private Transfers
Transfers to your selected World's Ultimate hotel will be provided in your choice of a private vehicle, private luxury vehicle or helicopter where available. Some destinations also have speedboat or seaplane transfers.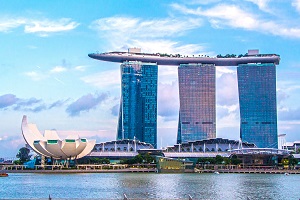 World's Ultimate Hotels
World's Ultimate Travels offers a select portfolio of Hotels and Resorts selected according to stringent criteria, to ensure that you experience luxury accommodation and personalized service. Other hotels or resorts of your choice not featured on our website can be quoted on, should you wish.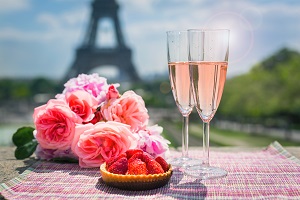 The Best Entertainment Options
To perfect your Ultimate Luxury Travel Experience, we offer you a broad range of superb optional activities such as Michelin star-rated dining, the most adventurous expeditions as well as world-class events, leisure and entertainment opportunities. It is World's Ultimate Travels' objective to ensure that you can experience the iconic and that you are able to indulge in the delights that our destinations have to offer.