Azores Island Hopper
Combine the best islands of the Azores on this exciting trip!
Highlights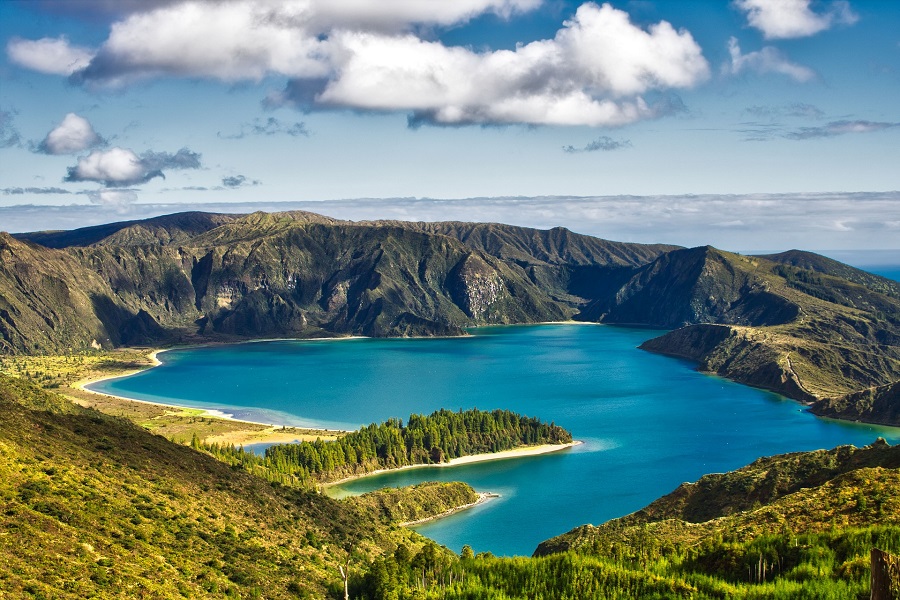 Sao Miguel Island
São Miguel is the biggest island in the Portuguese Azores archipelago. It's known for its volcanic scenery, flora and rich marine life, including whales. Ponta Delgada, the capital, is home to the 18th-century City Gates, Gothic St. Sebastian Church and 16th-century Fort of São Brás. The twin crater lakes of Sete Cidades, one green and one blue, lie to the northwest. To the east, Furnas has fumaroles and hot springs.
Terceira Island
Terceira Island (known as "The Lilac Island") is located approximately 90 miles from Sao Miguel and 66 miles from Faial, and has a surface area of 148 sq. miles (382 km2). The international airport, located in Lajes about 2 miles from the city of Praia da Vitoria, serves both civilian and military needs and includes both the Military Command for the Azores as well as an important American Air Force Base located in Lajes. Terceira is the second most populated Azorean island with 58000 inhabitants and the third biggest in surface area after S. Miguel and Pico.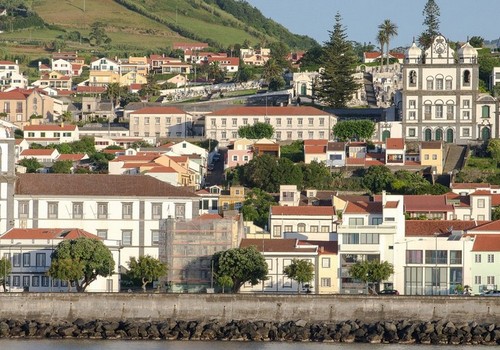 Faial Island
Faial Island (the blue island) is part of the Azores central group. It is located about 66 miles from Terceira, 4.5 miles from Pico and 11 miles from S. Jorge. The surface area of Faial Island is approximately 67 square miles (173 km2). The island has about 15,000 inhabitants and its main municipal seat is located in the city of Horta. Different colors of blue decorate the houses and divide the fields and line the roadsides giving Faial the name "Blue Island".
Itinerary Options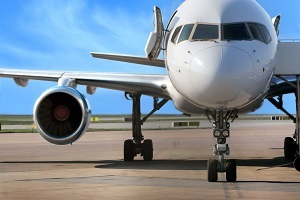 Flights
Our itineraries include Economy Class flights to your selected destination. You can also choose to fly in ultimate comfort by upgrading to Business or First Class at an additional cost.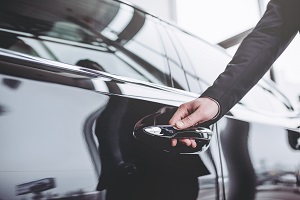 Private Transfers
Transfers to your selected World's Ultimate hotel will be provided in your choice of a private vehicle, private luxury vehicle or helicopter where available. Some destinations also have speedboat or seaplane transfers.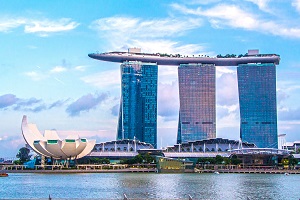 World's Ultimate Hotels
World's Ultimate Travels offers a select portfolio of Hotels and Resorts selected according to stringent criteria, to ensure that you experience luxury accommodation and personalized service. Other hotels or resorts of your choice not featured on our website can be quoted on, should you wish.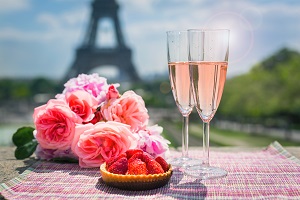 The Best Entertainment Options
To perfect your Ultimate Luxury Travel Experience, we offer you a broad range of superb optional activities such as Michelin star-rated dining, the most adventurous expeditions as well as world-class events, leisure and entertainment opportunities. It is World's Ultimate Travels' objective to ensure that you can experience the iconic and that you are able to indulge in the delights that our destinations have to offer.