Search alternative destinations
or call 646 360 1200 | 917 477 7500
Swakopmund Packages
Discover Namibia's finest on this exciting adventure!
Swakopmund is a must-see destination in Namibia.
Swakopmund
Swakopmund is a coastal city in Namibia, west of the capital, Windhoek. Its sandy beaches face the Atlantic Ocean. Established by German colonists in 1892, the city's colonial landmarks include the Swakopmund Lighthouse and the Mole, an old sea wall. Next to the lighthouse, the Swakopmund Museum documents Namibian history. Inland, the elegant Swakopmund Railway Station, now a hotel, also dates to the colonial era.
Things to do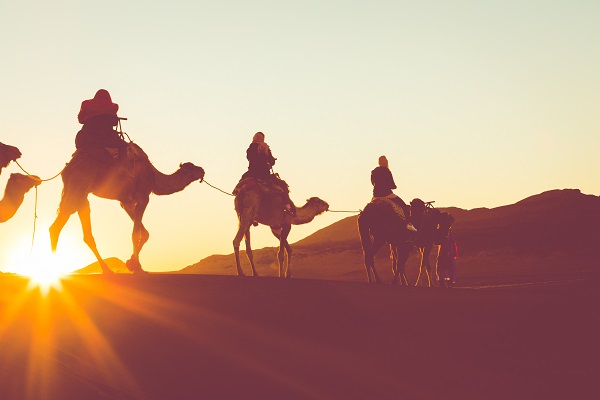 Camel Riding
The Swakopmund Camel Farm is based just 12kms outside Swakopmund and is the perfect place to escape for a unique outing. The farm was established some 30 years ago along the Swakop River Valley and is home to a caravan of camels, a traditional farm yard with cows, chickens, geese and donkeys. Our camel rides are great fun for all ages, you're welcome as a visitor on your own or as a school group, and remember, that it is a wonderful time even if there is hot or cold wind blowing. The farm even has an indigenous desert garden with a collection of unique Namibian flora.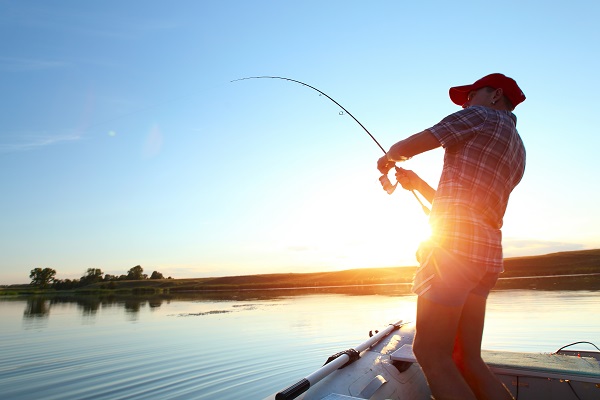 Fishing
Shore or Boat options are available. Good catches can be expected all year round. The following species can be caught: Kabeljou, Steenbras, Barbel, Galjoen, Garrick and various sharks. Experienced skipper and guide on board.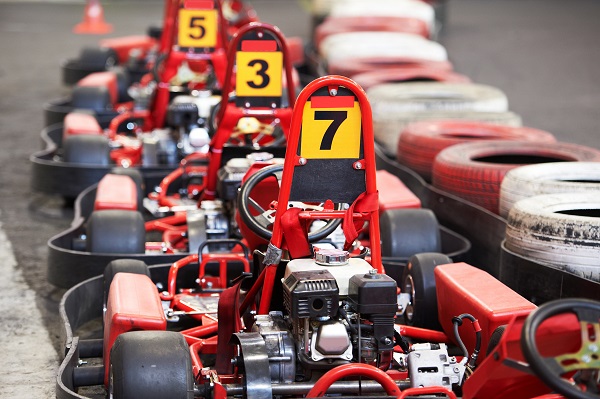 Go-Kart Racing
Mini Grand Prix: 1x qualifying round (+/- 10 rounds), 1 x race (15 min)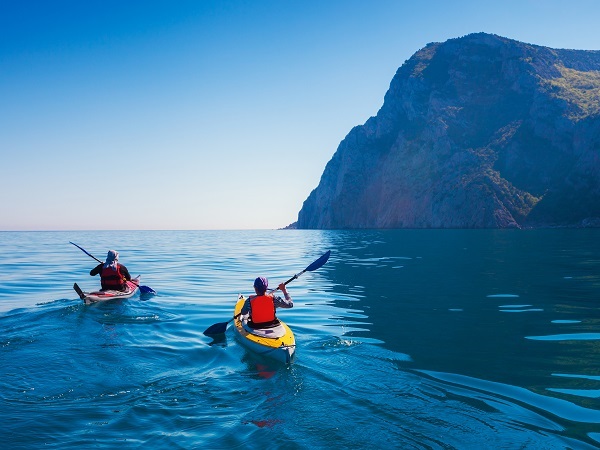 Kayaking
Scenic drives starts in Swakopmund down to Walvisbay - stop over at Paaltjies and observe the bird life - from there you have a 4x4 drive out to Pelican Points where kayaking will take place for 2 hours. Kayak with Seals and play with the dolphins (not guaranteed). Catering for both inexperienced and experienced clients. Afterwards enjoy a lovely lunch (picnic) on the beach at the Pelican Point.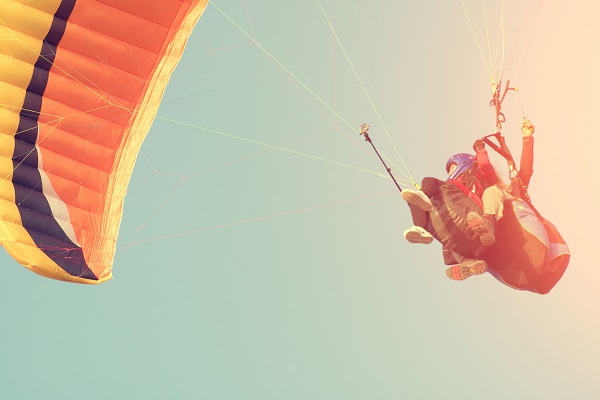 Paragliding
We offer an introduction to the world of free flight on the dunes with a qualified instructor. The ground training includes an outline of the equipment, general airflow patterns and safety procedures followed by flights from various markers off the 50m high dune.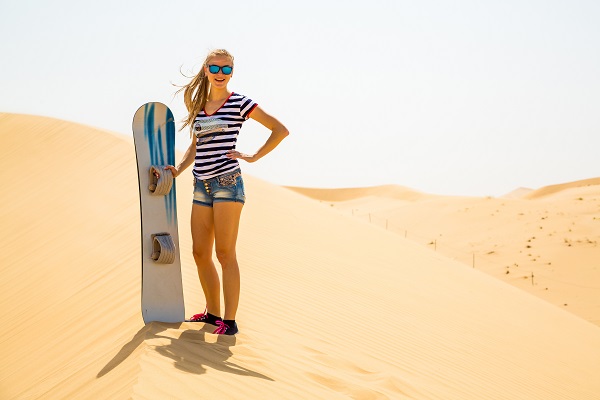 Sand Boarding
No experience is needed for either and 6 different slopes are included in the lie-down option. Speeds of up to 80km/h can be reached for the maximum adrenaline buzz. Stand-up sand boarding is snow boarding with a difference. Two slopes are on offer with various runs on either. Guaranteed to give smiles and to get the adrenaline pumping. An awesome full morning outing.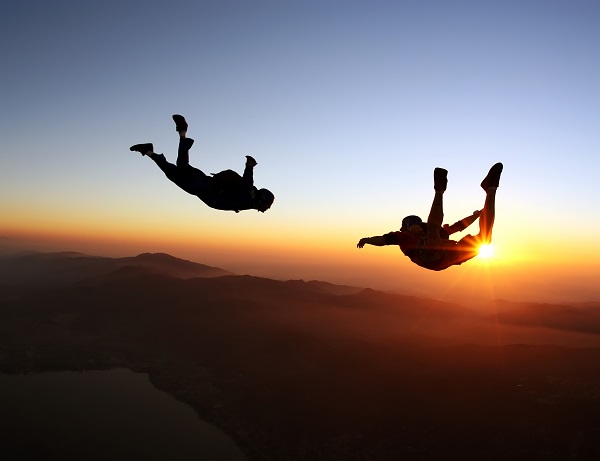 Skydiving
Before taking off, an experienced Tandem Master will give full instructions on the procedures that will follow. Once in the plane you will enjoy a 35-minute scenic flight over the area climbing to 10,000 feet. After exiting the plane, a 30-35 sec at 220km/h free fall will follow before the parachute opens. Once under the canopy, another 5-8 minutes are enjoyed whilst descending to a tiptoe landing outside the club house.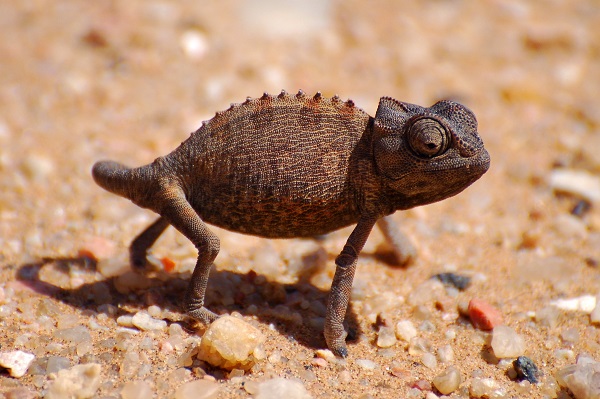 Living Desert Tour
This half day desert tour concentrates on exploring the local dune-belt between Walvis Bay and Swakopmund. Come explore the Namib Desert and discover its many wonders. Namib, which means vast and empty, leaves images of total desolation to the onlooker. This is true to a certain degree, but the contrary, the life giving fog supports a wealth of fauna and flora. Come explore this wealth of life with us. Sidewinder Snakes, White Lady Spiders, Namaqua Chameleons, Dancing Lizards and much more can be seen. Excellent photographic opportunity.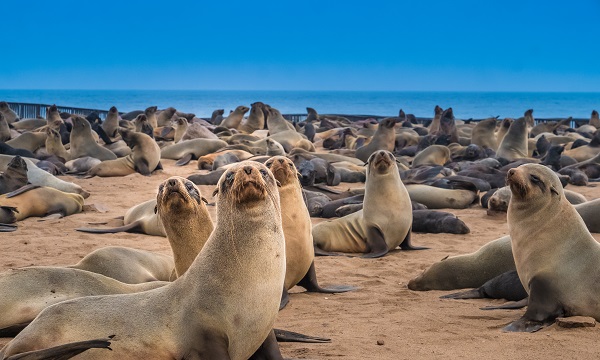 Dolphin and Seal Cruises
Dolphins are found in this area all year round and the possibility of feeding friendly seals on board the boats as an experience never to be forgotten. This is a great way to see the ocean, marine and bird life in this area.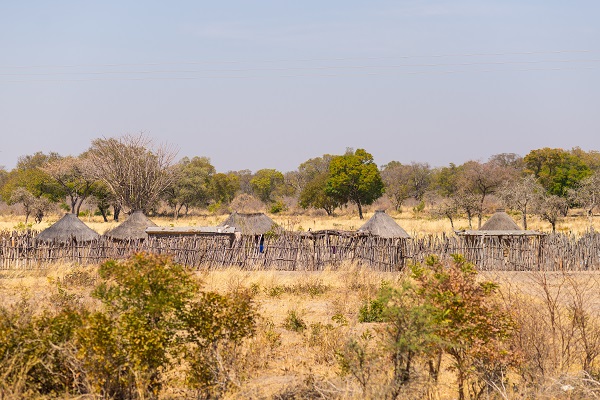 Township Tours
Tour to Swakopmund Damara, Herero, Ovambo sectors of the township (day or night trip) to experience the local Namibian traditional cuisine and culture of these tribes.
Four Star Hotels