Search alternative destinations
or call 646 360 1200 | 917 477 7500
Santa Barbara, CA Packages
Discover the glitz and glamor of the California food scene!
Take a drive along the Pacific Coast as you explore California!
Visit Santa Barbara to discover a coastal way of life.
Santa Barbara, CA
Santa Barbara has earned the reputation as the American Riviera and a popular celebrity holiday destination. It is a stunning oasis for art, wine and outdoor living enthusiasts. Only 145 kilometers (90 miles) north from Los Angeles and situated between the Pacific Ocean and the Santa Ynez Mountains, you can revel in the mild climate and sunshine of Santa Barbara all year round. Enjoy sunbathing and long walks on the spectacular Butterfly Beach, whale watching, wine tastings at nearby wineries, golfing, shopping at Stearns Wharf, one of the oldest operating wooden piers on the West Coast, or visit the Santa Barbara Museum of Art.
Things to do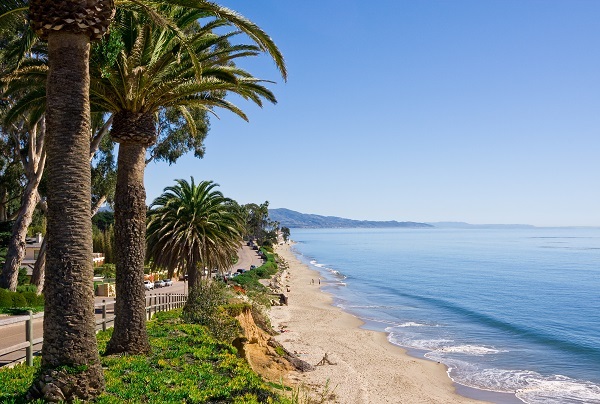 Butterfly Beach
Butterfly Beach is located along Channel Drive in ritzy Montecito, CA. This is a popular beach with Santa Barbara area locals. The beach has been eroded here so the sandy part is thin sometimes especially at high tide and after winter storms. Rocks and broken concrete barriers are trying to protect the bluff and the road. Getting here is easiest if you just drive toward the ocean on Olive Mill Road which turns into Channel Drive near the Four Seasons Biltmore Resort. There is a paved bike path that runs from the Santa Barbara Pier to Butterfly Beach if you are coming from the city and have a bike or can rent one.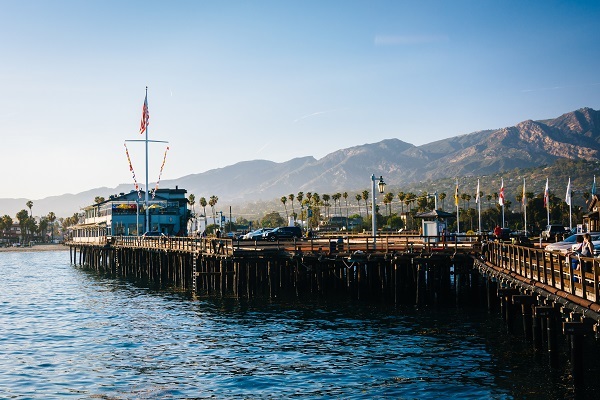 Stearns Wharf
Stearns Wharf is located in the harbour in Santa Barbara, California, United States. When completed In 1872, it became the longest deep-water Wharf between San Pedro and San Francisco. Named for its builder, local lumberman John P. Stearns, the wharf served the passenger and freight shipping needs of California's South Coast for over a quarter century.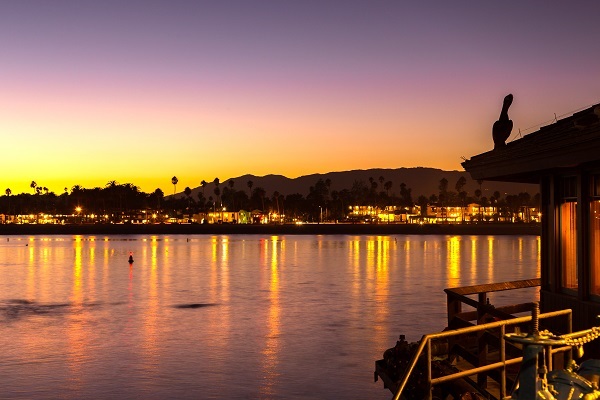 Santa Barbara Museum of Art
As one of the leading art museums on the West Coast, the Santa Barbara Museum of Art serves a diverse audience of approximately 150,000 people annually. The Museum offers a wide variety of educational and interpretive programs to this broad audience. The Museum's collection of the arts of Asia, Europe, and the Americas includes paintings, sculpture, prints, drawings, photographs, ceramics, glass, jades, bronzes, lacquer, and textiles.