Search alternative destinations
or call 646 360 1200 | 917 477 7500
Rwanda Packages
Get up close with Rwanda's majestic gorillas!
Combine the best of East Africa with the Gorillas of Rwanda!
Rwanda
Rwanda is a landlocked East African country with a green, mountainous landscape. Its renowned Volcanoes National Park is home to mountain gorillas and golden monkeys. The park encompasses 4,507m-tall Mt. Karisimbi and 4 other forested volcanoes. In the southwest is Nyungwe National Park, with ancient montane rainforest that's a habitat for chimpanzees and other primates.
Things to do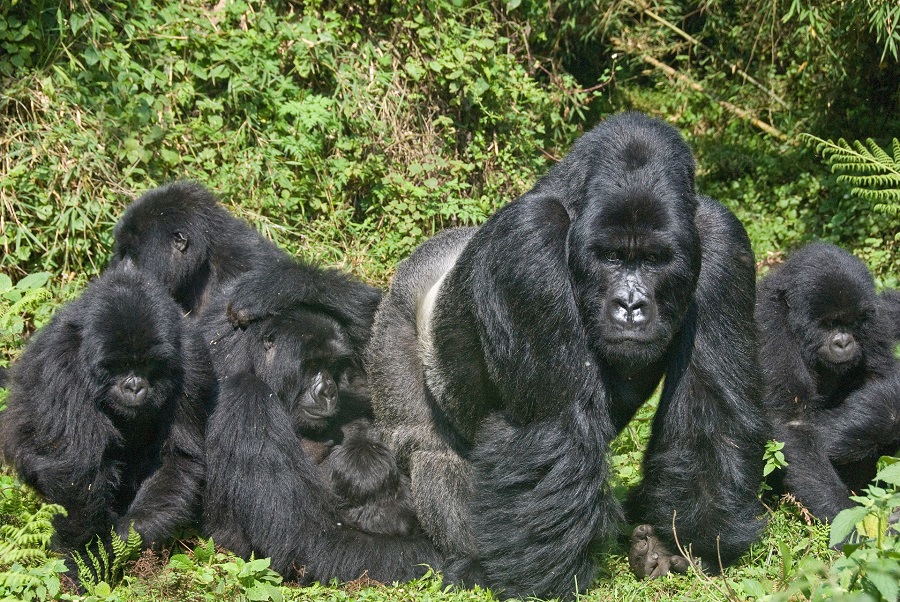 Gorilla Trekking
An unforgettable, once-in-a-lifetime experience that brings you face-to-face with Rwanda's mountain gorillas.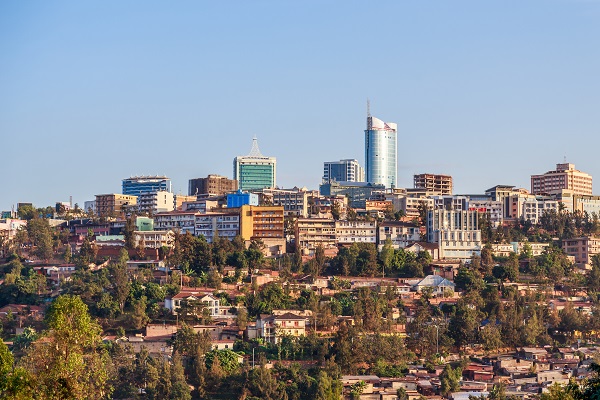 City Tour
Visit the Kigali Genocide Memorial – a historic site that provides you with the history of the Rwanda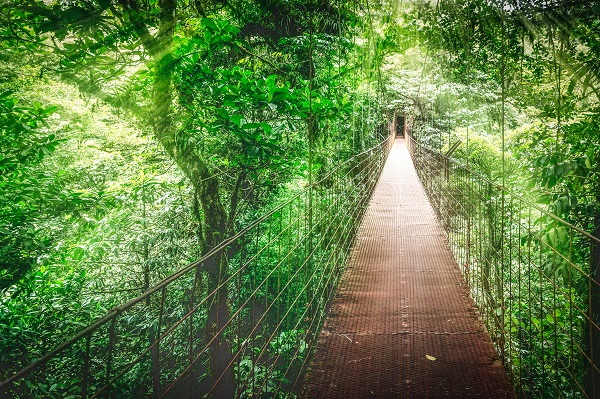 Canopy Walk
Canopy walk experience during which you will be suspended in the air amongst the trees taking in the breathtaking views of the rainforest.
Chimpanzee Trekking
An activity unique to this part of the continent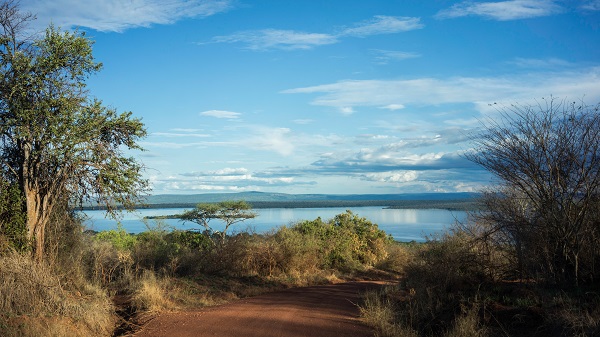 Boat Trip
A morning boat trip starts your day as you cruise the serene and picturesque Lake Ihema.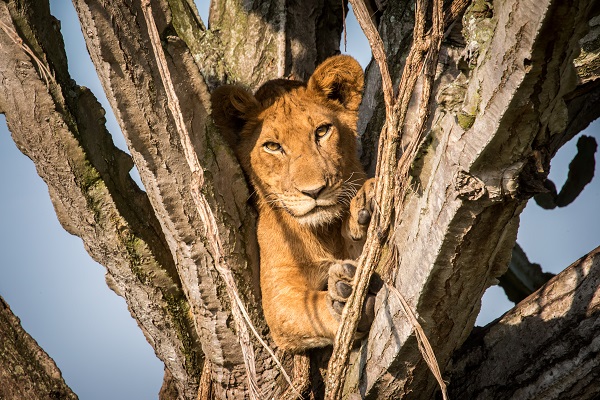 Game Drives
Discover the diverse wildlife traversing the Kilala plain. Packed lunch will be provided to fuel you for the adventure that lies ahead