Search alternative destinations
or call 646 360 1200 | 917 477 7500
Phinda Packages
Stunning beaches and a safari are a good combo.
Phinda is known for its abundant wildlife, diversity and wide range of activities.
Phinda
Phinda Private Game Reserve, formerly known as Phinda Resource Reserve, is a 170 km² private game reserve situated in KwaZulu-Natal, South Africa between the Mkuze Game Reserve and the Greater St. Lucia Wetland Park.
Things to do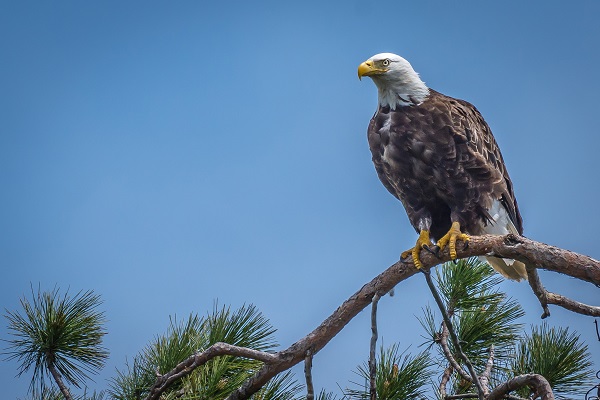 Birding
Accompanied by a specialist birding ranger, set out in search of nearly 415 bird species that inhabit Phinda's seven diverse habitats. Leaving the lodge in the pre-dawn dusk, you will have the best chance of seeing as many of Phinda's most well-known species, from the Rudd's Apalis to Neergard's Sunbird or Narina Trogon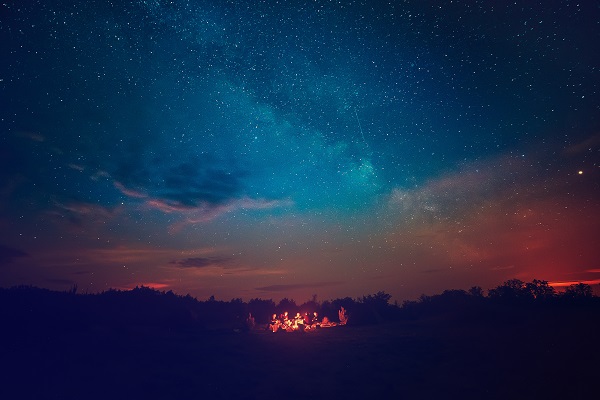 A night under the skies
Enjoy a leisurely afternoon game drive and arrive at a romantic and magical setting in the middle of the bush - comfortable beds with full duvets and warm blankets draped with billowing mosquito nets, inviting chairs surrounding a blazing campfire and twinkling lanterns hanging from the trees. You will be welcomed with sundowner drinks that toast the sunset and your ranger will prepare a delicious meal on the fire. Recreate the day's adventures around the fireside, drink in the tranqulity of the bush and enjoy the distinct night sounds of Africa. Fall asleep under an impossibly starry sky to the sound of hyena calling in the distance, secure in the knowledge that an armed guard will patrol the site throughout the night.Please note this is a supplement in addition to accommodation booked.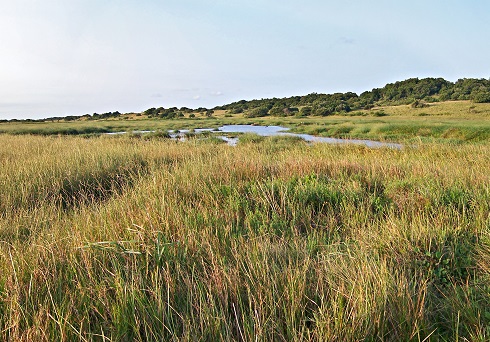 Explore Maputaland
Renowned for its rich biodiversity, varied ecosystems and natural beauty, Maputaland is a paradise waiting to be explored. Set off with your guide at daybreak to spend the day exploring the forests and wetlands of this beautiful region, marvelling at its birds and wildlife. Choose from two options for your Maputaland adventure:Southern Maputaland: Visit the World Heritage Site of the iSimangaliso Wetland Park, where you can wander through pristine coastal dune forests, take a boat cruise along the St Lucia Estuary and explore the breath-taking scenery found along the wetlands. Western Maputaland: Keen birders can venture through the western and eastern shores of iSimangaliso Wetland Park. Leopards are often spotted during the day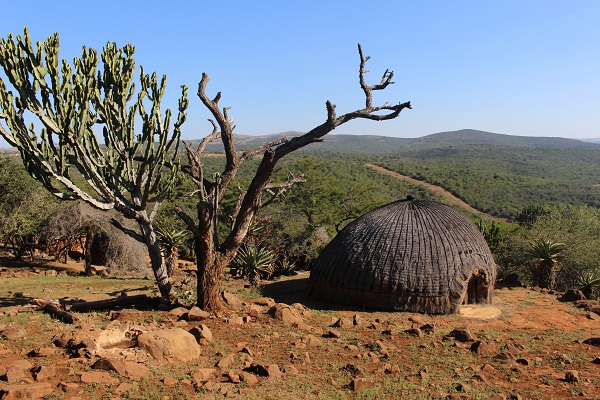 Zulu Village Tour
At a Zulu community just outside &Beyond Phinda Private Game Reserve and interact with the friendly Zulu people. An expert &Beyond guide will escort you through the community and share interesting insight into the Zulu culture and its fascinating customs, beliefs and traditions.You will be invited into a traditional homestead and given the rare opportunity to witness the daily routines and lifestyle of a rural Zulu family. Learn about the family structures, how the homes are built, why cattle are so highly revered, and much more.Later, you will spend time with the highly respected local sangoma (witch doctor/traditional healer) who will explain the wonders of Zulu ancestry and their spiritual beliefs.The adventure ends with a quick stop at the Mbhedula Craft Market, where the beautiful handiwork of 43 Zulu crafters is showcased. It's a great place to find that perfect souvenir of your time spent with the Zulu people.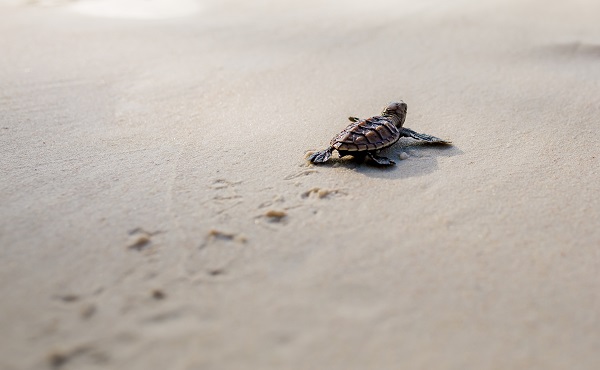 Turtle Nesting Adventure
For four months during the southern hemisphere summer, the enormous leatherback and loggerhead turtles emerge from the Indian Ocean at Sodwana Bay to lay their precious eggs in the sand. Set out on a thrilling night-time adventure along the beach in search of these reptilian animals as they come ashore to dig their nests. The times of the adventure vary depending on the tide and it is therefore possible that guests will return to the lodge in the early hours of the next morning.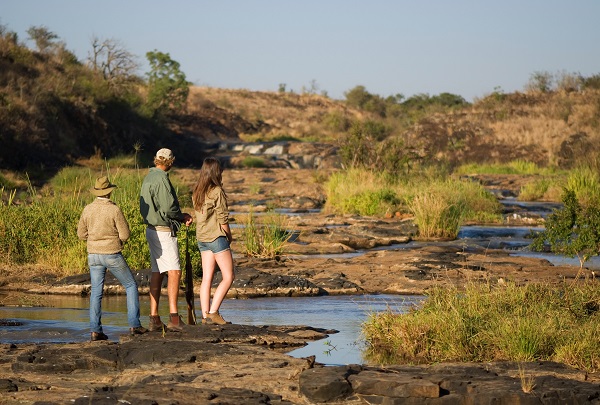 Black Rhino Tracking on Foot
Slip on some comfortable walking shoes, grab your binoculars and camera, and spend the morning on foot with a qualified ranger and tracker team in search of the rare and highly endangered black rhinoceros. Without the hum of the safari vehicle, you will hear, smell, feel and see with heightened awareness. Learn how to follow rhino tracks, recognise rhino middens and scratching posts, and follow the signs of the tree s and grasses searching for rhino in the company of Phinda's experts. The safety of our guests is paramount and only the most expertly trained and qualified &Beyond guides host these walks.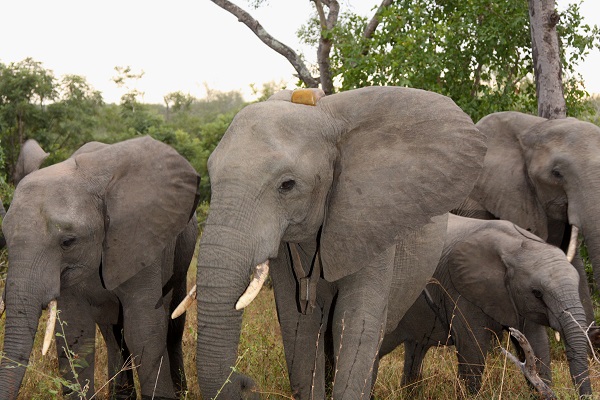 Elephant Collaring
Be among four groups, of up to eight guests each, who will have the once in a lifetime opportunity to participate in &Beyond Phinda Private Game Reserve's elephant conservation project. Here, you will have the opportunity to witness an elephant darting, and assist in the changing of the sleeping pachyderm's radio collar. Four of the elephant collars utilised in Phinda's research programme are in need of replacing and guests are being invited to participate in this extraordinary experience. Guests will be required to spend a minimum of three nights at &Beyond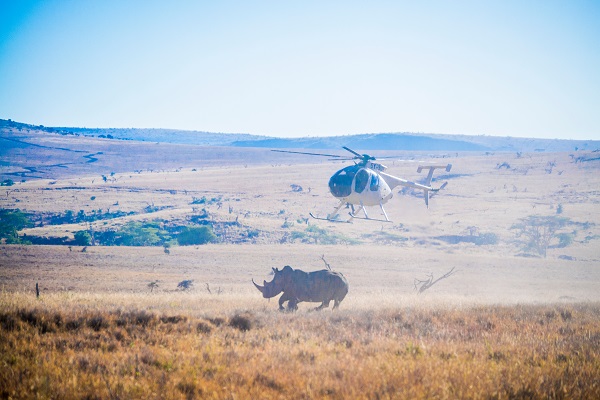 Rhino Notching
Enjoy a once-in-a-lifetime opportunity to get up close and personal with rhino at &Beyond Phinda Private Game Reserve while assisting in the conservation of this endangered species. This adventure allows guests to witness the capture and darting of either a black or a white rhino. A wildlife vet will locate and dart the rhino from the vantage point of a helicopter, while the guests and ground crew will follow in open 4x4 safari vehicles. Once darted, the veterinary team will notch the sleeping animal's ear for research and security monitoring, as well as insert a microchip into the horn, enabling researchers to correctly identify different rhino on the reserve. Groups of up to eight guests can participate in this conservation initiative and have the never-to-berepeated opportunity of touching the anaesthetised giant during the notching procedure. Guests will need to spend a minimum of three nights at Phinda.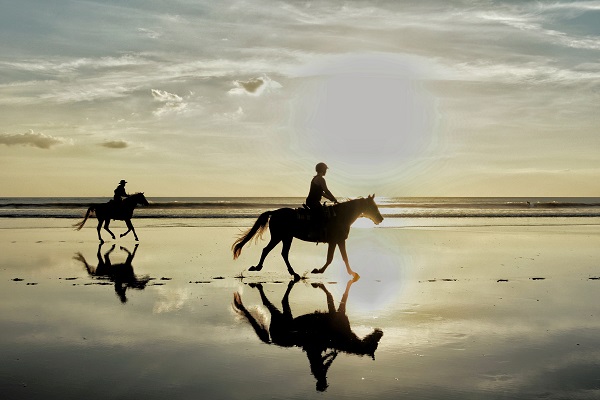 Horse Riding in False Bay
Instead of embarking on your daily morning game drive, we highly recommend an exploration of picturesque False Bay, which forms part of the iSimangaliso Wetland Park, on a scenic two-hour horseback ride. Declared a UNESCO World Heritage Site, in 1999, the iSimangaliso Wetland Park offers extraordinary habitats for you to discover. Your journey will take you through the wooded sand forests of the park before reaching the shoreline of False Bay. Here, you will encounter a plethora of bird species as well as crocodile and hippopotamus (from a safe distance). As you make your way along this beautiful stretch of coastline, be sure to keep an eye out for ancient shells and ammonite fossils, dating back millions of years.This adventure is suitable for beginners, novices and experts alike. The horses have been exceptionally schooled to adapt to the level of their riders and will ensure that you get the most out of this unforgettable journey.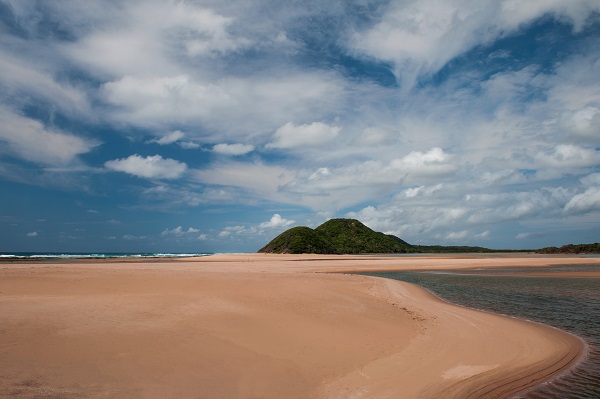 Maputaland Beach Adventure
The vast sandy beaches of the Maputaland coastline provide a beautiful setting for this half-day beach outing. There is ample time for guests to soak up the sun, splash in the warm waters of the Indian Ocean, relax with a good book, play beach games such as bat and ball, take leisurely walks along the shoreline, or snorkel alongside Jesser Point (a protected marine reserve) with its diverse and colourful marine life.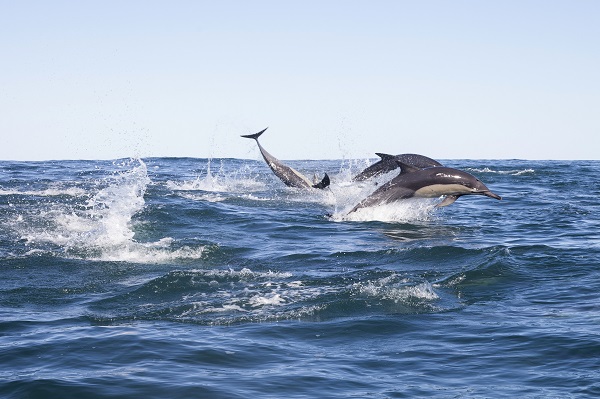 Ocean Safari
Whilst enjoying the exceptional Big Five &Beyond Phinda Private Game Reserve, why not treat yourself to an Ocean Safari that offers a wonderful opportunity to encounter some of South Africa's beautiful marine life. This exciting adventure, aboard an inflatable vessel and in the company of a certified dive master, offers the prospect of encountering and swimming with wild dolphins, snorkeling amidst flourishing reefs and the chance to view humpback and southern right whales (seasonal).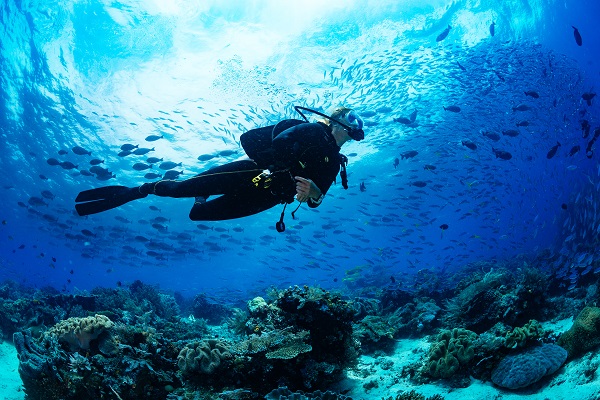 Indian Ocean Scuba Safaris
Diving the reefs of Sodwana Bay allows you to experience a portrait of marine diversity, with approximately 1200 species of fish and spectacular coral formations. Min 2 guests; Duration 4 - 5 hours; 10 years and older; Degree of exertion –moderate.Guests wishing to participate must have an Open Water 1 NAUI or PADI dive qualification and they must have dived in the last 6 months.
Five Star Hotels