Search alternative destinations
or call 646 360 1200 | 917 477 7500
Customizable Suggested Itineraries
Mozambique Islands
Mozambique is a southern African nation whose long Indian Ocean coastline is dotted with popular beaches like Tofo, as well as offshore marine parks. In the Quirimbas Archipelago, a 250km stretch of coral islands, mangrove-covered Ibo Island has colonial-era ruins surviving from a period of Portuguese rule. The Bazaruto Archipelago farther south has reefs which protect rare marine life including dugongs.
Things to do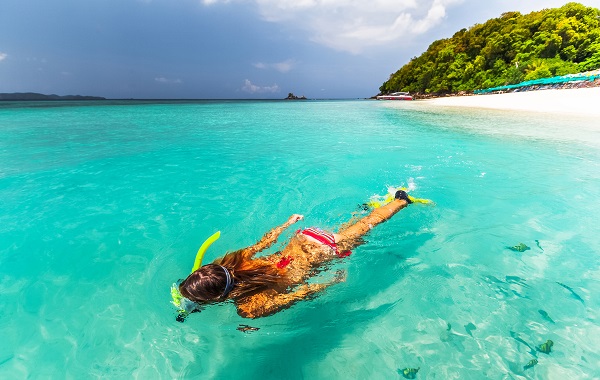 Snorkeling Trip
Bazaruto Marine National Park is one of the world's premier snorkeling and diving destinations. Explore crystal clear waters and a range of dazzling soft coral ridges. Discover an underwater world that is home to over 100 species of coral, thousands of tropical fish species including kingfish, barracuda and manta rays, five kinds of dolphin, four types of whale and shark, all five marine sea turtle species, and the largest population of the rare dugong on the African east coast. Snorkel in tropical waters that seldom drop below 26 degrees Celsius. Enjoy trips and courses for beginners and advanced divers.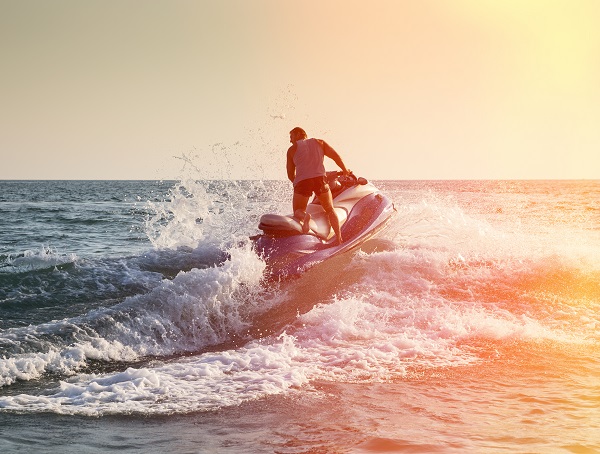 Water sport
The Indian Ocean waters surrounding our private island provide ideal conditions for skimming the waves, with a choice of non-motorized water sport activities available. Discover the thrill of water skiing, knee or wake boarding. Kayak at a serene and relaxing pace as you feel the ocean breeze atop the shimmering water.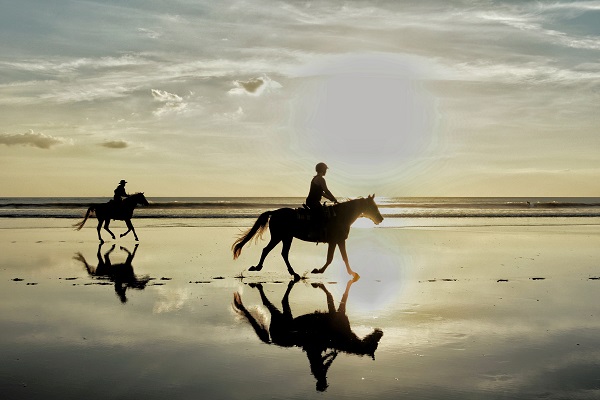 Horse Rides
Set out in the early morning or late afternoon to explore the island on horseback. Or revel in a breathtaking beach ride, cantering along powdery white sands and enjoying the rare opportunity to swim with your horse in the sea.  Horses and routes cater for novices and experienced riders.