Search alternative destinations
or call 646 360 1200 | 917 477 7500
Jeju Packages
Explore Jeju-do, Korea's largest island, and a favorite holiday destination.
Jeju
Jeju-do Korea's largest island, has long been the country's favorite domestic holiday destination thanks to its beautiful beaches, lush countryside and seaside hotels designed for rest and relaxation. There's plenty on Jeju-do to appeal to those who prefer to be active. Hike up South Korea's highest mountain, Hallasan, or climb the incredible tuff cone Seongsan Ilchulbong, rising straight from the sea, to watch the sun rise from the ridge of a crater. For a less-demanding nature experience, meander along one of the Jeju Olle Trails and explore tangerine-trimmed country roads, jagged coasts and narrow lanes dotted with cottage-style homes made from black lava rock. The ocean is never far away, so plunge into blue seas to view coral as colorful as the sunsets and dig into Jeju-do's unique cuisine, including seafood caught by haeneyo (female free divers).
Things to do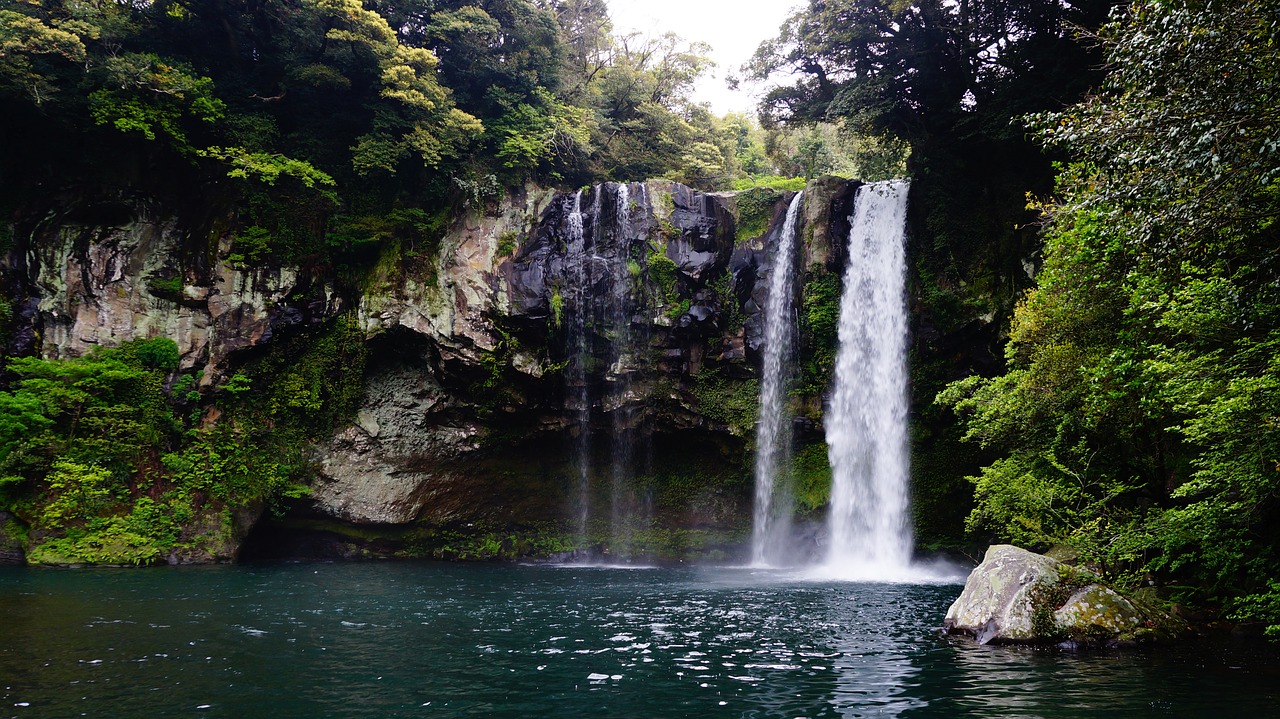 Cheonjeyeon Waterfall
Jeju is a paradise for nature lovers, boasting interesting rock formations, pristine beaches and breathtaking waterfalls. Also known as the Pond of God, Cheonjeyeon Waterfall originates from the ceiling of a cave and it comprises three sections. This first waterfall parts to produce the second and third waterfalls, and the water eventually flows into the sea. Around the subtropical falls, much flora and fauna exist. You can even find the rare and unique Solipnan reeds and Skeleton fork ferns – this is truly a botanist's paradise. If you visit Cheonjeyeon Waterfall in May during the Chilseonyeo Festival, don't forget to bring your swimsuit because you can actually have a soak in the falls.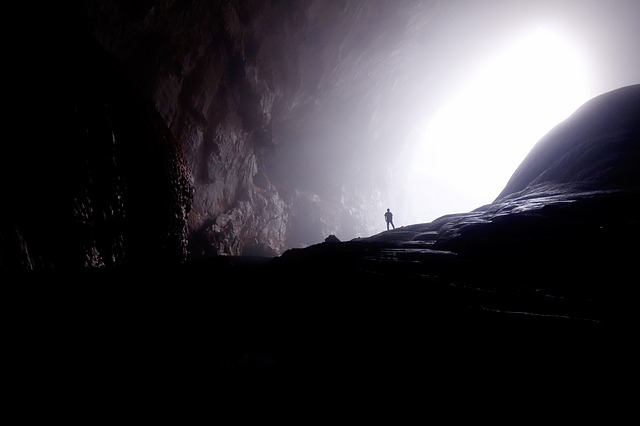 Manjanggul Cave
Another UNESCO World Heritage site, Manjanggul cave is one of the finest and longest lava tunnels in the world. Formed more than 2.5 million years ago, Manjanggul Cave houses a variety of natural formations such as 70cm long lava stalagmites and the lava tube tunnels, made all the more eerily magical by the soft colored lights that illuminate them.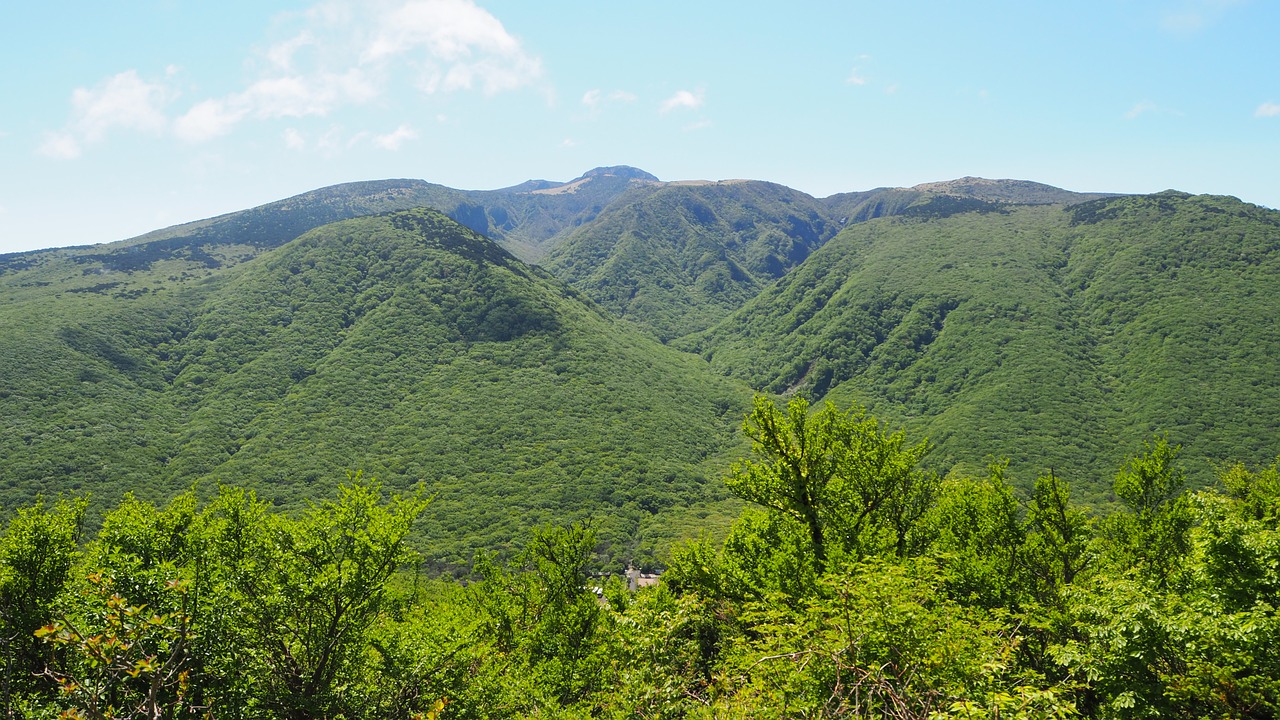 Mount Hallasan
Up for a hike? Then climb Korea's highest mountain, Mt Hallasan! Located in the center of Jeju Island, Mt Hallasan is a dormant volcano that is listed as a UNESCO World Natural Heritage sites. Despite its high altitude, it is quite easy to climb and most people can make it to the peak and back down within a day. From the peak, hikers are rewarded with a huge beautiful crater lake as well as breathtaking views of Jeju.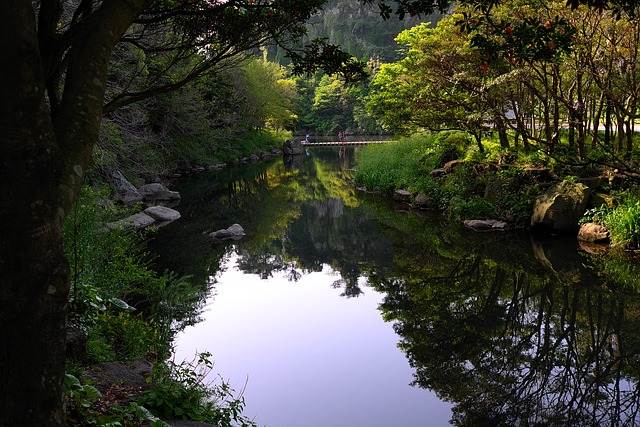 Seonimgyo Bridge
An arch bridge over Cheonjeyeon Waterfall where the cave is, Seonimgyo Bridge has 7 nymphs carved on both sides, earning itself the moniker Chilseonyeogyo (7 Nymphs Bridge). The nymphs symbolize the seven beautiful and legendary nymphs that would descend from heaven at night. In fact, the Chilseonyeo Festival in May celebrates the coming of the nymphs, and tourists can bathe in the falls. The bridge is also the first arch bridge in the region, and it's pretty to boot, too!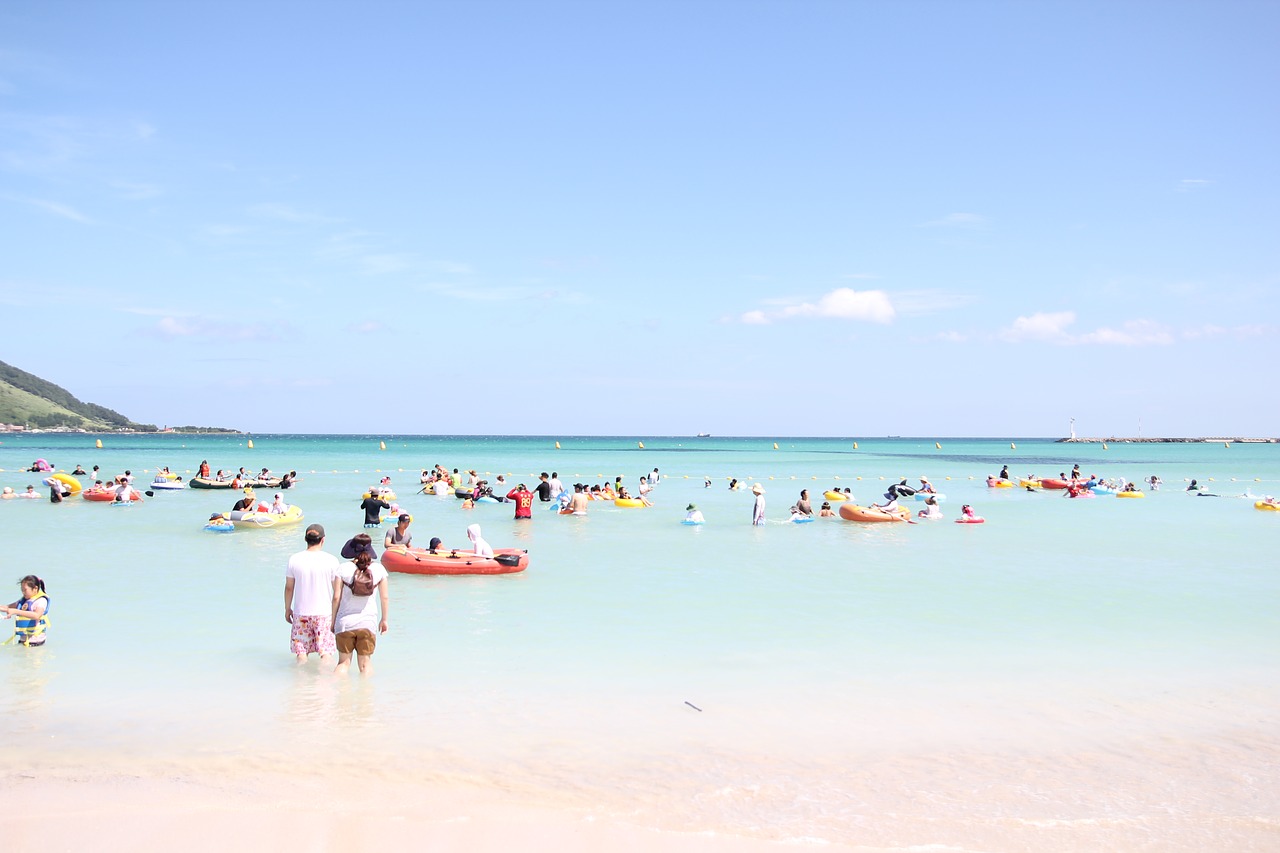 Hyeopjae Beach
This beach is absolutely gorgeous. The beach itself is made of powdery white sand, and the water is stunningly blue and clear. There is a great view of Bi-yang-do, a fishing island a kilometer off the coast. There are no waves, but it's relaxing and calm and a great place for families with children.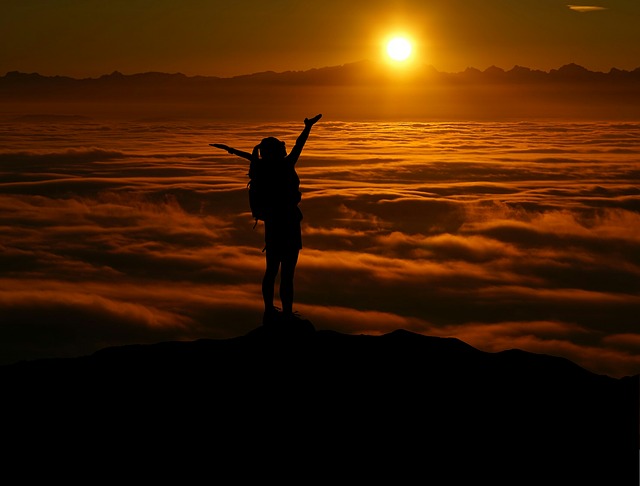 Seongsan Ilchubong
Jeju is certainly full of UNESCO World Heritage Sites, and here's another one. Known as Sunrise Peak to non-Korean speaking tourists, it is famed for the picturesque sunrise scenic views one can enjoy at the peak. At first glance, it looks like a giant fortress, with 99 rocks surrounding it at the top. But don't be fooled, Seongsan Ilchubong is an actual extinct volcano with a huge crater at the top, not unlike Mount Hallasan. It rose from the sea more than 100,000 years ago in a series of volcanic eruptions, and is now connected by a ridge, great for walking and horse-riding to the nearby Seongsan Village. In spring, the Seongsan Ilchubong peak is covered in a riot of yellow rapeseed flowers, making your climb up the mountain well worth the effort.
Weather
Unlike many other Asian destinations, South Korean weather is fairly straightforward and easy to understand. There are only minimal regional variations throughout the country, and the year divides neatly into four distinct seasons. There is a delightful spring (April to June), a muggy and wet summer (July to August), a refreshing autumn (September to November) and a freezing cold, snowy but dry winter (December to March). The best time of year to visit South Korea is generally considered to be the spring months of April, May & June, and the autumn months of September, October & November. During these two seasons days are typically sunny and dry with comfortable average temperatures.
Etiquette
There are some cultural dos and don'ts that are important to know as a foreigner when traveling to South Korea or any Asian country. It's best to know ahead of time what is expected of you before someone accuses you of being rude! Here are a few rules of etiquette that could help you when you are traveling to South Korea.
Visas
Foreign nationals entering Korea are required to have a valid passport and a Korean visa issued by the Korean embassy or consular offices in their country. However, citizens from many countries are now permitted visa-free entry for a limited period under certain conditions. For example, American citizens get a visa-free entry for 90 days, Canada 6 months, the UK 90 days. In order to check whether you are allowed to enter Korea without visa issuance and for other requirements, please contact a Korean embassy or consular office in your country.